Education
Civil Rights and Education Conference Explores School Equity Audits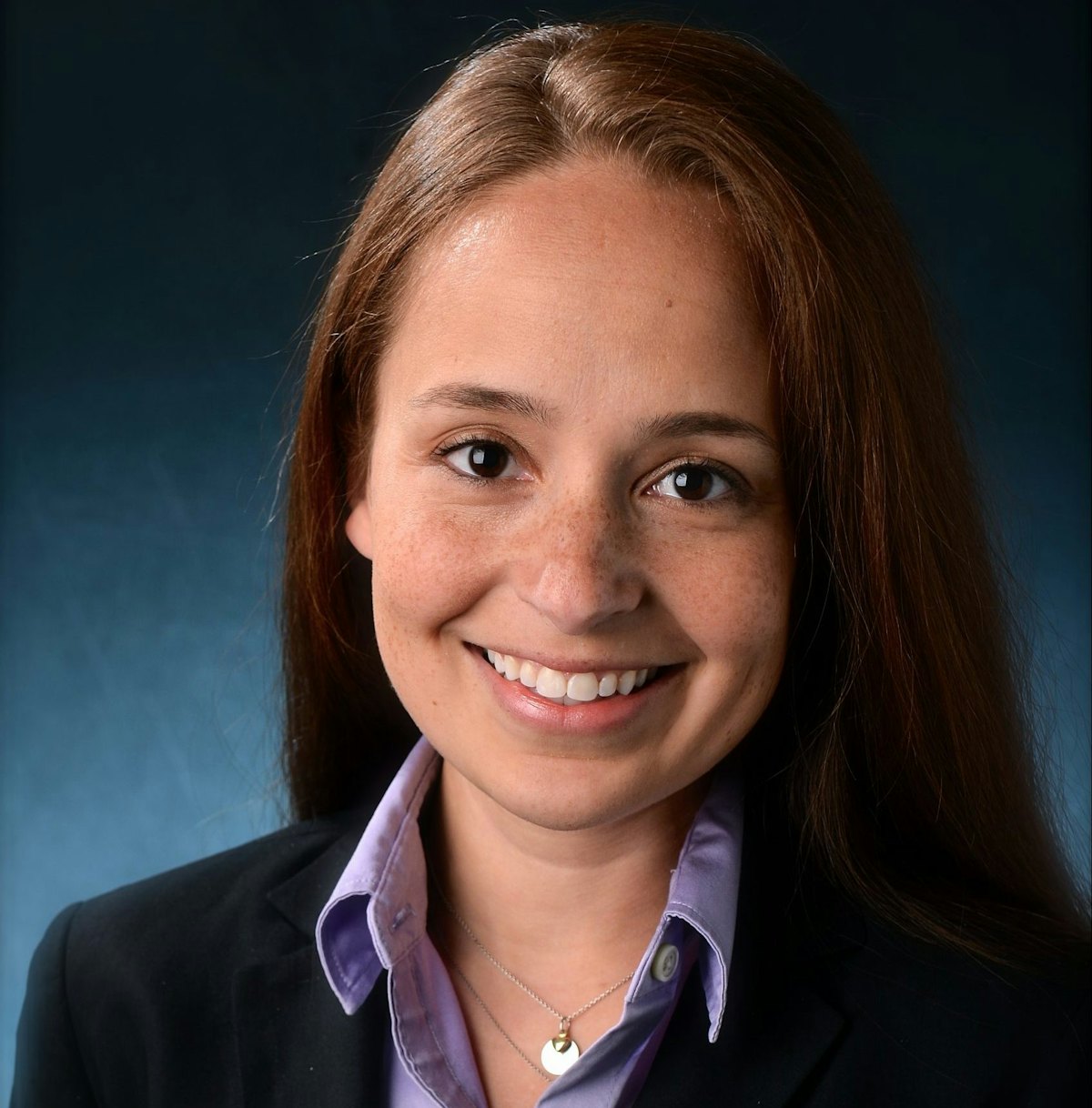 Dr. Sarah LaCour, assistant professor at the University of Kentucky's College of EducationLast week, the Education and Civil Rights Initiative at the University of Kentucky's College of Education kicked off a free, three-day virtual conference on the theme of education as a civil right. The day's first sessions included a deep-dive into equity audits of school districts.
"To make informed choices at the ballot box, students must have an education, and for that reason, we say that education is a civil right," said session co-leader Dr. Sarah LaCour, assistant professor in the department of educational policy studies and evaluation at the University of Kentucky's College of Education.
The National Association for the Advancement of Colored People (NAACP), one of the country's leading civil rights organizations, partnered with the College's Initiative to hold this second annual event.
Titled "Truth in the Quest for Justice: Equity Audits as Litigation Tools," LaCour's session tackled what equity audits in school districts look like, how the University of Kentucky's team has conducted several so far, and why such audits can help all students receive a quality, inclusive education. 
"In its most basic form, an equity audit is a means of identifying institutional practices that produce discriminatory trends in data and in the education context," said LaCour. "We're concerned here with data that affects students."
When conducting an audit, she stressed the importance of seeking out varied stakeholders—from parents to students to administrators to teachers to community leaders—to ensure the audit is indeed equitable. Locals can point out how an online-only survey, for instance, may exclude families that do not have broadband. Auditors can instead make paper copies of surveys available at community centers.
"One of our goals is to make sure institutions are living up to Brown v. Board of Education," said Dr. Gregory Vincent, the session's co-leader and professor of educational policy studies and evaluation at the University of Kentucky's College of Education.
Vincent, who is also the incoming president of Talladega College, noted that several school districts, including in San Francisco, have so far been inviting their team to conduct equity audits. The audit costs are largely subsidized to make them more accessible.
More nuanced audit findings centered on questions of belonging, particularly for students of color and students with nonbinary gender identities. A school district may have policies or curricula in place that seem inclusive on paper, Vincent said. But students as well as teachers may report feeling that their intersectional identities are not welcomed in reality.
"When we look at the evidence of these audits, what did we learn?" added Vincent. "We found that this is a good and reliable way of both gathering and disseminating evidence. We also found that parents, particularly parents of color, felt like they knew issues were happening but didn't have the data to back it up. It was this idea that we don't know what we don't know. Getting data cut through what's fact, what's fiction, and what's conjecture."
To Vincent and LaCour, these audits ultimately allow school districts to tackle challenges before they could escalate to litigation. They argue that makes them key levers for schools to use, as long as the audits are not seen as merely a box to check.
"Because you're doing an equity audit doesn't mean that you're in crisis," said Vincent. "It is a way to address issues before they reach a higher level and in a constructive way that is in the best interest of children. However, you have to be all in."
Rebecca Kelliher can be reached at [email protected]
File source