Education
IHEP Report on Degrees When Due Initiative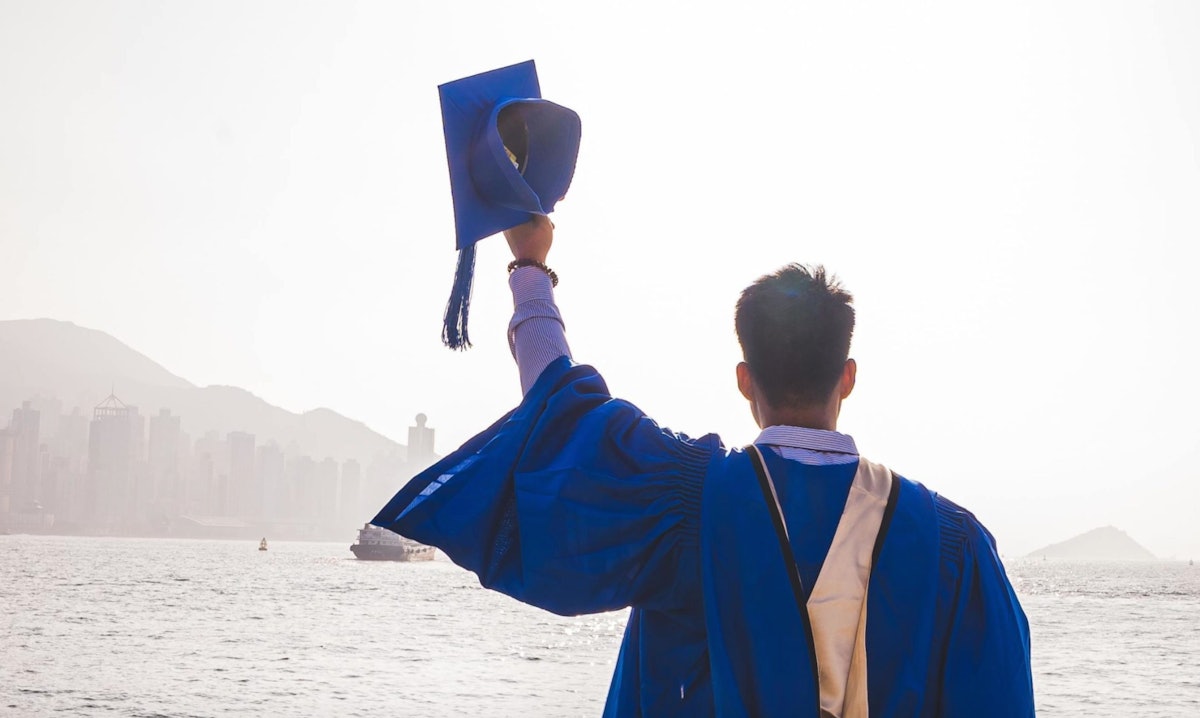 The Institute for Higher Education Policy (IHEP), a research and advocacy nonprofit, unveiled a new report on Monday with findings from its nationwide college completion initiative called Degrees When Due.
"Higher education offers a path to workplace advancement, economic security, and social mobility — but only if students are able to cross the completion finish line," said Mamie Voight, president and CEO of IHEP. "For too long and for too many, that finish line has felt like a tight-rope."
More than 36 million Americans have some college credit, but no degree. Also, Black, Latinx and/or Hispanic, Indigenous, and underrepresented Asian American and Pacific Islander students are 30% more likely than white students to need to stop out before finishing a degree.
To address this problem, IHEP launched Degrees When Due in 2018 to identify completion barriers and reengage stopped-out students at nearly 200 institutions from 23 states over more than three years. The initiative received support from the University of Utah's research team.
Drawing on lessons learned from Degrees When Due, IHEP's latest report, "Lighting the Path," outlines common barriers to reenrollment, persistence, and completion. The report also offers recommendations for policymakers at institutional, state, and federal levels to promote equitable degree completion. It additionally shares strategies to best support returning students.
"Promoting equity in degree attainment requires meeting students where they are, recognizing where the system has failed them, and doing the work to not only reenroll but to reengage students and support them across the degree finish line," added Voight.
File source