Education
Institute Promotes Research and Academic Creation In Puerto Rico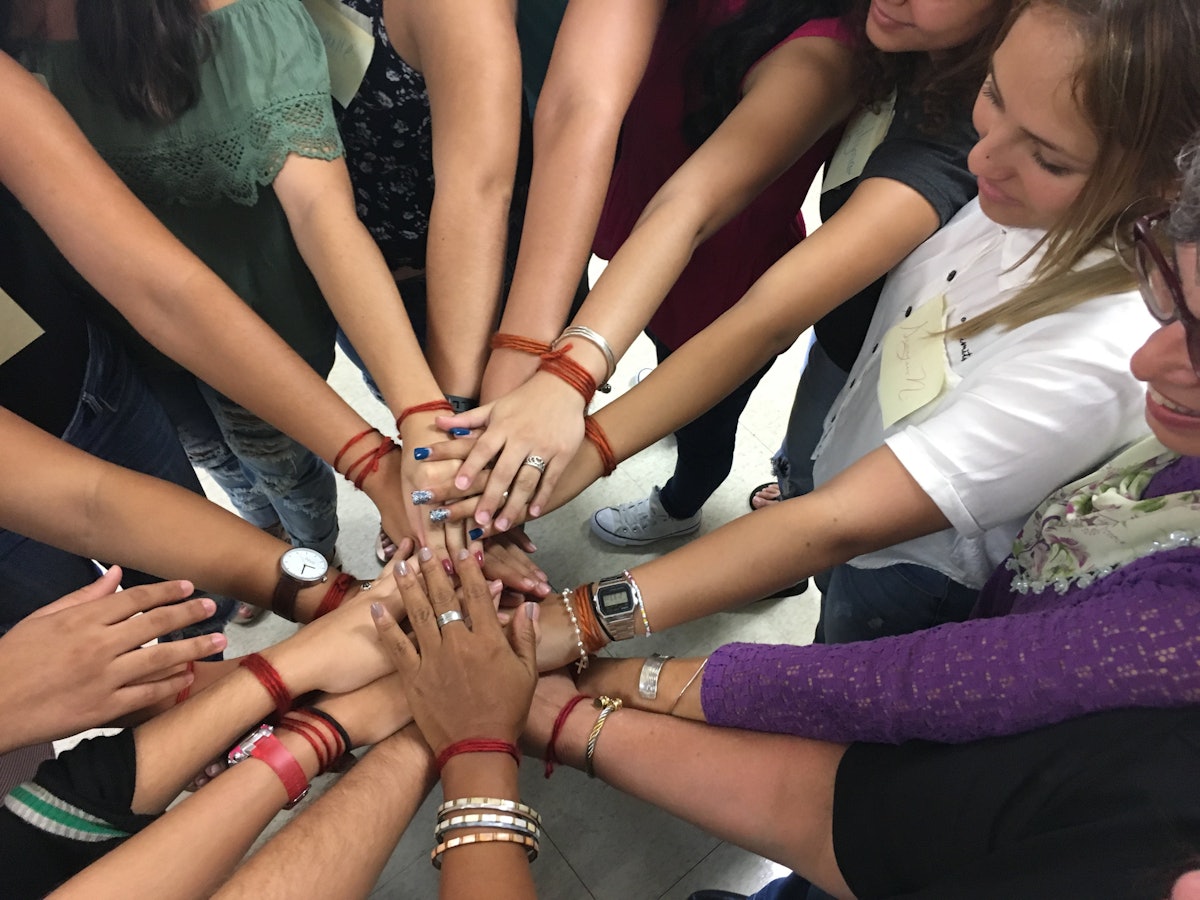 Created in 2005 by Excelencia in Education, Examples of Excelencia is a national initiative that recognizes institutions and nonprofit­ organizations that identify, aggregate, and promote evidence-based practices that improve Latinx student success in higher education. The four entities recognized this year span a diverse geographic area, but they share the mission of uplifting their communities while also creating a broader impact in terms of education and the workforce. Those entities are in the following categories: associate level, baccalaureate level, graduate level, and community-based organization. Following is a profile of the institution recognized as an Example of Excelencia at the baccalaureate level: Interdisciplinary Research Institute at University of Puerto Rico at Cayey.
The Interdisciplinary Research Institute is a unit of the academic dean at the University of Puerto Rico at Cayey. It promotes research and academic creation through projects with a regional, interdisciplinary and applied approach. The goal is to generate knowledge of use to Puerto Rico, most specifically the 11 towns in the Cayey service region, as well as supporting research of the faculty and students.
"What we do is to support and create a research environment," says Vionex Marti González, director of the Institute. "Maybe half of our projects are based on those problems of our communities but are common to Puerto Rico. This is usually a practical site for gathering information, and we also receive inquiries and comments from our communities. We choose to do that research in this service region."
Faculty is supported by the strengthening of the research environment to engage them and their students. This support comes in different forms, such as training in methodologies and mentoring for publication and proposal development. There is also monetary support for equipment, materials, travel, advisors and time off to do the research. Projects have addressed pressing issues such as race, discrimination, inequalities, and health disparities.
"We have invested in policy development — policies and strategies to increase collaboration and to create a supportive environment for research," says Marti González. "After 22 years, we have created a multi-prong, comprehensive model to sustain and engage faculty and students in valuable research for a non-research university.
"We know that advancing undergraduate research is defined as a high-impact practice to help attain goals for those students," she adds.
Rodriguez emphasizes the importance of undergraduate research opportunities in student retention and graduation. Students were able to do their research on subjects of importance to them and have an impact in their own communities. Using an interdisciplinary approach means diverse perspectives and depth of the work.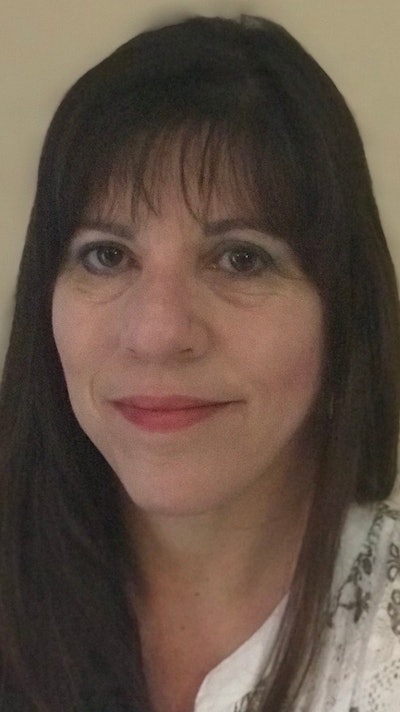 "One of the hallmarks of what they're trying to do with students is building up that science identity," says Rodriguez. "The benefit to the field is strengthening and diversifying those who go into the sciences. The perspectives they will have from their communities and their experiences can only strengthen the work that is being done."
Marti González says many of the problems are complex and require interdisciplinary inquiry. Also, it's reasonable to promote collaboration when funding for research is limited. While research in all areas is supported, there is a particular interest on the natural and human sciences.
"Right now, one third of our projects are from the social sciences, one third from the natural sciences and one third from other departments," Marti González says.
Workshops, seminars, courses, and technical support are provided to train students in research skills and prepare them to pursue graduate studies. There are methodology and research programs and applications training as well as training on responsible conduct in research.
Each researcher and program have to present their outcomes, methodologies and strategies. That enables students to learn about all the dynamics of research.
"The most valuable thing is our interdisciplinary courses," says Marti González. "Students enroll as research assistants to faculty-led projects. That is where the real mentoring and research education occurs because they have the opportunity to engage in a real research problem and question. They learn all the phases of what we do in research, and they also have the opportunity to publish alongside their mentors or publish by themselves."
A student follow-up survey three months after graduation is conducted annually. Of students engaged in research through the Institute, 79% indicated they applied to graduate school and 19% indicated they have been accepted. Students also noted that research experiences influenced their decision to pursue graduate studies. In contrast, only 41% of the overall student body of University of Puerto Rico at Cayey noted they applied to graduate school.
Marti González says that sharing the Institute model can help similar institutions support a research environment for faculty and undergraduate students. Budgets have been slashed due to Puerto Rico's bankruptcy and there have been hurricanes, earthquakes and then the pandemic.
"They can learn from our challenges, and our responses have been very creative," she says. "Being here with these outcomes and being here for our students … is really very important to us."
File source