Sports
$3000 offer from Fortnite lands Epic in trouble as artist leaks emails in viral tweet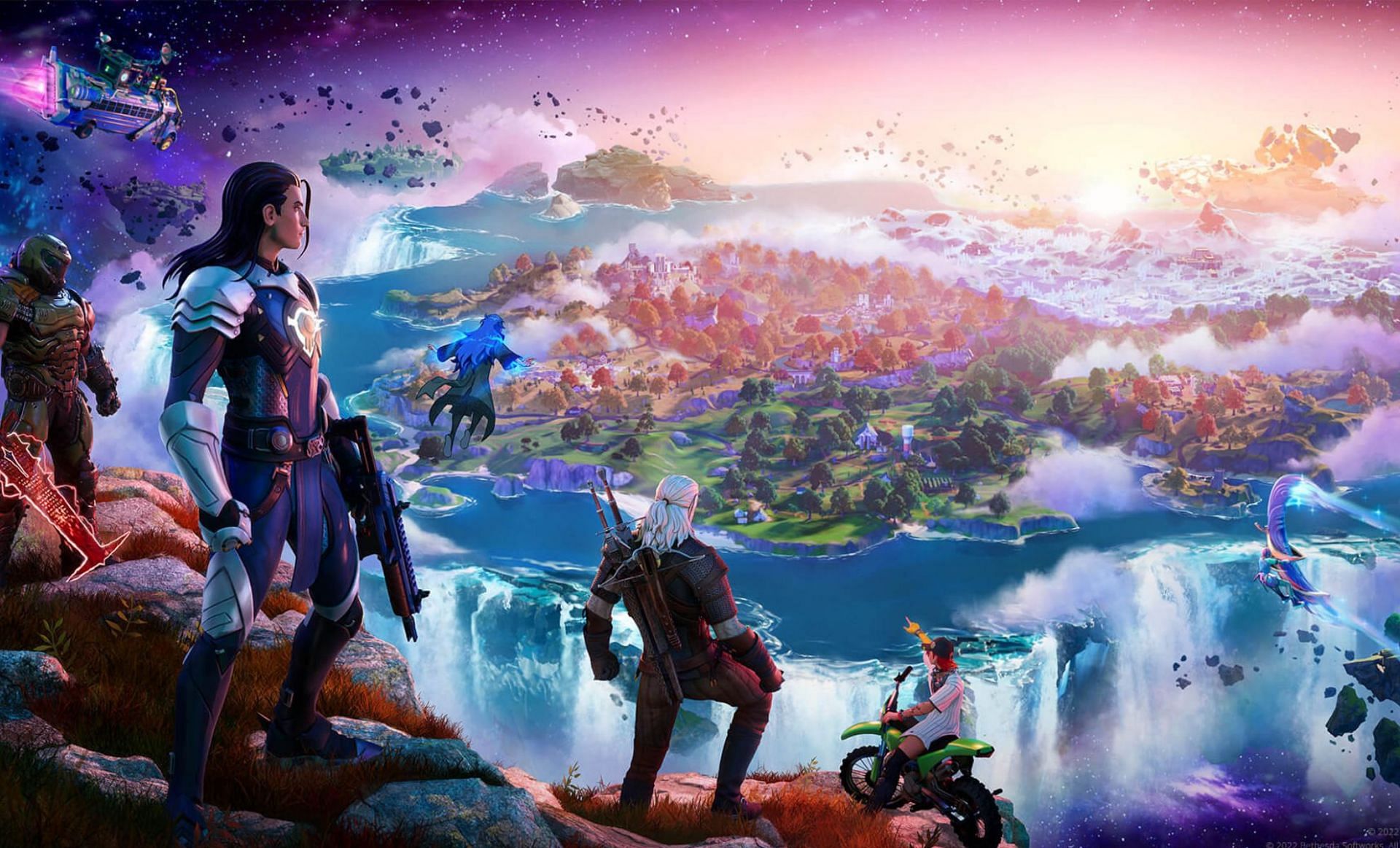 According to one illustrator, Fortnite has asked them to do a lot of work for what they felt was not a lot of money. Epic Games, despite making the game totally free to play, makes a lot of money off of other games and in-game purchases. Still, they apparently tried to go the cheap route this time.
jdebbiel on Twitter said:
"I think it's hilarious that Fortnite, which earned $6b in revenue in 2021, asked me to do an entire illustration with all copyright for $3k."
The artist then provided their response email, which contained some harsh words for Epic Games. They declined the offer, citing that the money offered was far too low.
The email reads:
"With the budget given, it doesn't feel ethical to take this project- the time it would take for a [work from home] assignment from such a high-earning game where I can't even seel the prints would barely leave me with a living wage."
It continued:
"That being said, taking this assignment doesn't sit well with me, and I hope the legal team will reconsider the contract and/or budgetfor the well-being of their freelance artists."
The tweet has gone viral, amassing nearly 6,000 retweets and well over 100 thousand likes at the time of writing. Clearly, the community is behind this artist.
This is sadly not an uncommon issue, but it appears one artist is finally taking the stand on it.
---
Will Epic Games and Fortnite land in legal trouble?
The email contained harsh words and reprimanded Fortnite and the company for allegedly not treating their freelance artists well enough. In some instances, that would be enough for someone to consider suing them.
Epic has been in court before for various reasons, most notably the Epic v. Apple trial. However, at this time, it seems that this Fortnite artist is only intent on reprimanding them via email and not through any legal action.
They're upset with the offer and upset with the treatment of freelancers, but it will likely end with that. The community isn't happy with Epic, but that too is all that will come of it.
This could inspire other artists to take a stand, which could have a domino effect. However, as of now, no legal action seems like it's coming. For now, Epic will simply have to live with the sting of being publicly admonished on the Internet.
Edited by Zachary Roberts