Sports
A tribute to the omnipresent NBA stars who never played a minute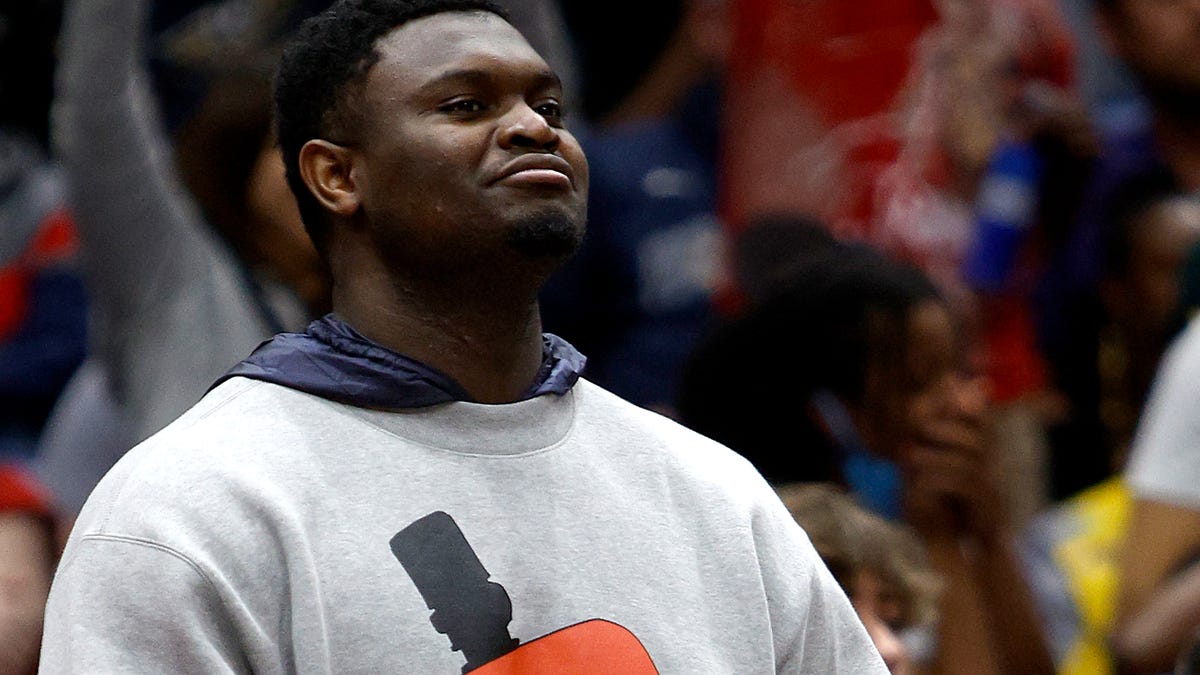 It's been a month after he was traded to Brooklyn and maybe we owe him an apology. There was a widespread belief that Simmons' unwillingness to play until now was his way of shielding himself from the visceral anger of 76ers fans. On Monday, Steve Nash disclosed the details of Simmons' herniated disk, which provided incontrovertible proof Simmons does have a spine after all. When asked about the possibility of surgery, Nash dismissed the possibility of conversations relating to that option, stating, "not by me. I don't think so." Notably, Nash was just as confident that James Harden wouldn't be traded at the deadline.
Initially, Simmons cited emotional issues as the source of his refusal to play for the 76ers. However, complaints about his ailing back originated on Oct. 21, when he informed the team of his back tightness and then left the team facility. However, the 76ers cleared him to play, which led many to presume that this was merely his way of keeping the pressure on Philadelphia to trade him.
Simmons' back tightness was never discussed again. Perhaps the Nets should have been listening. The 76ers were experts at troubleshooting Simmons' ongoing back issues. In addition to his herniated disk, the former 76er developed a nerve impingement in his lower back in February 2020. Simmons is running out of time to get into a rhythm with his new teammates or get back into basketball shape with time winding down in the regular season.
His injury will have a significant domino effect on how the 2022 postseason pans out. Simmons' versatility, defensive instincts and rebounding are sorely needed on a Nets team that has relied heavily on Durant (and Kyrie on the road) carrying the Nets in shootouts. Their gelatinous defense is one of the reasons they've been slotted into the play-in game since February.
File source