Sports
Aaron Rodgers' 5 most valuable assets boosting his net worth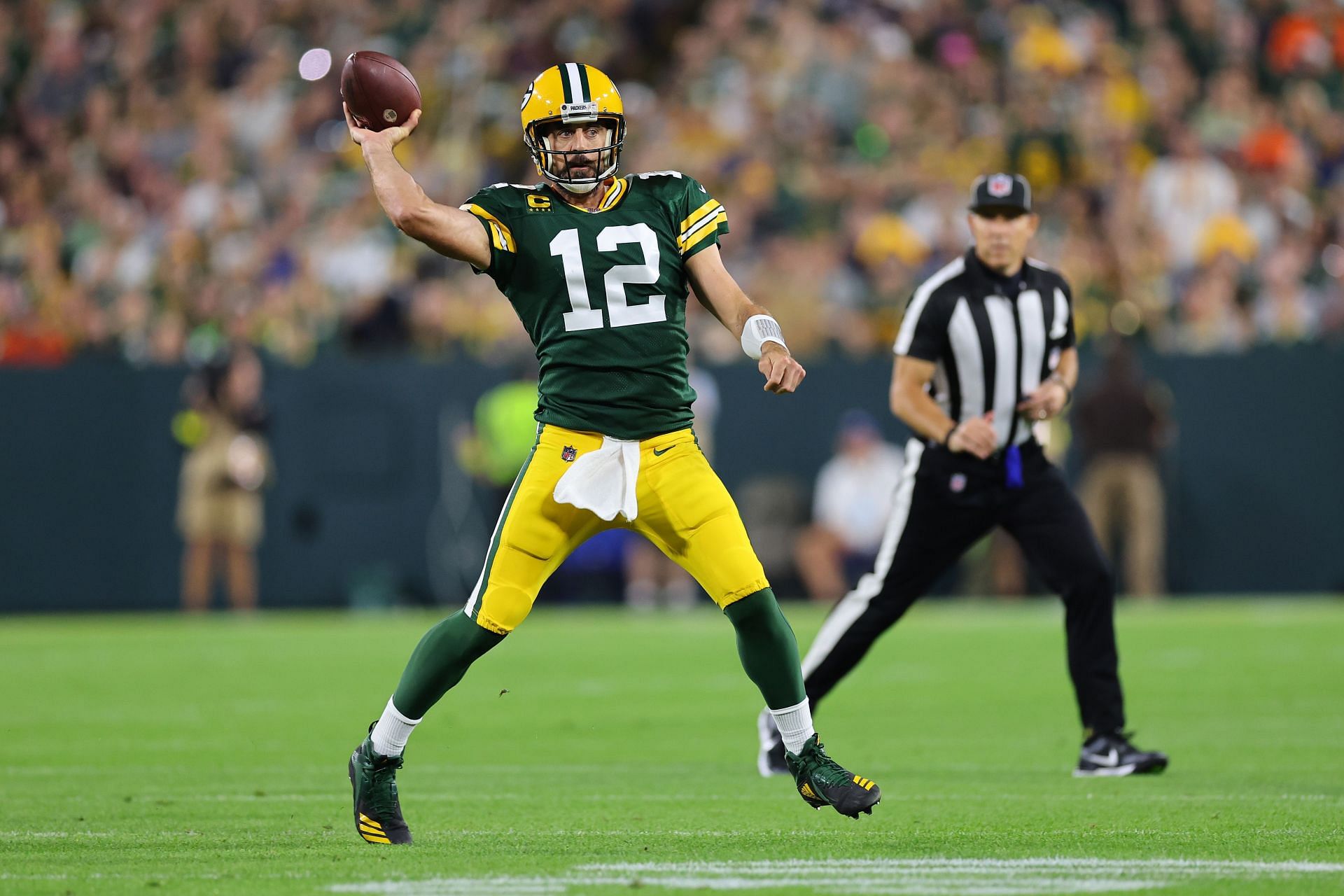 Green Bay Packers quarterback Aaron Rodgers has been around for what feels like forever. Having won a Super Bowl and a cool four NFL MVP awards, he is regarded by many as the best thrower of a football the world has ever seen.
When you are as high-profile as Rodgers and have played as long as he has, coupled with his success, money usually follows.
For the 38-year-old, while he's not having the best year on the field in 2022, off the field, he is surely raking in the cash. But what are his most valuable assets that boost his net worth?
Let's take a look.
#5 – ItsAaron.com
This is likely not something that people would generally have heard of. But this company was created by the Packers star and David Gruber to create awareness for people and organizations changing the world.
At the time of writing, the company has filmed 12 episodes. It is not known if the Packers star makes money off it, but it is a worthwhile cause that he is a big part of.
#4 – Real Estate
Like many athletes, real estate plays a big part in their portfolios, and Rodgers is no different. The 38-year-old reportedly has properties in several places.
These include Green Bay (of course), Malibu and Del Mar. It is not known exactly how much he receives from his real estate, but we imagine it to be quite a handsome amount.
#3 – Roth Capital
The 38-year-old sunk $50 million into Roth Capital in 2019. It is a small, privately held investment company, per Forbes SportsMoney.
It is based in Newport Beach, California, and Rodgers is a general partner of the company. It is not known what kind of return the quarterback gets, but given it is an investment company, one can certainly speculate.
#2 – Minority ownership stake in Milwaukee Bucks
In 2018, the Packers star made the move to become a minority owner of the NBA franchise. It is something that a lot of high-profile athletes are doing in today's world.
Having been a minority owner for the last four years and seeing the Bucks win the NBA championship in 2021, the return on that is thought to be quite high.
#1 – Investments and endorsements
These are the biggest reasons for the quarterback's huge wealth. Along with his NFL career earnings ($263 million per spotrac.com), the 38-year-old has had some serious cash injections from investments and endorsements.
Per finity.com, between 2018 and 2019, Rodgers earned a jaw-dropping $90 million in endorsements and sponsorships alone.
Being one of the best quarterbacks in the NFL certainly has its perks.
Why are the Eagles so good this season? Find out here