Sports
Breaking News: Dana White confirms why Conor McGregor is not being tested by USADA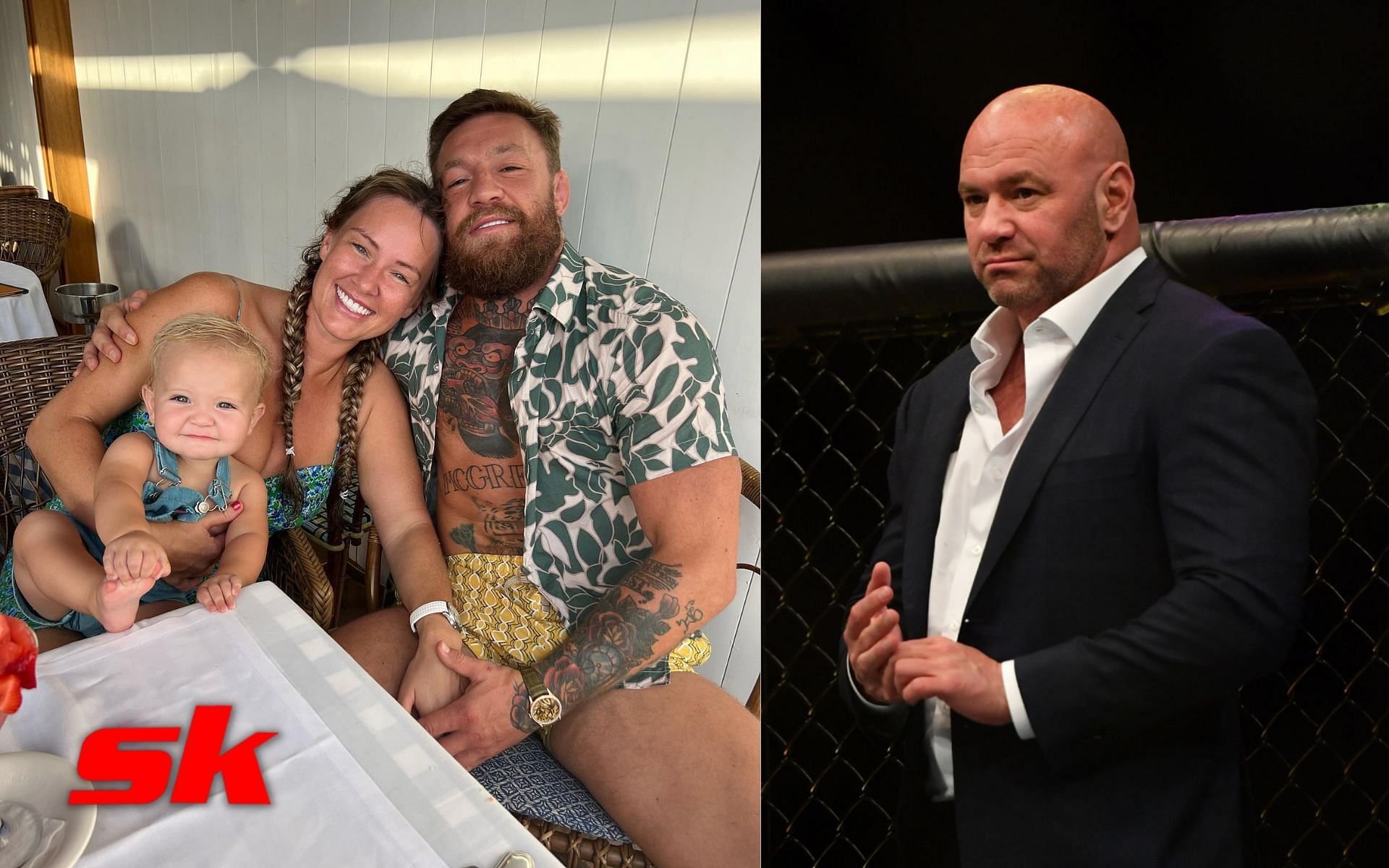 Conor McGregor not being tested by USADA this year has raised quite a few questions about the agency in recent weeks. Dana White shed light on the situation for the first time at the UFC 280 post-event press conference.
The UFC president confirmed to MMA Junkie's Farah Hannoun that the Irishman is no longer in the USADA testing pool. McGregor will need to complete six months in the program before he returns to the octagon.
Watch Dana White's comments about Conor McGregor below from the 12:58 mark:
In a statement regarding the matter provided to TSN in September, USADA said:
"In the event of an athlete's return to the UFC, they are required to remain in the USADA testing pool for six months before they are permitted to compete. Similar to World Anti-Doping Agency rules, the UFC may grant an exemption to the six-month written notice rule in exceptional circumstances or where the strict application of that rule would be manifestly unfair to the athlete, but in both cases under the UFC rules, the athlete must provide at least two negative samples before returning to competition."
White did not comment on any specific reason behind McGregor's withdrawal.
---
When was the last time USADA tested Conor McGregor?
According to USADA's official website, Conor McGregor was last tested once in Quarter 3 of 2021. McGregor last fought in July 2021 where he lost to Dustin Poirier after fracturing his leg inside the octagon.
After sustaining the injury, 'The Notorious' underwent surgery and extensive rehabilitiation. He chronicled the recovery process in detail on his Instagram account, posting videos of himself gradually returning to a full-fledged workout. From his recently posted clips, his leg seems to have completely healed, as he's seen kicking and sparring as well as grappling.
Conor McGregor's return is still shrouded in mystery, but the Irishman has hinted that it could be at welterweight. While recovering, McGregor has continued to fuel his many feuds on Twitter and even kindled a couple of new ones while at it.
Recently, he has been busy shooting for his Hollywood debut, a remake of Patrick Swayze's Road House with Jake Gyllenhaal. He shared pictures and videos from the filming set in the Dominican Republic.