Sports
Damian Priest unveils some interesting names that were pitched for The Judgment Day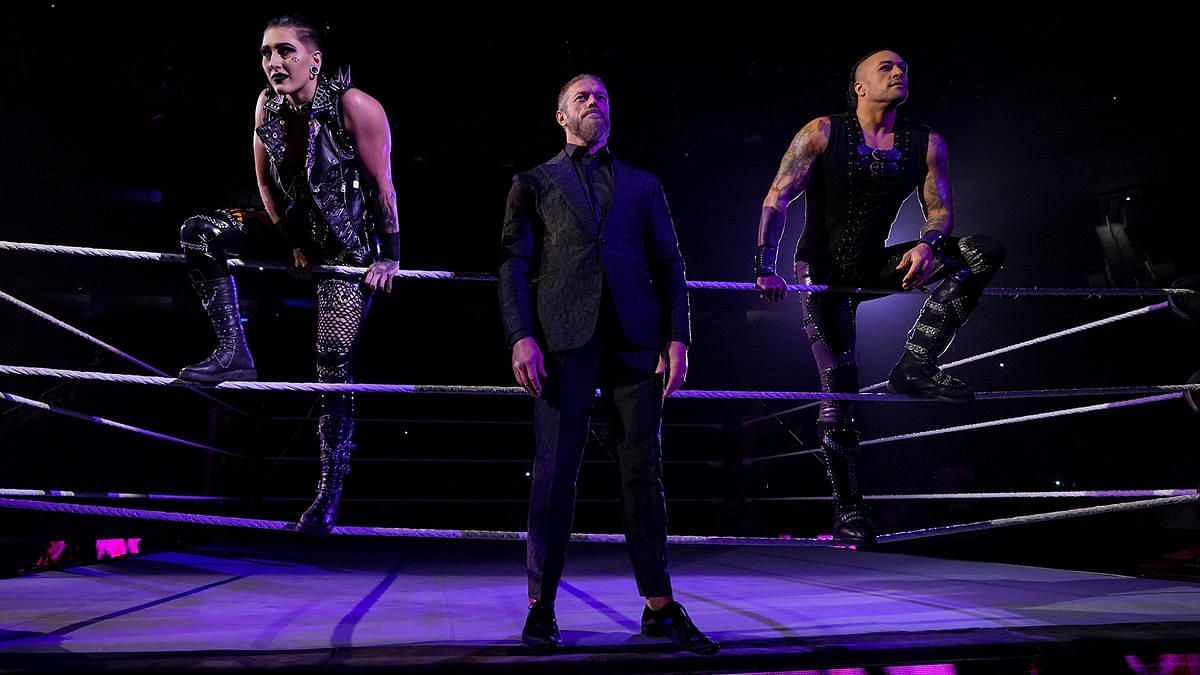 Former United States Champion Damian Priest recently revealed that a few names were pitched for The Judgment Day but ended up getting scrapped.
The heelish faction was created by WWE Hall of Famer Edge, with The Archer of Infamy being the first recruit. Later on, Rhea Ripley jumped on board, and they began feuding with AJ Styles, Liv Morgan, and Finn Balor. This led to a six-person match at WWE Hell in a Cell, which they won.
However, the following night on RAW, The Rated R Superstar was kicked out after Balor was announced as the group's newest member.
During a recent interview with TV Insider, which was held prior to this week's RAW, Damian Priest unveiled some of the names that were pitched for the faction before they settled on The Judgment Day.
"We had a few ideas. Edge refers to many of them in his promos because we liked all the names. The Judgment seemed like what we are doing, which is judging. Grand Jury was one of them. The Saints of Fate; but ultimately, The Judgment Day felt right. It also used to be a pay-per-view, so it's a throwback as well. We liked it a lot. I'm glad it worked out," said Priest.
---
Damian Priest says he was frustrated with his previous character before joining The Judgment Day
The Archer of Infamy made his main roster debut as a babyface and was the United States Champion for several months. Towards the end of his title run, he started having what seemed to be a split personality. This eventually led to his heel turn and his current role on WWE RAW.
When asked if the frustrations he expresses in his promos have some truth to it, Damian Priest stated that they are indeed true. He added that being a babyface didn't click for him.
"The best stories are when they come from reality. I was frustrated. I was doing what I was asked to do. I was this overly babyface good guy coming out smiling, happy, saying all the right things. It just didn't click. I was doing everything everyone wanted me to do. That was real. It still wasn't there unless I was saving one of the fan favorites. That's when I was getting cheered. There is part of that which is real, and I use. I'm doing all this for me and with people that I admire and that I'm friends with. I'm more comfortable now than I've been since joining the Raw roster."
With Edge now out of The Judgment Day, it'll be interesting to see what happens with the group next. Rhea Ripley will compete for the RAW Women's Title at Money in the Bank. The two male members of the group could be looking to get their hands on gold by winning the MITB ladder match.
---