Sports
Dan Snyder News: House Committee labels Commanders owner "billionaire intent on deflecting blame," accuses NFL of whitewashing harassment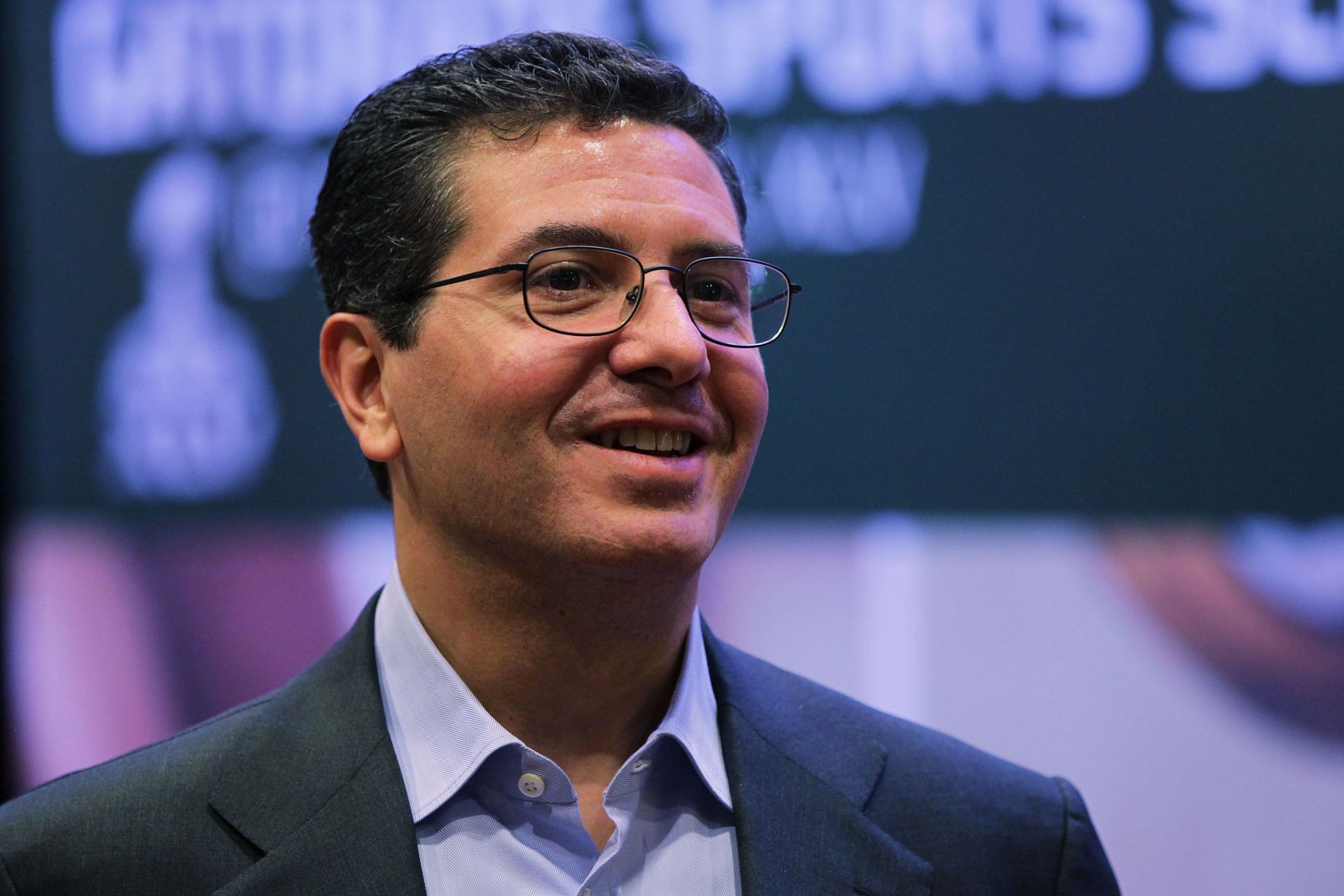 Washington Commanders team owner Daniel Snyder is already in hot water over allegations of sexual harassment, breeding a toxic workplace culture and financial ambiguities. On Thursday morning, ESPN reported that the U.S. House of Representatives Committee on Oversight and Reform released its final report on its investigation into the NFL owner.
The report states that neither Snyder nor the NFL made extensive efforts to hide any wrongdoing in the organization. The 79-page report also states that the NFL ignored accusations from former employees about the workplace environment that was in place.
Chairwoman Rep. Carolyn Maloney said that Snyder was simply just a billionaire who tried to constantly deflect blame and encourage others to cover up his wrongdoing.
She said:
"Our report tells the story of a team rife with sexual harassment and misconduct, a billionaire owner intent on deflecting blame, and an influential organization that chose to cover this up rather than seek accountability and stand up for employees."
The Committee's report also stated that the NFL covered up the wrongdoing after both parties agreed that they had a 'common interest' and would 'silence' the investigation:
"The NFL became cooperative in hiding what was happening by entering a legal common-interest agreement that really silenced all the work trying to address it."
Daniel Snyder and his wife Tanya have continued to state their innocence. They said that it was former general manager Bruce Allen who created the toxic workplace environment.
---
Will Daniel Snyder and the Commanders face punishment?
The release of this report by the House Oversight Committee shows the lengths that the Washington Commanders will go to, to hide any wrongdoing. Now that the report is finalized and it appears that the NFL did play a part in the possible cover-up, what will happen now?
The recommendation from the Committee states that they want every NFL team to follow state and federal employment laws. There is also a chance that the NFL may move forward with eliminating tax breaks for all NFL teams.
"Demonstrate compliance with state and federal employment laws as a condition to continue to benefit from federal antitrust exemptions as well as tax-exempt bonds used to finance construction and renovation of sports stadiums."
This all comes just weeks after Daniel and Tanya Snyder hired Bank of America Securities to handle any future transactions for the team. This could indicate that the team owners may be interested in selling soon. But the impact that could be felt on the NFL for their part in this could be bad news for commissioner Roger Goodell and his tenure.
Edited by Nicolaas Ackermann