Sports
Deadspin fixes NBA free agency, Part IV: Power Forwards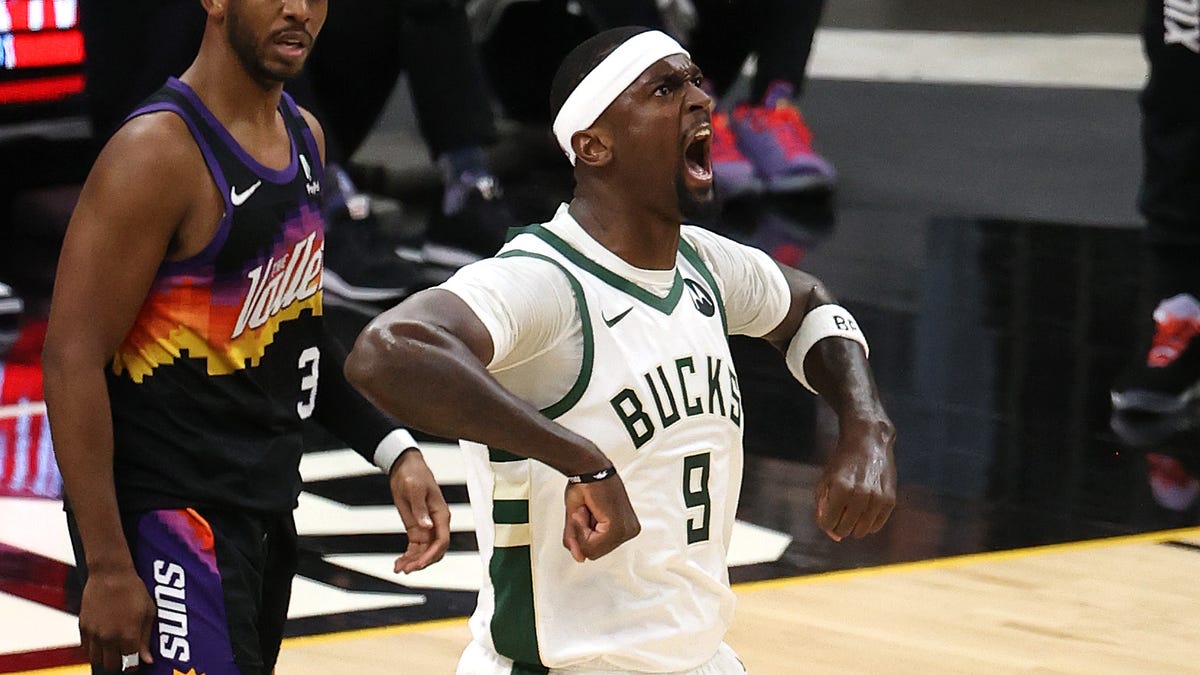 We damn near all thought Blake Griffin was cooked before the Detroit Pistons decided to buy him out in March. His numbers were at career lows, and honestly, you couldn't blame him given the uninspiring circumstances. We've all tanked while in working situations we couldn't bear, admit it. At least they've got the No. 1 pick out of it. Griffin wanted out so badly that he gave back $13.3 million to complete the buyout.
And then, when you watched him play in Brooklyn, it's like we saw where dude was coming from. Griffin appeared in 20 games with Detroit before the buyout, all of which were starts. He logged 26 appearances with the Nets, 10 of which were starts, and here's how that went.
Pistons:
31.3 minutes per game, 12.3 points, 5.2 rebounds, 3.9 assists
37/32/71 shooting splits
101 offensive rating
.491 true shooting percentage.
Nets:
21.5 minutes per game, 10.0 points, 4.7 rebounds, 2.4 assists
49/38/78 shooting splits
121 offensive rating
.610 true shooting percentage — and mad drawn charges.
He also started all 12 Nets playoff games, recording 9.0 points, 5.9 rebounds, 1.8 assists, and shot 53/39/71 from the field in 26.5 minutes per contest.
Who should try their hardest: The Clippers. The leaders in the clubhouse are probably the Nets retaining him. If Denver loses the aforementioned Green, they, too, should give Griffin a call. But, yes, it would be nice to see Griffin back with the Clippers, especially since they need what he could provide at this stage. People could say what they want, but his defense, including the many drawn charges, became valuable. Even with Kawhi Leonard's injury, the Clippers will be viable around Paul George, especially if they add DeMar DeRozan. If there are no hard feelings, why not run it back, precisely given the constant energy he gave to Brooklyn. They were considered, along with the Lakers, before he chose Brooklyn back in March.
Who probably will call, but shouldn't: The Sixers. There was some, albeit barely, Griffin/Sixers smoke back in March. Doc Rivers reuniting with him probably wouldn't be ideal, though they do need fortification on their frontline in the event Joel Embiid inevitably missed 15-20 games, it may just arrive better suited elsewhere.
File source