Sports
Did Dan Snyder give himself a raise this year? Washington Commanders owner facing new allegation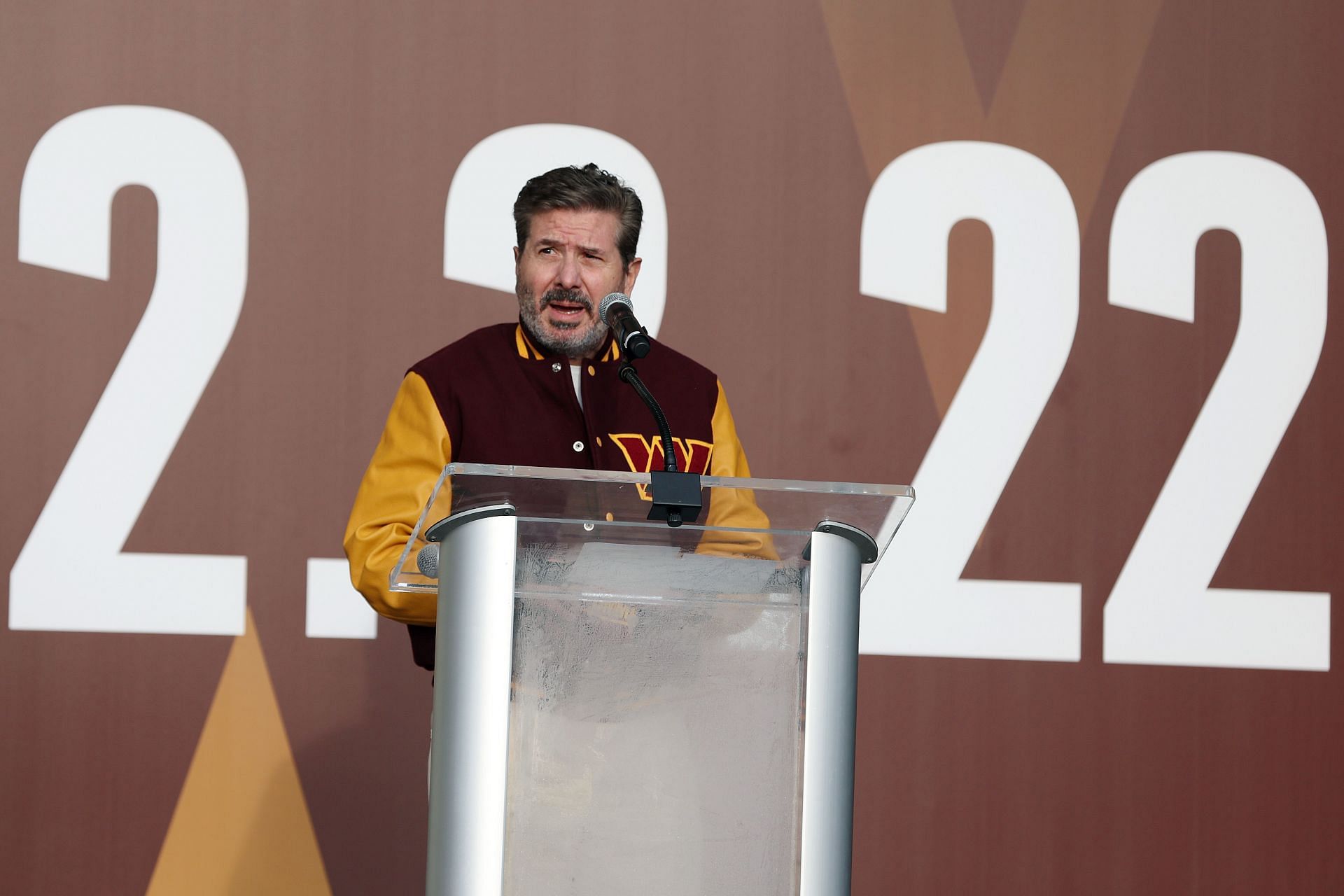 Washington Commanders team owner Dan Snyder could possibly be selling his team any day now. There is also an investigation by the National Football League for toxic workplace culture as well as financial issues.
According to sources who spoke with Front Office Sports about the SEC Chief Mary Jo White investigation, he appears to be one of the only NFL team owners who pays himself a yearly salary. Not only did he receive the salary, but it was also worth $10 million until the COVID-19 pandemic struck in 2020.
During the pandemic, he didn't take a salary as the professional sports team took a hit in terms of revenue and fewer ticket sales. But last year, Dan Snyder once again paid himself a salary and apparently gave himself a raise in the process. Receiving a salary as an NFL team owner, while not common, isn't illegal at all.
However, White's investigation is trying to determine whether any loans or debt accrued by Dan Snyder were done in an unethical manner. The NFL also gave him permission to accrue $1 billion in debt solely because he was buying out team owners who had a minority interest in the team.
If the investigation finds that Snyder's salary was paid using debt or loans, he could be facing some serious legal trouble.
Could Dan Snyder be in the process of selling the team?
A sale of the Washington Commanders appears to be imminent and different steps are being taken. A possible bid for the team is likely to occur in March. And while the terms and bidders of the sale have been kept under wraps, there are said to be a few key players.
Josh Harris, the owner of the Philadelphia 76ers and the New Jersey Devils, is said to be a front-runner for the team, while Amazon founder Jeff Bezos has said that he is no longer in the running.
A key sign, though, that things are progressing towards a sale was announced on Thursday afternoon.
Dan Snyder and his wife Tanya Snyder apparently cleared out of their offices at the Commanders team facility, indicating that they won't need these offices heading into the 2023 NFL season.
Who will be the new owner of the Washington Commanders remains to be seen, and speculation will only increase. The remaining NFL team owners are said to be considering a vote in March to remove him as an owner if he does not sell the team.