Sports
Do NFL head coaches play Madden? Browns HC Kevin Stefanski highlights importance of videogame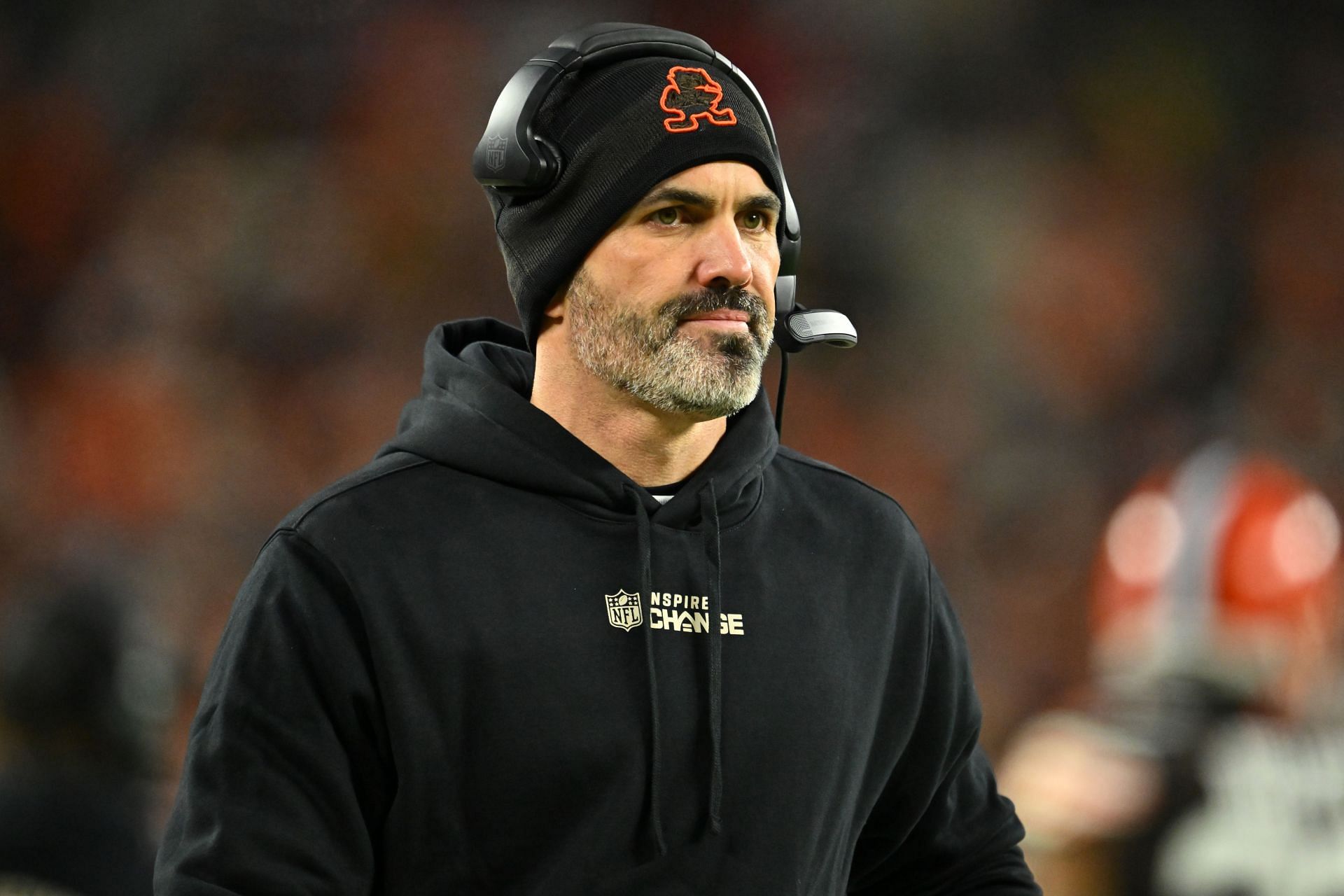 Kevin Stefanski and the Cleveland Browns are coming off a frustrating season where they missed out on the playoffs. Due to Deshaun Watson's impending suspension, the Browns weren't able to build any momentum through the course of the season.
Stefanski is already looking forward to the future and he recently appeared on Pardon My Take. The Browns HC was asked about the importance of Madden in the NFL in managing situations on the field. Stefanski firmly said the videogame certainly helps to execute things in real life.
Here's what Kevin Stefanski said on Pardon My Take:
"So, I grew up playing Madden. I really believe our generation is maybe a little bit better at game management, because we've done that."
Stefanski continued:
"We know when you're down 10, you got, 'Hey, we're going to kick the field goal now and then I'm going to get the onside kick.' I gotta get the seven later. I do think all those games I know it's silly, but I do think that all helps when it comes to game management."
Several head coaches have failed to manage the clock effectively on numerous occasions, resulting in defeats for their teams. During those times, the majority of fans on social media emphasized that the people playing Madden can manage the clock better than NFL coaches.
As he has been playing the popular videogame for a long time, the Cleveland Browns head coach's game-clock management has become continuously better.
---
Kevin Stefanski and the Browns have a crucial season ahead
The Browns finished last season with a disappointing record of 7-10 and were dead last in the AFC North. Deshaun Watson looked rusty following his return to football, and the team wasn't able to play their best football.
However, next season will be huge for the franchise, as they brace themselves for a big season with Watson at the center. Kevin Stefanski has a tough task ahead of him, but if the former Houston Texans quarterback can get back to his best, this Browns team is talented enough to make some noise in the AFC.
The Browns spent a lot to acquire Deshaun Watson, and now it's time to prove that he was worth all the trouble. Last season, Watson played in six games in which he had a passer rating of 79.1 for 1,102 yards, seven touchdowns and five interceptions.
---
If you use any of the above quotes, please credit Pardon My Take and H/T Sportskeeda.
Edited by Abhimanyu Chaudhary