Sports
England in better place to win T20 World Cup after adopting new 'intimidating' approach, says Sarah Glenn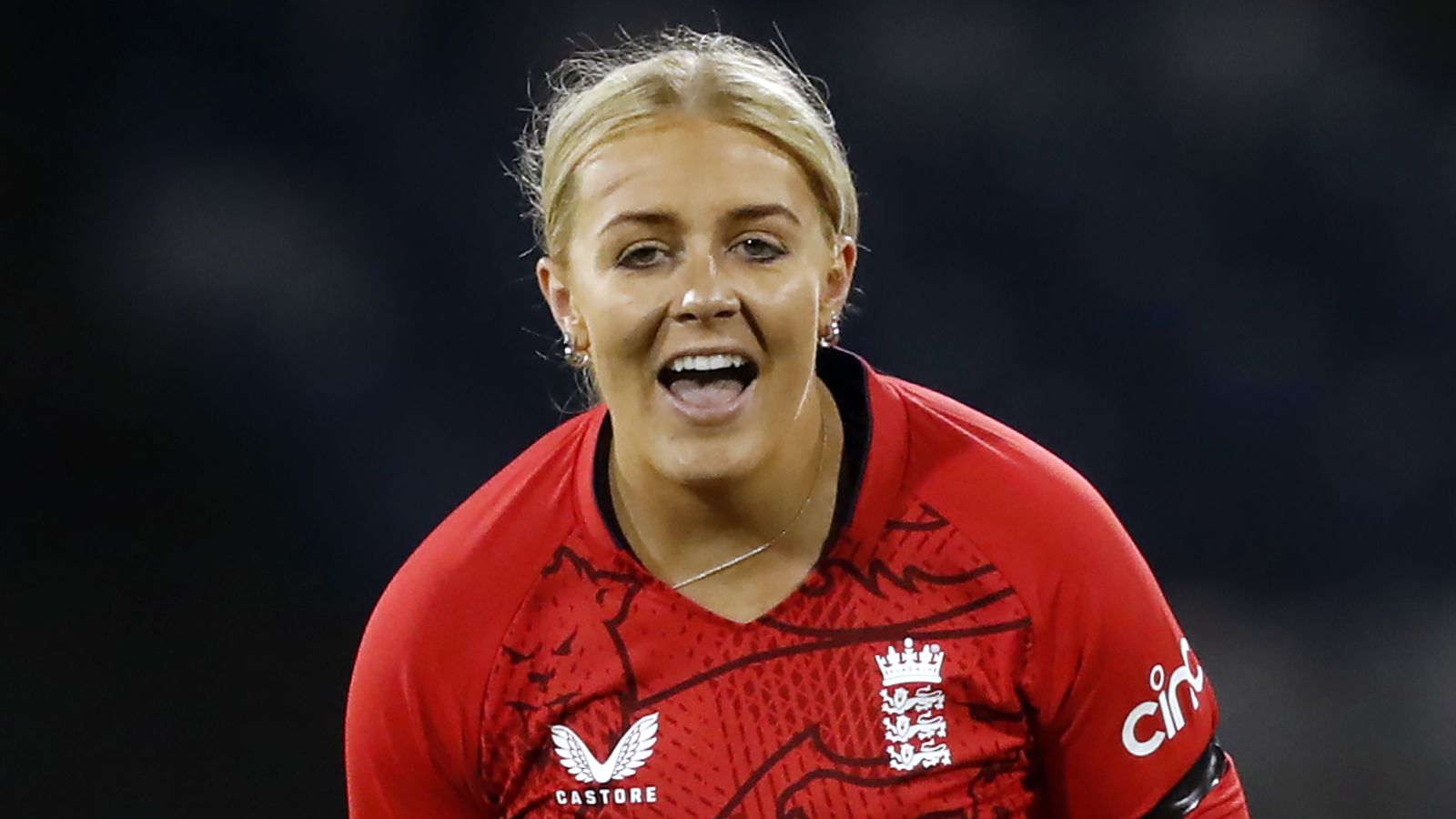 Sarah Glenn says England are in a better place to win their first World Cup title since 2017 thanks to an "intimidating" style of play under new head coach Jon Lewis.
England recorded eight straight victories on their tour of West Indies in December – three in one-day internationals and five in T20 internationals – and thumped 246-7 during a 12-run win over South Africa in their first official T20 World Cup warm-up.
Heather Knight's team begin their World Cup campaign against West Indies on Saturday, with build-up from 12.30pm on Sky Sports Cricket ahead of the first ball at 1pm.

Saturday 11th February 12:30pm

England won the 50-over World Cup six years ago but have since lost in the final and semi-final at T20 World Cups, before finishing runners-up to Australia in the most recent 50-over version last year.
Leg-spinner Glenn said: "I think we have got a really good chance.
"We have always had the right mindset in terms of what we have wanted to achieve, which is to inspire and entertain everyone.
"The difference now is that we are piecing it together and it is all about us, not the opposition.
"In the past I think we have gone searching for what we might need to do against certain opposition, certain players, whereas now we are sticking to our strengths and trusting the process of positive cricket and putting the bowler or batter under pressure.
"Since taking that mindset we are being intimidating and letting the other side know. That is enjoyable and exciting and could be the difference in us getting over the line.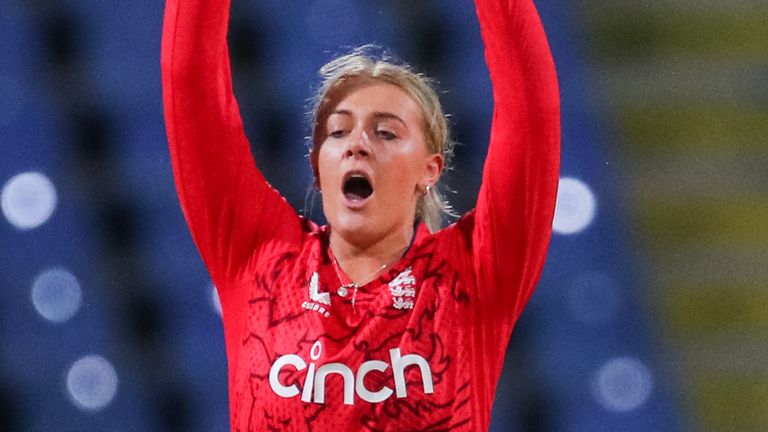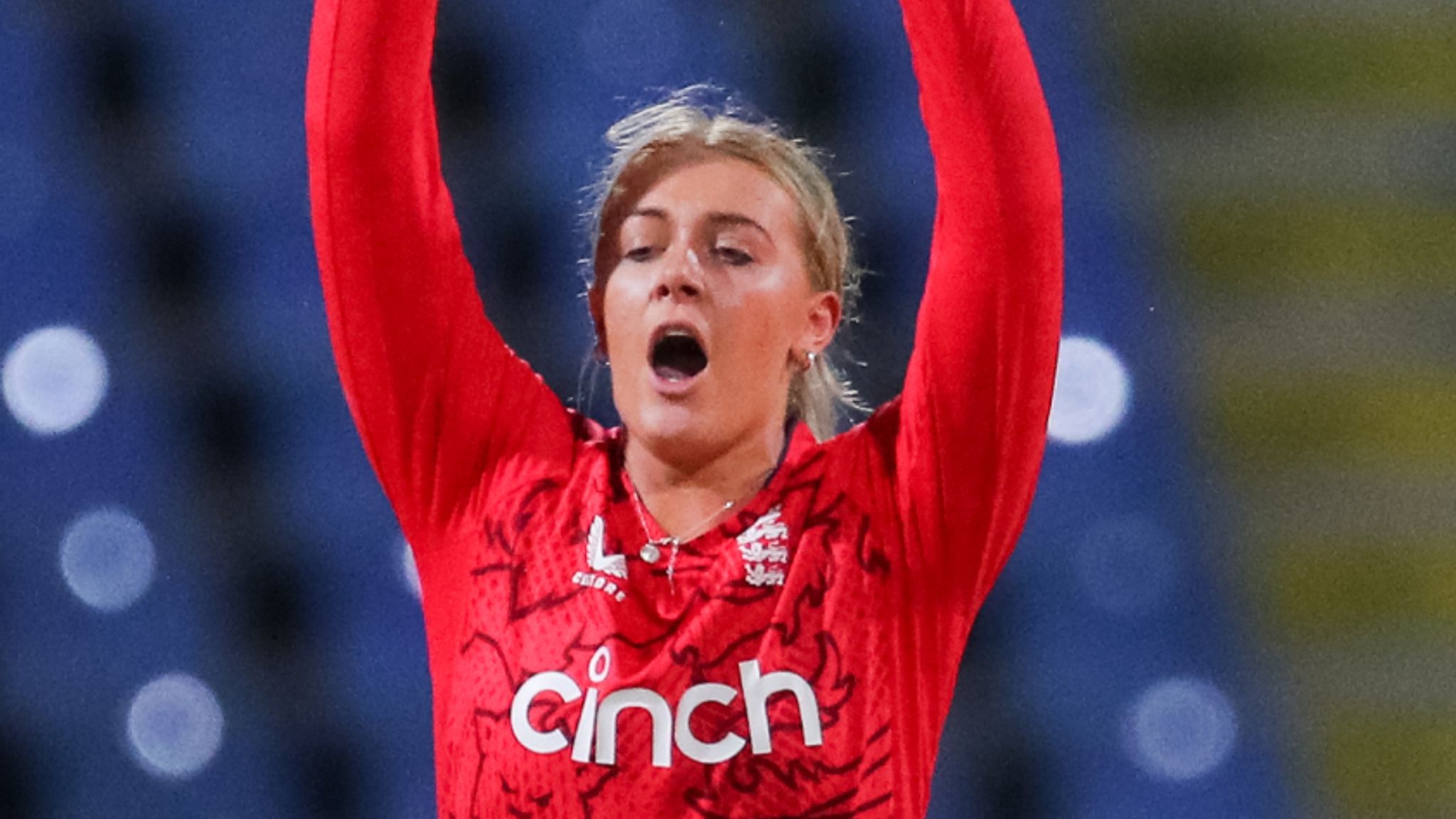 Our focus is the World Cup, but you can't help but look ahead a little bit. The IPL opportunity is absolutely amazing. There have been good conversations about how much we want to be out there playing in that competition
"We want to be super-aggressive but we are also not playing reckless cricket, we are doing it really smartly. We can see that clicking as a team and it is really exciting to see it piece together. There is so much more to come.
"As bowlers, we want to be aggressive as well – always look to take wickets. Lewy (Jon Lewis) wants us to take the aggressive option no matter how we go about it.
"You can see that the men's team have developed this ethos of being really aggressive. It was quite inspiring to watch and quite a few of us were thinking, 'we would love to play that kind of cricket'.
"It has always been in us and Lewy is really bringing it out. Part of the process is believing we can do it and he is making us do that.
"As long as we keep pushing for that, and if England cricket can all have the same mindset, the men and women together, then I think we can create something really special."
Watch England's T20 World Cup campaign live on Sky Sports Cricket. The team's opening game, against West Indies, is live from 12.30pm (1pm first ball) on Saturday.
File source