Sports
Fictional Hooper Bracket: The Elite Eight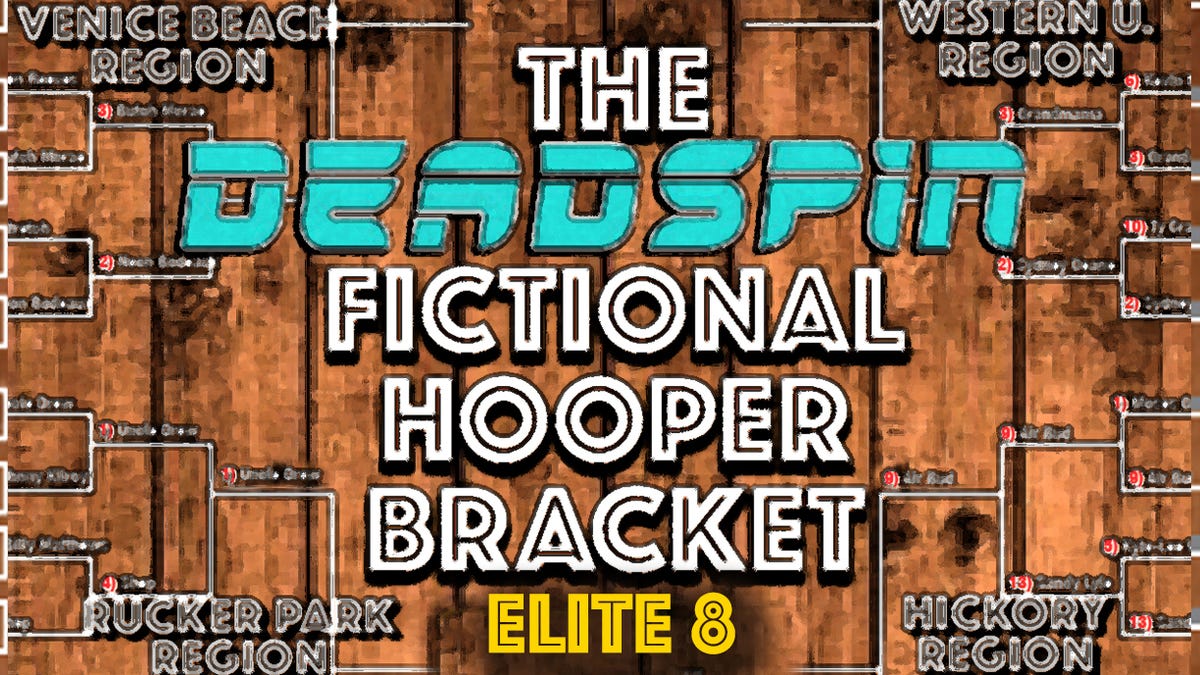 RUCKER REGION: 1) Uncle Drew (Uncle Drew) vs 2) Jesus Shuttlesworth (He Got Game)
The novelty of Uncle Drew hasn't worn off yet, as he took down fellow shrouded-in-smoke-and-lore hooper Tommy "Shep" Sheppard from Above the Rim. The horrible taste of Pepsi never tasted so close to Coca-Cola, and now Uncle Drew is a win away from the Final Four, edging ever so close to the world's stickiest Gatorade bath.
Jesus Shuttlesworth was forced to grow up quickly, and that life experience helped him get past fellow high school standout Teen Wolf in a hotly contested Sweet 16 battle. (Scott Howard out here trying to find one girlfriend, while Jesus is taking down two at a time with the help of recruiting pitchman/campus pimp Rick Fox and his stable of coeds. Like Ray Allen forgetting how DMs work, we didn't need to see that, Spike. The implication was there.)
As far as the game goes, all I need to do is to work in a Kyrie Irving-vaccine joke to secure the fourth wall triple-double. That said, as for the Jesus-Uncle Drew matchup, this shouldn't be close, but I've been wrong before. Shuttlesworth has the size, handle, shooting, and hatred for nonsense to easily defeat Uncle Drew. He Got Game is art; Uncle Drew is capitalism masquerading as art. Johnny Knoxville was dressing up as an old man for comedic purposes a solid decade before Pepsi pitched the idea to Kyrie Irving. (Knoxville and Irving are more alike than you know as both are equally cool playing with death. BOOM.)
The only way I'll accept an Uncle Drew victory is if I have proof that Pepsi hasn't been stuffing the ballot boxes like they tried to stuff seizure-inducing Nitro Pepsi down our throats.
Get this corporate clown out of here, and send him over to the AARP Fictional Hooper Bracket so Papa Shuttlesworth can dust him, too.
File source