Sports
"He's better than anyone I've ever faced" – Danial Williams ready for toughest test in Jeremy Miado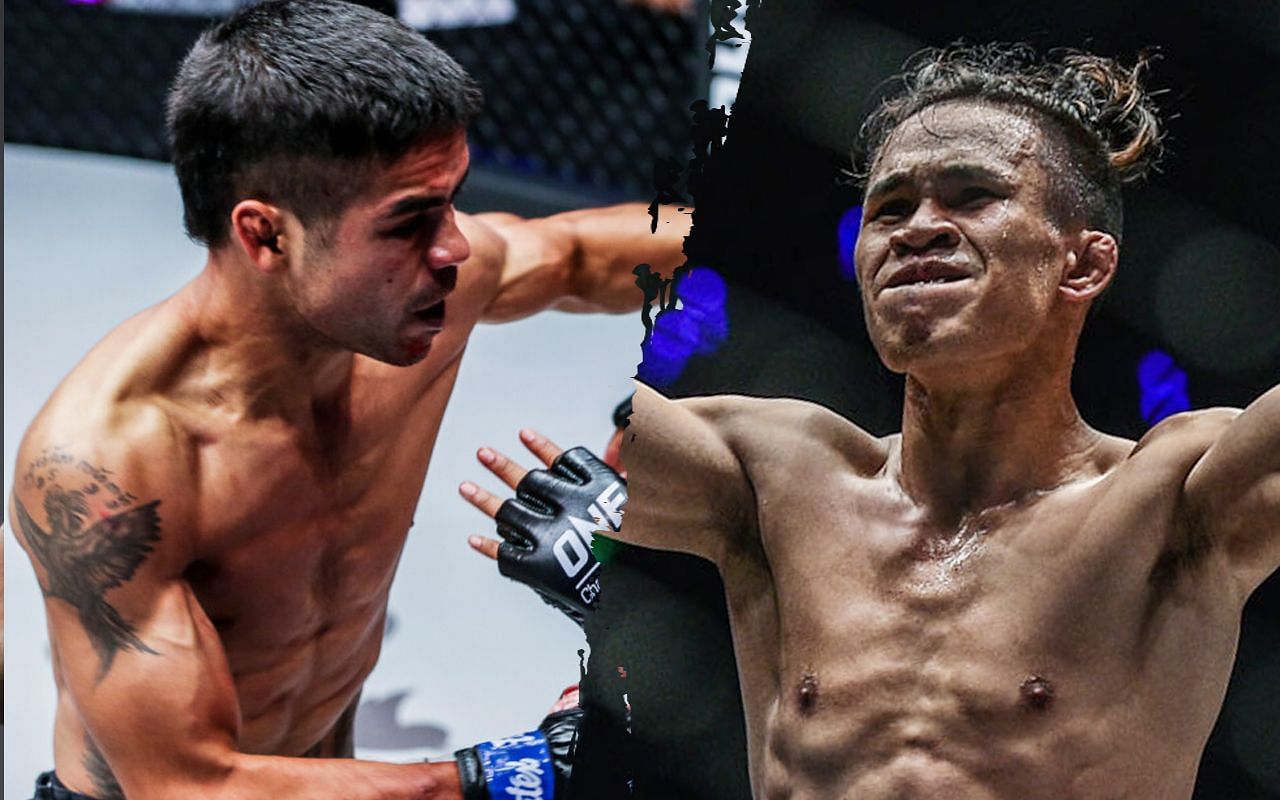 Top strawweight contender Danial Williams is ready to face his toughest test in Jeremy Miado at ONE on Prime Video 3.
The pair will meet in an MMA clash in front of millions of US fans via prime-time hours at the Axiata Arena in Kuala Lumpur, Malaysia.
'Mini-T' returns to the foray for the fourth time this year with an impressive record of 3-0 in ONE, hoping to deliver another powerful performance against Jeremy Miado.
Ready to test each other in the stand-up department, Williams is excited by the opportunity to level up with a well-known face in the division.
Speaking to ONE Championship, the Aussie-Thai standout revealed his respect for the Filipino finisher with the following words:
"I love Jeremy Miado as a fighter. He's exciting to watch, he's got some good wins behind him against some really notable opponents. So, I'm not taking him lightly at all. He's a good challenge."
Williams' opponent, Jeremy Miado, is not to be trifled with. Although he has suffered four losses, two by stoppage and two by decision, the Filipino athlete has won all five of his remaining bouts by way of knockout.
Dangerously tricky on the feet, 'Mini-T' hopes to sidestep his rival using his own weapons to his advantage. In the same interview, Danial Williams continued to praise 'The Jaguar' and said:
"He's a former ranked guy for a reason, and I believe he's better than anyone I've ever faced in MMA in ONE. I really look up to him."
---
Danial Williams feels Jeremy Miado will bring out the best in him at ONE on Prime Video 3
Danial Williams wants to put on another spectacular performance when he goes toe-to-toe with Jeremy Miado this October.
'Mini T' earned his first performance bonus of his career for his insane first-round knockout of Zelang Zhaxi at ONE: 159 De Ridder vs. Bigdash. Hoping to make a similar statement at ONE on Prime Video 3, Williams knows that Miado certainly has the style to bring out the best and most exciting version of himself.
In a previous interview, the Aussie-Thai powerhouse told ONE Championship:
"I just like his style, and like I'm here to put on a show for the fans, like I want to see action. Sometimes the strawweight division, these distance fights like, it can get a little… I mean not boring, like there's definitely a whole showcase of skills, but I'm here to put on a show for the fans and Miado's going to be the guy that's going to give it to me."
Rewatch Danial Williams vs. Zelang Zhaxi below: