Sports
How Michael Stoute became the oldest trainer to win the Derby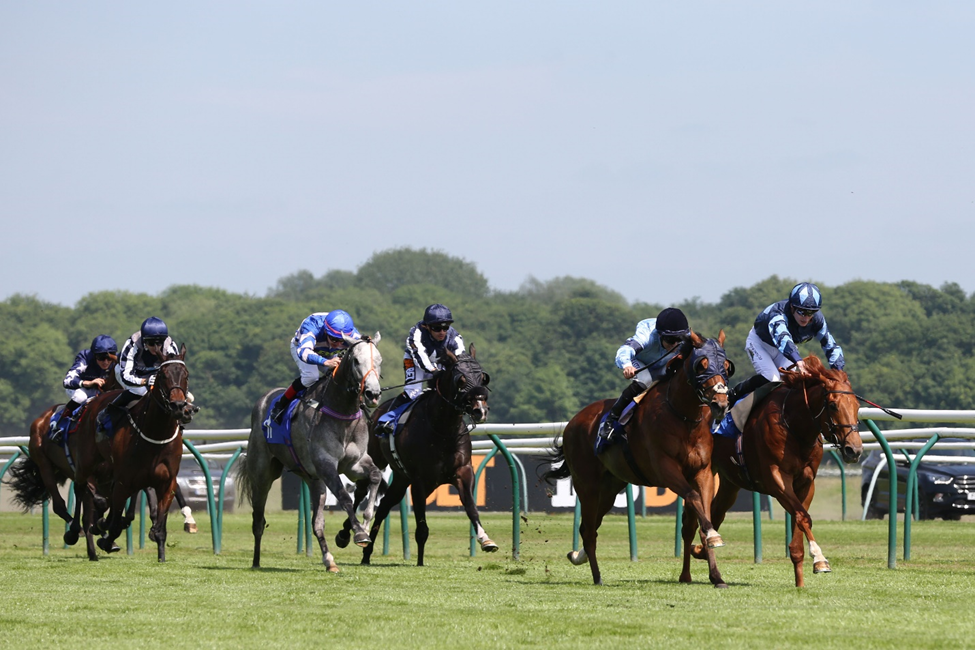 Since 1896, the award of Champion Trainer has been given to the trainer whose horses have won the most prize money during a flat racing season. Sir Michael Stoute has won the award 10 times, a record that no trainer has been able to beat in the modern era.
Now 76 years old, Stoute is back in the headlines after winning his sixth Derby. 12 years after his previous success, Workforce's triumph in 2010, Stoute has another Derby triumph to his name. On this occasion it was Desert Crown, ridden by Richard Kingscote, that took first place.
The horse, 5/2 favourite heading into the race, came up the outside to hit the front two furlongs from home, finishing clear of 150/1 shot Hoo Ya Mal. The success means that Stoute is now the oldest trainer to have won the Derby, passing the record of Matthew Dawson, whose Sir Visto won the race in 1895.
It's Stoute's biggest win since the passing of his partner, Coral Pritchard-Gordon, in 2020. The poignancy of the occasion was noted by many, and Stoute touched on it. "I think a lot of people were also thinking that Coral wasn't there. A lot of us missed her not being there," he said after the race.
Of course, Stoute is no stranger to success. His first win came at Newmarket Racecourse, in 1972, with Sandal, a horse owned by his father. Stoute has made history before, as the only trainer in the 20th century to win an English Classic in five successive seasons.
Perhaps Stoute's most famous horse is Shergar. The horse was retired to a stud farm in County Kildare after a very successful 1981 season, before being stolen and held for ransom by an armed gang in 1983. Stoute continued training horses throughout the 1980s, 1990s and 2000s.
One of Stoute's most memorable moments came in 2009, when a trio of his horses made a clean sweep of the placings in the King George VI and Queen Elizabeth Stakes. Conduit finished first, followed by Tartan Bearer and Ask. It's no mystery, given his long history of success in the sport, why Stoute's charges are always back by punters looking for good horse racing odds.
Although Queen Elizabeth II didn't attend the race, she sent her congratulations to Stoute. "I spoke to the Queen late afternoon," he explained. "She was very pleased for the team."
Stoute is no stranger to Her Majesty, having trained her horse, Estimate, to win the Gold Cup and Sagaro Stakes in 2013. Touching on his experience after the Derby, Stoute continued: "You don't get too excited – if you have been in this game as long as I have you keep calm!"
It's clear for all to see how closely linked Stoute has been with the sport for the last few decades, and at 76 he is still going strong. It remains to be seen how much longer Stoute will continue as a trainer, if he decided to retire soon then he'll certainly go out on a high. If not, he'll continue to write the latest chapter in a story which has gripped horse racing for decades.