Sports
"I always thought he would have owned New York" – Archie Manning issues plea to Odell Beckham Jr. for Giants reunion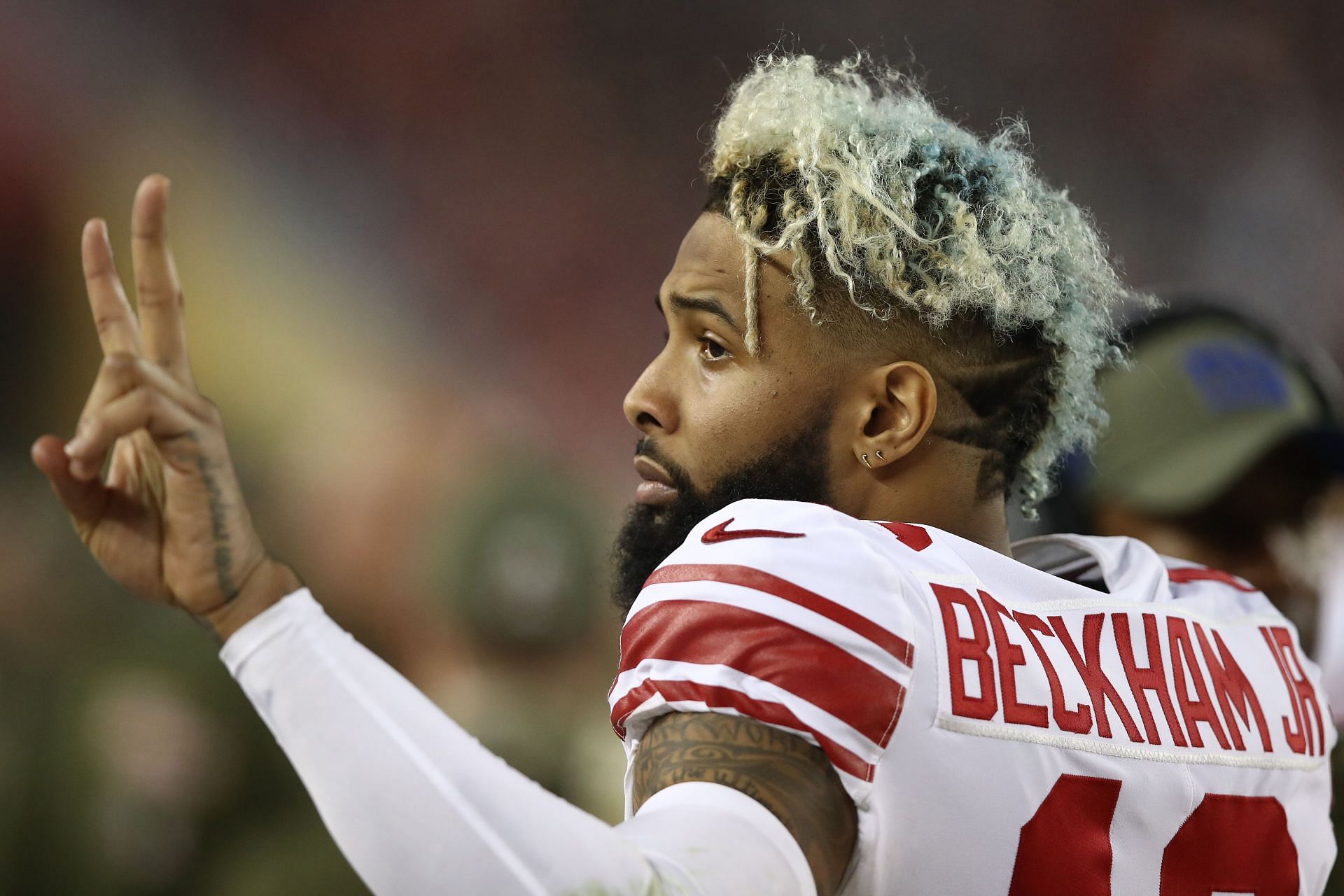 Odell Beckham Jr. remains a free agent after an ACL tear in last year's Super Bowl win. The former Los Angeles Ram will have plenty of suitors when the time comes- including his former team the New York Giants.
The market surrounding the wide receiver is beginning to heat up and many wide receiver needy contenders are interested. Former Giants quarterback Eli Manning's father Archie believes the Giants, who drafted Beckham Jr., should be very interested, according to the New York Post:
"I've always admired Odell's ability. I know he's had a couple of injures, but you know Odell's ability is such that he can come back from an injury and still be a great athlete. I frankly have always said that Odell never should have left New York. If Odell would have just gone straight ahead, just played, and disregarded the other stuff, I always thought he would have owned New York."
He added:
"I think so. I would like to see it. Odell will certainly make plays for them. And I think sometimes as you get older you get wiser, you know?"
Despite the differences Beckham Jr. may have had with Eli Manning when he was in New York, Archie believes he could return and be an impact player on a surprisingly good team.
The Giants are 7-2 and just a game behind the Philadelphia Eagles for first in the NFC East.
---
NFL News and Rumors: Where will Odell Beckham Jr. sign?
Last week, the wide receiver mentioned four teams by name:
"Whether its Buffalo, whether it was Green Bay callin, the Cowboys, reunion with the Giants, I want to be able to spill like my last not saying I only got three of four left, but these next three of four years, into somewhere where I can buy a home."
Those four teams are easily the favorites to sign him. Other contenders could arise in the coming days as he gets closer to a return, but those four are the options right now for the Super Bowl-winning wideout.
Edited by Zachary Roberts