Sports
"I wanna see him come back and fight for the belt" – Michael Bisping wants to see "natural talent" Jon Jones back in the octagon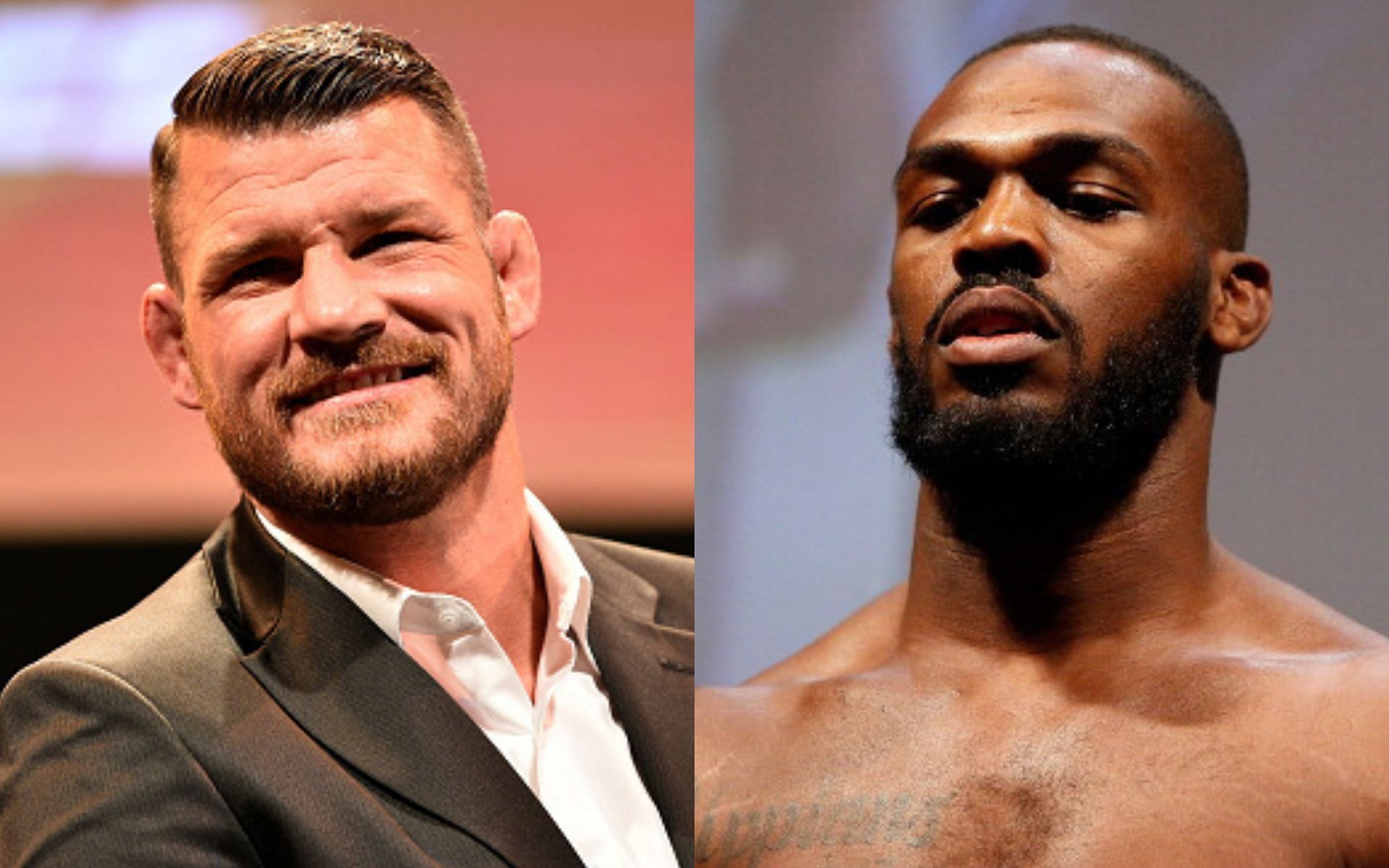 Michael Bisping took to YouTube to answer some fan questions and share his honest views on Jon Jones, insisting the athlete needs to return to the octagon and potentially fight for the title.
'Bones' took an extended hiatus from the cage following his title defense against Dominick Cruz almost three years ago. A promised move up to heavyweight and a dispute with the UFC has sidelined the Hall-of-Famer for a much longer period than fans were initially expecting.
While addressing Jon Jones, Michael Bisping claimed the former light heavyweight champion is one of the greatest to ever step foot inside the octagon and campaigned for his imminent return.
"I think Jon Jones needs to fight, that's what I think. I think he's one of the very best, if not the best, that this sport's ever seen. One of the most naturally talented fighters… Naturally, he has got good talent, but there might be some unnatural things going on that effects his legacy for sure. Jones is amazing, I just wanna see him come back. I wanna see him come back and fight for the belt or fight Stipe [Miocic], or just fight somebody because he's almost two and a half years on the sidelines now."
Jones originally planned to move up from 205lbs to heavyweight and instantly fight for the title. Things didn't go as planned and the idea was scrapped, leaving an opening for Ciryl Gane to be given a shot at UFC gold.
Francis Ngannou is the current world champion of the division, but is currently recovering from surgery. The timeline for his return is unknown, though it is likely to be sometime next year.
Check out what Michael Bisping had to say about Jon Jones' octagon return in the video below.
---
Why is Jon Jones not fighting this year?
Jon Jones seems all set to compete at UFC 282 on December 10, but supporters will potentially have to wait until next year if they want to see the NJCAA All-American compete.
The 35-year-old was reportedly going to headline the end-of-year event alongside former heavyweight champion Stipe Miocic, but is now forced to wait as his opponent seemingly didn't sign the contract.
The Ohio native hasn't fought since losing his title to Francis Ngannou at UFC 260 on March 27, 2021. Despite losing his strap almost two years ago, the 40-year-old still holds the record for the most consecutive UFC heavyweight title defenses.