Sports
"I wasn't there talking to the writers" – 40-year-old former WWE star reveals why popular tag team with The Miz ended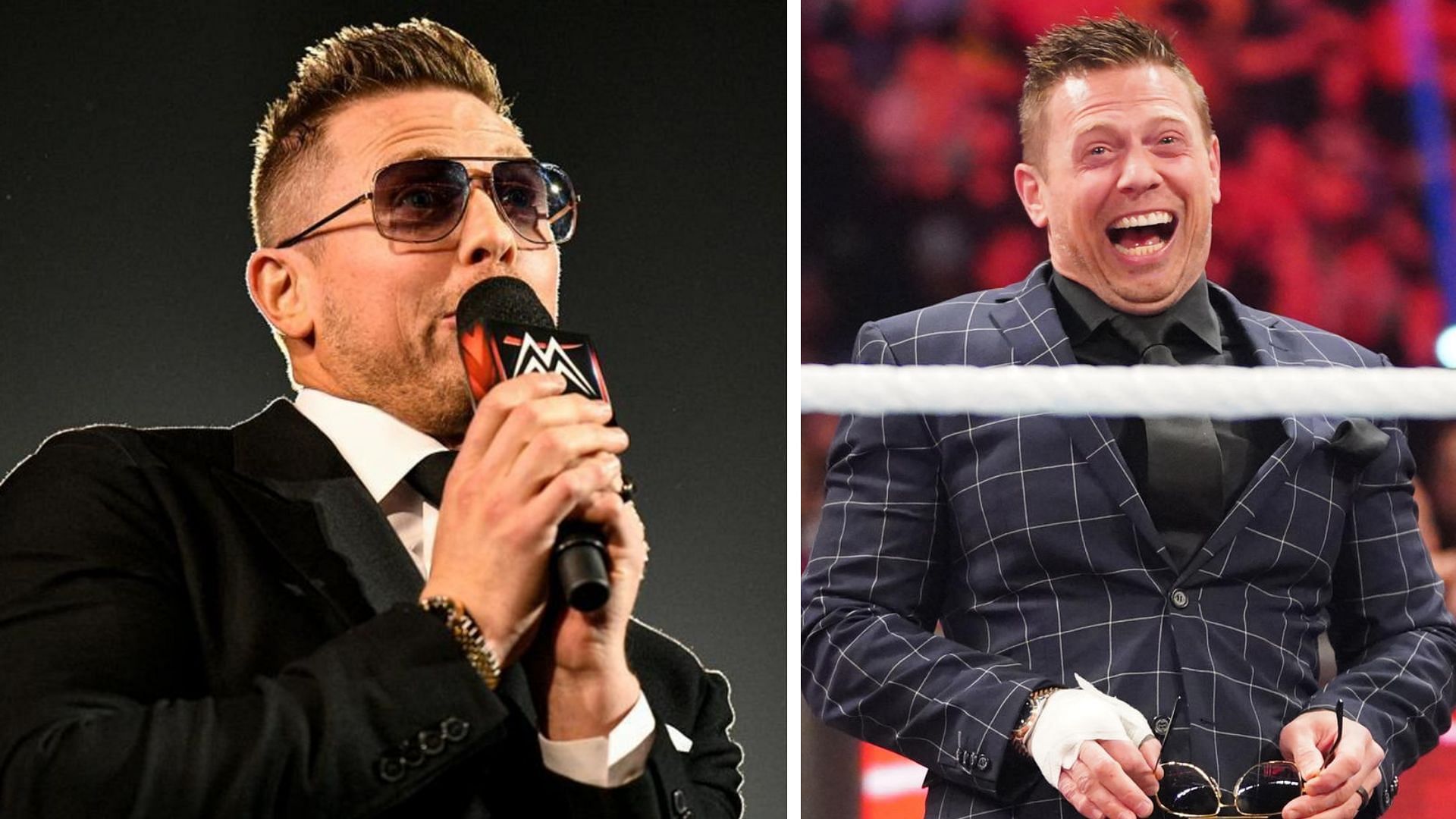 A former WWE Superstar has given his thoughts on why his popular partnership with The Miz fell apart.
In 2014, The Miz was in the prime of his career and had a sidekick named Damien Sandow. The duo became fan-favorites and were referred to as MizDow. Damien had an up-and-down WWE career and was the 2nd superstar ever to lose his Money in the Bank cash-in attempt. However, his time as The Miz's stunt double was wildly popular amongst wrestling fans.
The Miz, Damien Sandow, and the Big Show were the final three participants in the Andre the Giant Memorial Battle Royal during the WrestleMania 31 Kickoff Show. Sandow finally betrayed The Miz and threw him over the top rope. However, he was no match for the Big Show in a Battle Royal setting, and Damien was eliminated moments later.
Speaking to Steve Fall on Wrestling News' Ten Count, Damien Sandow, now known as Aron Stevens, shared how MizDow was successful. He noted that it was successful because the writers left him alone during the storyline and claimed that MizDow's downfall happened because he wasn't playing politics with the writers.
"I think that is why you saw the WrestleMania Battle Royal happen the way it did because I wasn't there talking to the writers trying to politic for a spot. I believe in sinking or swimming based on your own merit. Look, politicking is going to be a part of everything. I've always been nice to people, always been kind, and tried to do the right thing. But if I have to go a step further to kind of get ahead, and if it is something that is contradictory to any moral stance on something, or if I think I am lowering myself, I won't do that," said Damian Sandow. [02:35 – 03:18]
---
Damien Sandow reflects on his WWE career
While his time in WWE was brief, Damien Sandow left a lasting impression on wrestling fans.
His career continued after his time in the promotion and he held the NWA Championship for 290 days in 2019-20. During his conversation with Steve Fall, the two-time Slammy Award winner reflected on his time in WWE and said he was fortunate to be able to create memorable moments for wrestling fans.
"My WWE career, people think it was way longer than it was," said Stevens. "It was a decent run but it wasn't super long. I was fortunate enough because as Sandow I was able to create some moments and that is all that matters. These things kind of live on." [01:02 – 01:22]
Damien would likely get a huge pop from the crowd if he ever were to return to the company for an appearance. Time will tell if Sandow gets to experience that moment sometime down the line.
Would you like to see Damien Sandow appear in WWE? Let us know in the comments section below.
If any quotes from this article are used, please credit Wrestling News' Ten Count and give a h/t to Sportskeeda Wrestling for the transcription.
Is The Undertaker returning to WWE in a new role? A WWE Hall of Famer thinks so. Click here for more