Sports
"I wish I could just put some of my Blackness in him": When Charles Barkley urged Tiger Woods to be tough in responding to criticism in 2012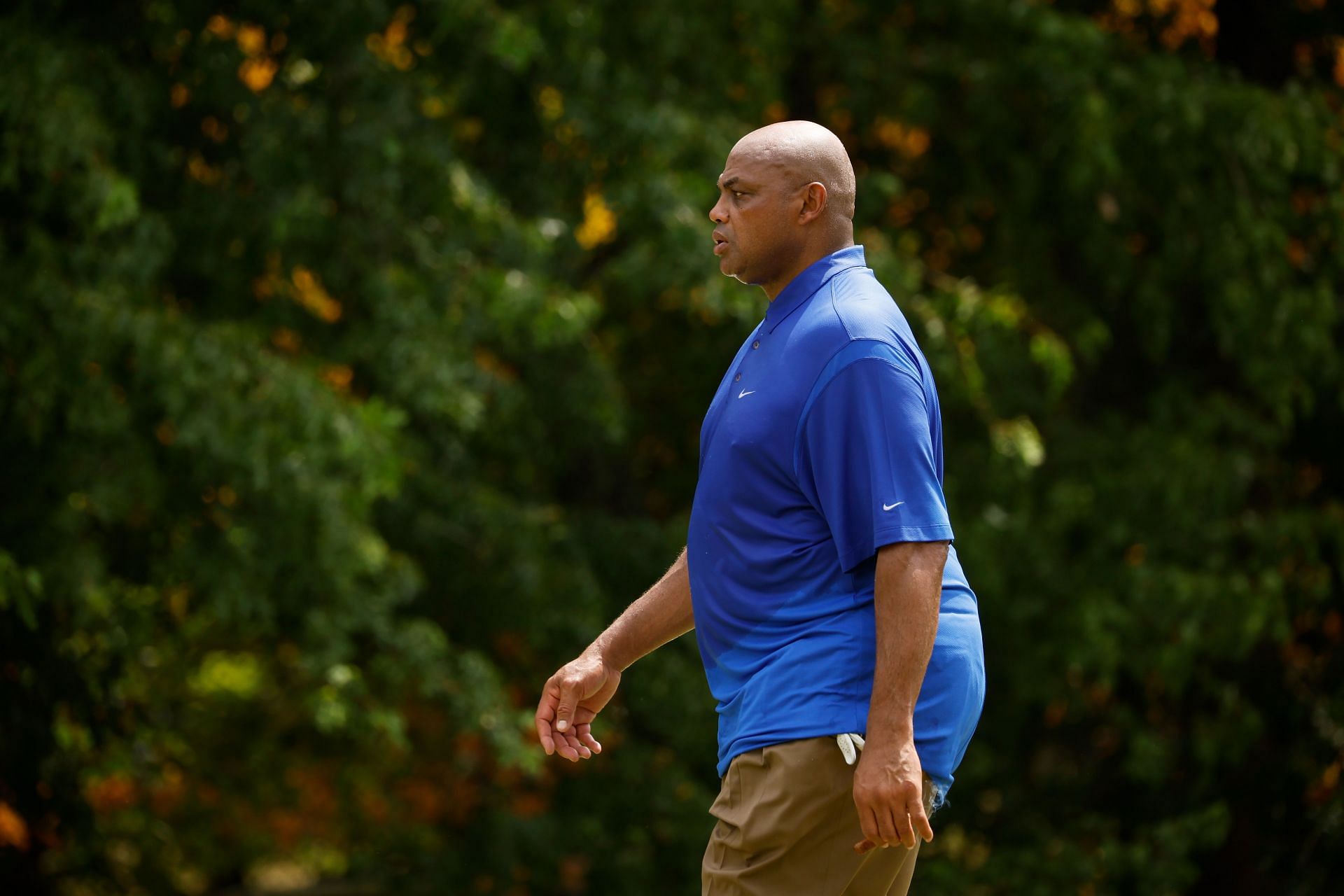 During his 16 years in the NBA, Charles Barkley cemented himself as one of the greatest big men ever. He was named an All-Star and All-NBA 11 times, along with securing one MVP award. Following his dominant career, he was inducted into the Hall of Fame in 2006.
Along with being one of 75 greatest players ever, Barkley is easily one of the NBA's biggest personalities. Even as a player, he never shied away from saying what was on his mind.
In 2012, the NBA legend uttered out one of his most absurd comments ever. It came in defense of Tiger Woods after a reporter belitted him by saying he was intimidated by another pro golfer.
"How long is he going to let people say to him anything about him? I would like for him to just blast Greg Norman," Barkley said as he wondered why Woods insisted on taking the high road.
"I don't understand why he just lets people treat him any type of way. I wish he would just go ballistic on Greg Norman. You just can't let people say anything to you about you when you're minding your own business. Tiger's always taking the high road. I wish I could just put some of my Blackness in him."
When asked to further elaborate on the last comment, Charles Barkley indicated that he wanted to give Tiger Woods more toughness.
Charles Barkley is a one-of-a-kind personality
Following his playing career, Charles Barkley managed to transition to a successful career in broadcasting. Alongside Shaquille O'Neal, Kenny Smith and Ernie Johnson, he is part of the award-winning "Inside the NBA" crew.
Easily the main reason Barkley has been so good on TV is because of his brash personality. His comments might be outrageous at times, but they have created some great moments. Just last week, Barkley left Ernie Johnson speechless after saying he wanted to get a tattoo on his butt.
There is no denying that Barkley's greatest asset is his fun-loving nature. "Inside the NBA" has been so successful over the past two decades because of the bond the four co-hosts share. Especially Barkley and Shaq, who are constantly going at one another.
What Barkley said in reference to Tiger Woods was a bit bizarre, but it is a testament to why the Hall of Fame big man is one of the best personalities in pro sports.
Edited by Joseph Schiefelbein