Sports
IDIOT OF THE MONTH: It's pretty much downhill from here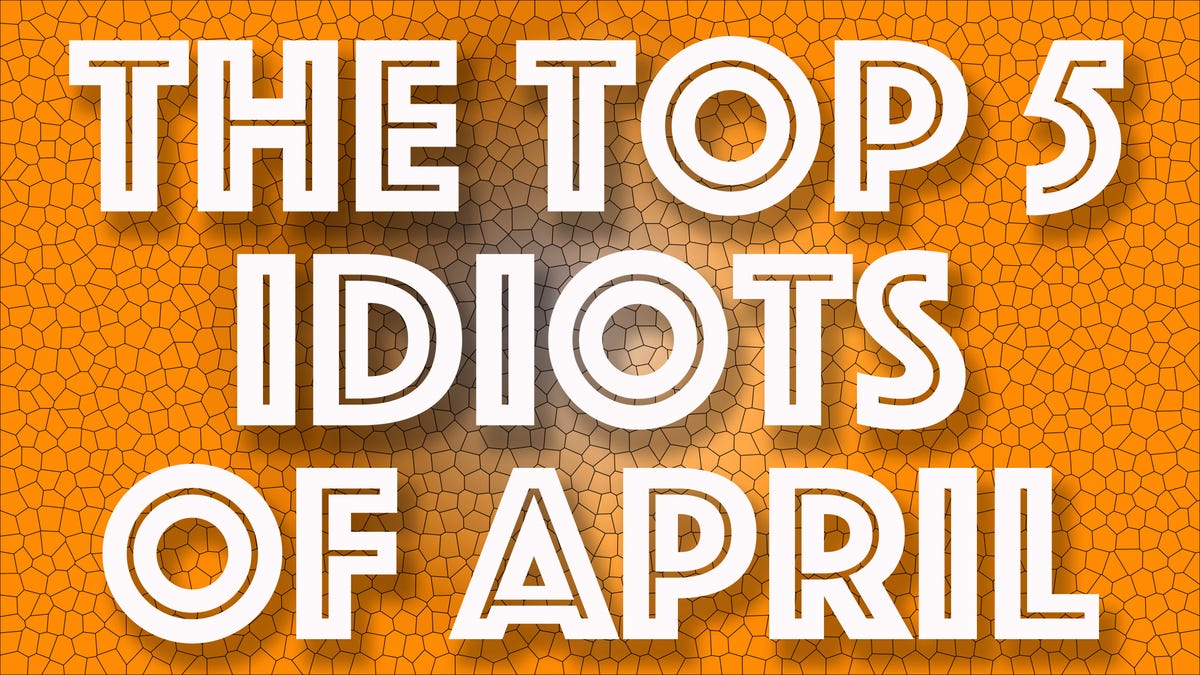 3. New York Yankees fans
Cheering at injuries and pegging beer cans and ice cream cones at opposing players? That's what Yankees fans do! Or at least whatever poor excuse for human beings lined the outfield fence at Yankee Stadium on April 23 against the Guardians.
During the bottom of the ninth inning of a comeback win against Cleveland, the Yankees hit a game-tying double that sent Steven Kwan crashing into the left-center field wall. He was clearly shaken up after the collision and had cuts on his face. But let's cheer on a possible concussion! With how they were acting, Yankees fans must have nothing between the ears as opposed to getting rattled.
To stick up for his teammate, Myles Straw climbed the chain-linked fence and nearly went into the stands to confront a particular Yankee "fan" who was an immediate coward at the thought of being held accountable for his actions. That was far from the worst of it.
After the Yankees' walk-off victory, spectators from right field decided it was time to throw trash, beer cans and ice cream cones at Oscar Mercado and other Guardians' outfielders. More trash was thrown even after Mercado's teammates and stadium security needed to restrain him from getting closer to the stands. The Yankees' crowd within earshot of the Guardians' outfielders finally stopped their shenanigans once Aaron Judge, Giancarlo Stanton, and others pleaded with them to stop being embarrassments to the organization.
Whatever Big Apple inferiority complex made those in the Bronx want to litter their prized field is beyond uncivilized. Yankees manager Aaron Boone quickly condemned the actions of that select group but no further action has been taken against those "fans" who should be banned for life from Major League Baseball events and ballparks.
File source