Sports
"It's like seeing Jordan in a Wizards uniform" – Chicago White Sox General manager Rick Hahn on facing team's former star Jose Abreu with Houston Astros on Opening Day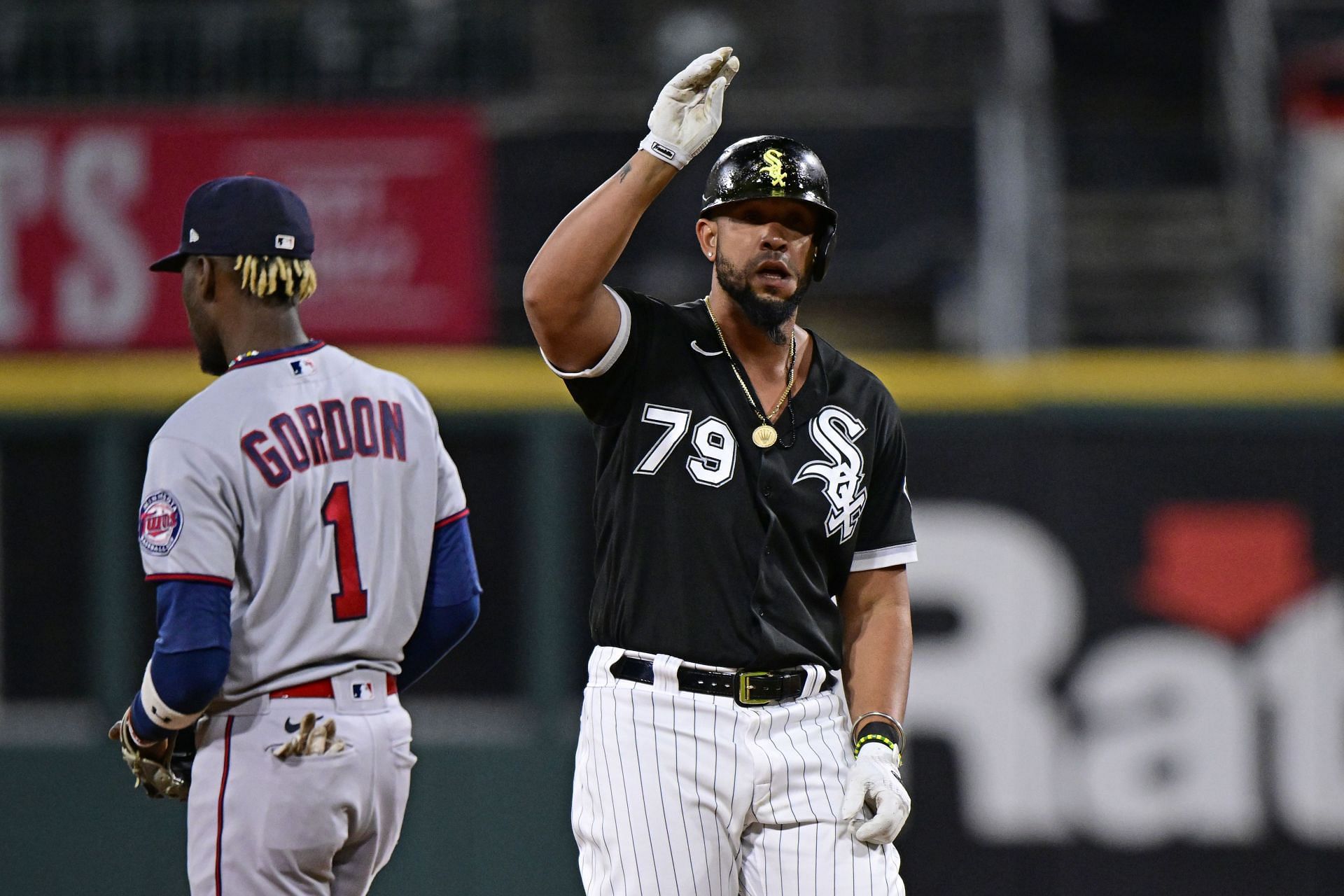 After nine Opening Day appearances with the Chicago White Sox, longtime star first baseman Jose Abreu will now face his former team as a member of the Houston Astros on thursday night.
White Sox general manager Rick Hahn admitted it would be strange to see Abreu take the field out of the home dugout when Chicago play at Houston, likening it to a certain Windy City legend in an interview with ESPN's Buster Olney:
"It'll be like seeing (Michael) Jordan in a (Washington) Wizards uniform… It'll be weird."
While Jose Abreu isn't exactly on the same level as Michael Jordan when it comes to sports icons, the slugger certainly meant a lot to the Chicago White Sox since debuting with the team in 2014.
After inheriting first base from beloved White Sox player Paul Konerko that season, Abreu won the American League Rookie of the Year Award and placed fourth in the AL Most Valuable Player voting. He delighted one and all with a .581 slugging percentage, while hitting 36 home runs with 107 RBI and a .307 batting average.
Over nine seasons with the Chicago White Sox, Jose Abreu hit .292 with 243 homers and 863 RBI. He was an AL All-Star three times, earned three Silver Slugger awards, and was the league's MVP in 2020. while providing stable leadership in the clubhouse and on the field.
Abreu's departure from the team was expected this past offseason, but it still hurt his former team's fans when he signed with the Astros last November. As Hahn told NBC Sports Chicago at the time:
"Obviously, it's always a difficult day from an emotional standpoint or from a fan standpoint, when you see a franchise icon don another uniform. It's a day that nobody really ever envisions seeing but the realities of the business side sometimes dictate that such things happen."
With Jose Abreu gone, who mans first base for the Chicago White Sox?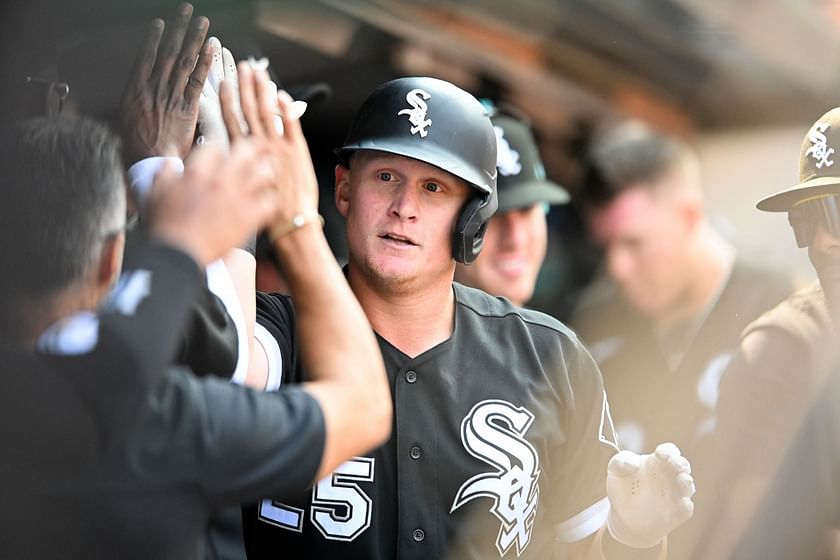 While it is not nearly as celebrated a handoff as when Abreu inherited first base from Konerko, the next man up for the White Sox is slugger Andrew Vaughn.
Vaughn made his big-league debut in 2021, hitting .235 with 15 homers and 48 RBI. Last season, he hit .271 with 17 homers and 76 RBI, while playing in the outfield and as the designated hitter.
Edited by Sidharta Sikdar