Sports
"Killed it": Fans go feral over SEVENTEEN's Dino's dance cover of BLACKPINK's Shut Down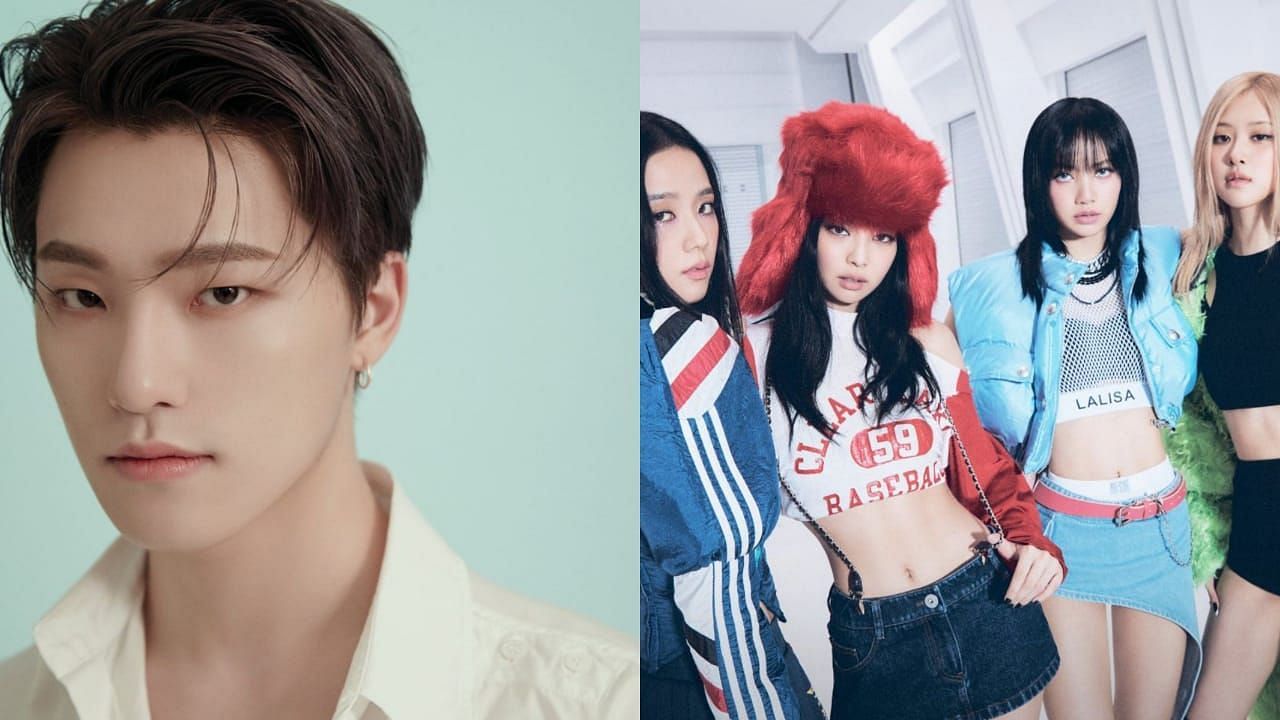 On March 10, 2023, during SEVENTEEN's fan meet SEVENTEEN in CARAT LAND, which was held for three days at the KSPS Dome, Dino performed a cover of BLACKPINK's Shut Down.
As punishment for a game that the members were playing, the losing team had to dance to the songs that supposedly didn't fit them. All the members were assigned a song, and Dino's was Shut Down by BLACKPINK.
While he was initially hesitant to dance to the song, he jumped into the choreography soon enough. As the idol effortlessly rolled out the moves, everyone, including his fellow members, were left in awe. His perfect execution of the choreography shook the internet and fans couldn't quite stop talking about how good his performance was.
---
Fans go "absolutely crazy" over SEVENTEEN'S Dino covering BLACKPINK's Shut Down
Since SEVENTEEN Dino's performance on BLACKPINK's Shut Down was supposed to be a punishment, fans didn't really expect him to pull off such a stunning performance, especially given that the song was labeled to not fit Dino. However, the idol soon disproved the label.
What fans loved the most was that he did not try to make the choreography more masculine or tone down the intensity of the choreography to supposedly make it more suitable for boy groups. Dino maintained the authenticity of the song's choreography and carried himself so well that fans were inevitably impressed and also commended him for the same.
While many fans were in awe of his dance cover of BLACKPINK's Shut Down, it didn't necessarily come as a surprise to them since the idol has perfectly covered another one of the girl-group's songs previously.
Last year, during one of their fan meets, Dino covered LALISA, the solo song of BLACKPINK's Lisa, which also garnered him a lot of attention. In light of his new performance, fans also brought back his older cover.
Following Dino's dance cover of BLACKPINK's Shut Down, fans took to Twitter to gush about the same. The video has garnered a lot of attention from both CARATs and BLINKs.
With quite a handful of hints that the SEVENTEEN members are BLACKPINK's fans, netizens have been yearning for a collaboration between the two iconic groups.
Besides the other exciting events that took place during SEVENTEEN in CARATLAND, fans were also treated to another exciting announcement.
S.Coups, SEVENTEEN's leader, revealed that the group is currently preparing for a comeback, which will most likely roll out in April. This is especially surprising as it hasn't been long since the group's Japanese EP release, Dream, which dropped in November 2022, and BooSeokSoon's unit debut album, SECOND WIND, which came in February.
---
As fans continue to go feral over Dino's performance, many are also now showing their excitement for SEVENTEEN's group comeback, which is no later than a month away.