Sports
"LeBron's got to say, 'AD, damn, I'm 100 years old'" – Charles Barkley is sick of Anthony Davis not stepping up as a leader for Lakers, says he's incapable of bearing the torch of best player on team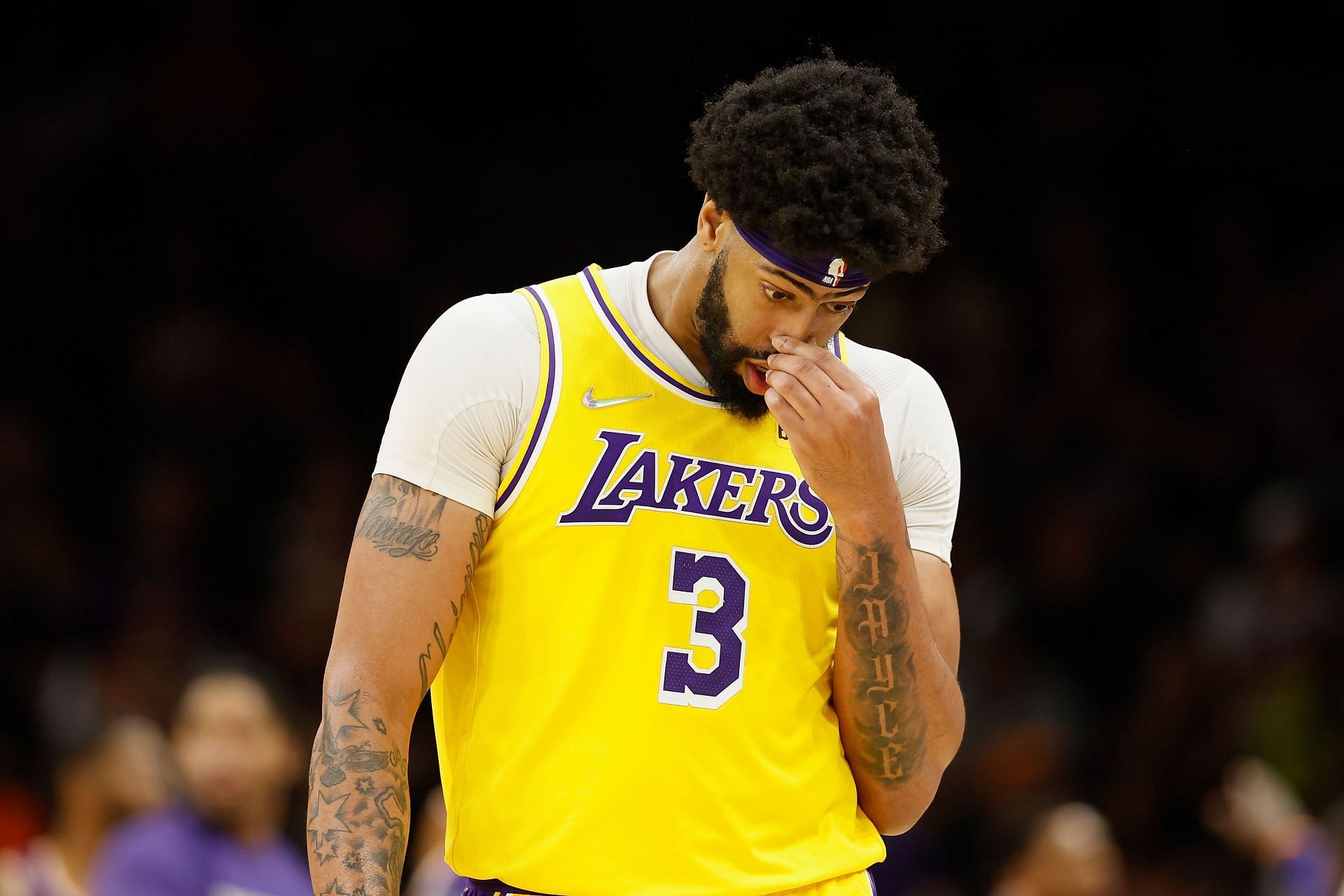 The LA Lakers traded for Anthony Davis in 2019 with the hope that he would one day become the franchise's bell cow. So far, that dream hasn't become a reality. Davis is one of the NBA's most talented two-way big men, but the 29-year-old has been decimated by injuries during his career.
When looking at the current Lakers roster, it looks impressive on paper. Playing alongside Davis has been superstar forward LeBron James. Taking part in his 20th season, James is still a dominant force. But it's left many wondering how much longer LeBron can carry the load for the Lakers.
That's exactly what NBA analyst Charles Barkley is thinking. Speaking recently on "The Bill Simmons show," Barkley said:
"At some point, Kareem (Abdul-Jabbar) turned it over to Magic (Johnson). And that's probably the Lakers biggest problem now. I said this on a show the other night: At some point, LeBron's got to say, 'AD, damn, I'm 100 years old. It's about time for you to be the best player. You are in your prime.'
"I said about five or six years ago. I said that dude there's gonna be the best player in the world for the next 10 years, and he's not even in the conversation anymore."
Davis is undoubtedly talented, but his performance as of late has left fans wanting more.
"I don't think he has that killer instinct," Barkley said. "Like, you have to have a thing like, 'I'm going to kick your ass, and there's nothing you can do about it." And that's one of the cool things about being a great player: 99.9% of the time you step on the court, you're the best player out there."
---
Anthony Davis and LA Lakers hoping to snap early slide
All eyes will be on the LA Lakers in the upcoming weeks. After making some moves in the offseason, the hope was that the team would avoid a slow start.
Instead, it's turned out to be a nightmare, as the Lakers have lost their first three games. It's going to get even more challenging for the team, as the Lakers have a daunting upcoming schedule. The team will face the Denver Nuggets (2-2) twice, as well as a road game against the Minnesota Timberwolves (2-2).
The Lakers are at the Nuggets on Wednesday night.
If the Lakers want to avoid falling into a deep hole early in the season, they are going to need to get players to step up. That includes superstar big man Anthony Davis, who is averaging 24.7 points and 8.0 rebounds per game.
Edited by Joseph Schiefelbein