Sports
Most valuable MLB teams in 2023: New report reveals growing wealth of Yankees, Dodgers, Red Sox, and others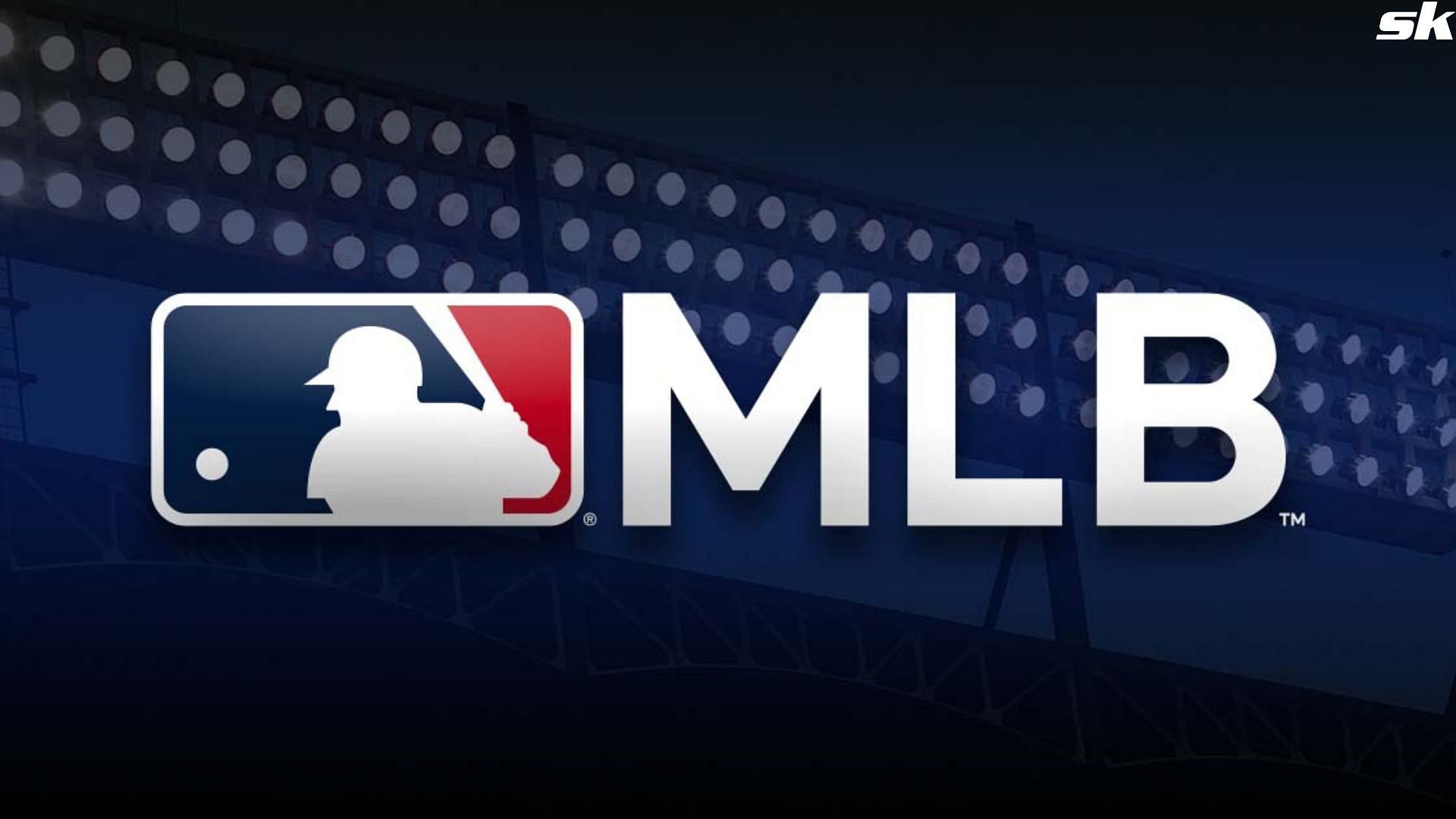 Major League Baseball (MLB) is one of the biggest and most lucrative professional sports leagues in the world, with a long and storied history of top-tier teams and legendary players. In 2023, a new report revealed that the league's wealthiest franchises are continuing to increase in value, with some of the most iconic teams such as the New York Yankees, Los Angeles Dodgers, and Boston Red Sox leading the way.
The report, released by Forbes magazine, shows that the average value of a MLB team has increased by 12% in the past year, reaching a record high of $2.32 billion. This is a significant increase from the average value of $1.4 billion in 2015, indicating the league's continued growth and success.
At the top of the list of the most valuable MLB teams is the New York Yankees, with an estimated value of $7.1 billion. The Yankees have been a dominant force in baseball for decades, with an impressive 27 World Series championships to their name. Their continued success on the field, combined with their iconic status as one of the world's most recognizable sports brands, has helped to propel their value to new heights.
In second place on the list is the Los Angeles Dodgers, with a value of $4.8 billion. Like the Yankees, the Dodgers have a long and storied history, with 7 World Series titles and a loyal fan base that spans the globe. Their recent success on the field, including a World Series championship in 2020, has helped boost their value in recent years.
The Boston Red Sox come in at number three on the list, with a value of $4.5 billion. The Red Sox are another iconic franchise with a rich history, including 9 World Series championships. Their loyal fan base, combined with their success on the field and their status as a top-tier sports brand, has helped make them one of the most valuable MLB teams.
Other teams in the top 10 include the Chicago Cubs, San Francisco Giants, New York Mets, Los Angeles Angels, Atlanta Braves, Philadelphia Phillies and St. Louis Cardinals. All of these teams have seen significant increases in value in recent years, thanks in part to increased revenue streams from broadcasting deals, merchandising, and sponsorships.
Other notable mentions in Forbes report on MLB's most valuable teams
While the New York Yankees are unsurprisingly at the top of the list of the most valuable teams in the MLB, that in itself does not paint the whole picture. Notably, the Los Angeles Dodgers were top of the list for most revenue earned with $565 million while the New York Mets lead the way in terms of the highest payroll for 2023 with a whopping $335,993,332, according to Spotrac.