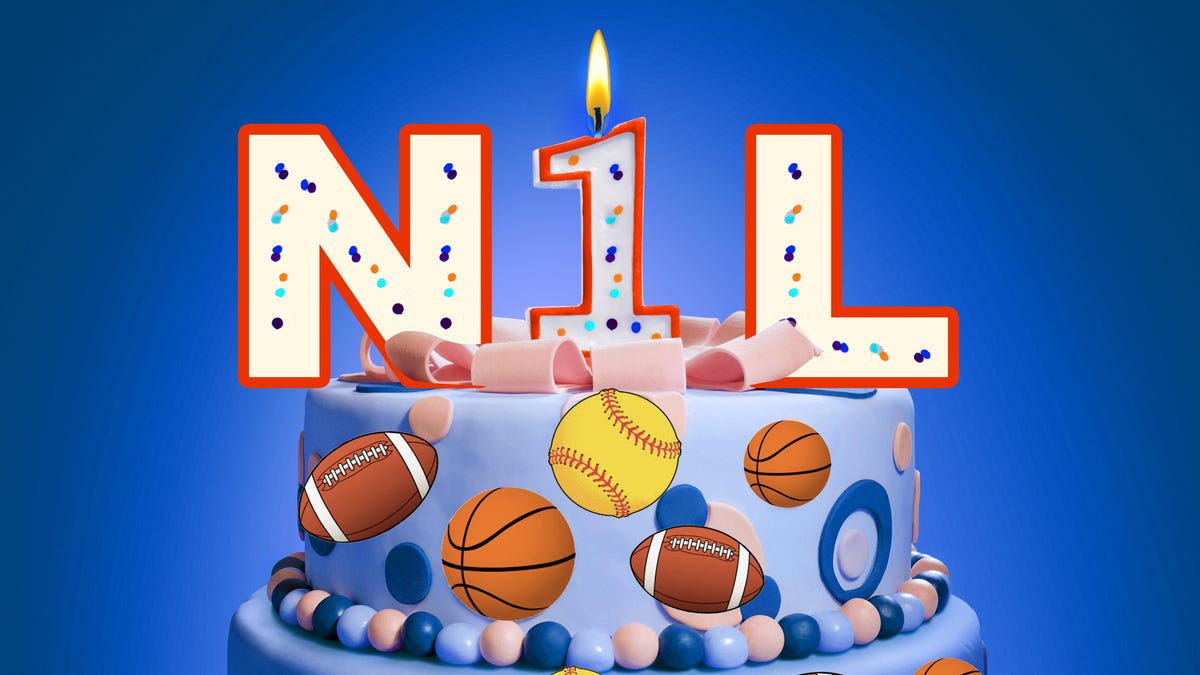 Nick Saban vs. Jimbo Fisher
In late May, Alabama's head football coach decided to open his mouth about the business of other schools. It doesn't sound like the right thing to do because it wasn't. Saban's holier-than-thou attitude was aimed at two people, mainly former assistant and current Texas A&M head coach Jimbo Fisher, with a sprinkling of Jackson State head coach Deion Sanders, for the Travis Hunter situation already named on this list: "I mean, we were second in recruiting last year. A&M was first. A&M bought every player on their team — made a deal for name, image, likeness. We didn't buy one player, all right," Saban said at a May 19 fundraising event, later adding JSU paid Hunter $1 million to play under Sanders.
Primetime and Fisher clapped back hard, with the Aggies head coach throwing his friendship and every one-liner in the book Saban's way. ("Greatest ever, huh? You got all the advantages, it's easy.") Both coaches faced a public reprimand by SEC commish Greg Sankey, but the damage to college football was done. The seal was broken on critiquing publicly how other programs recruit under NIL.
File source