Sports
Real Madrid's fierce rivals contact 26-year-old Los Blancos star over potential summer move – Reports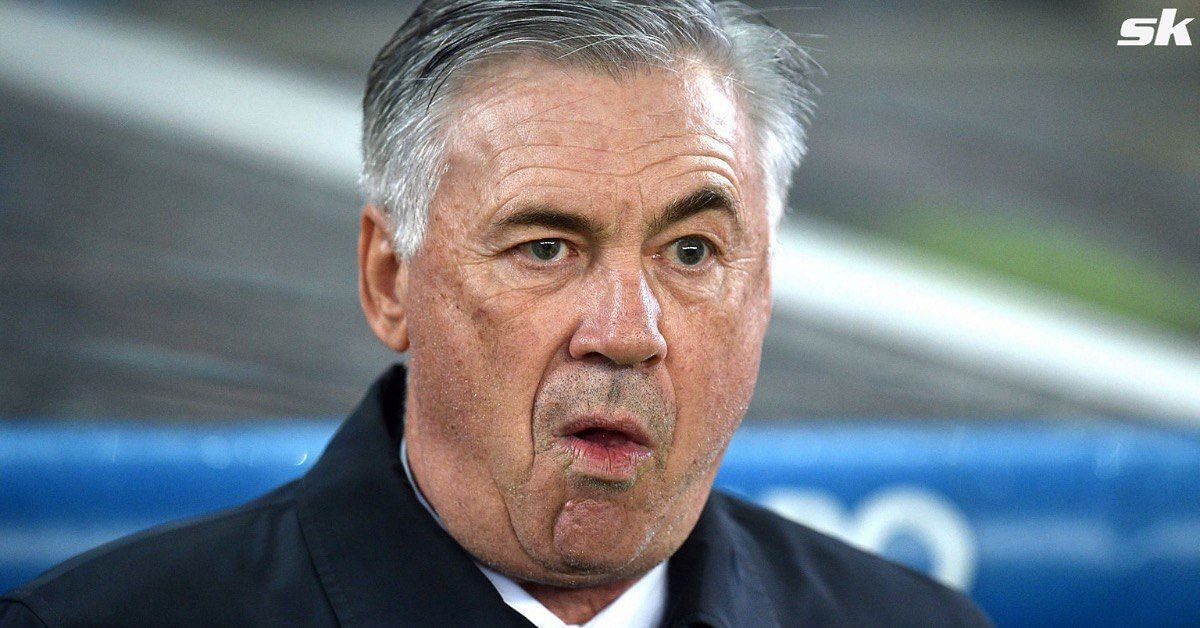 Real Madrid's local rivals Atletico Madrid have reportedly approached Dani Ceballos' entourage over a possible summer transfer.
According to Spanish outlet MARCA, Atletico Madrid are one of the many teams interested in the 26-year-old midfielder. In January, many Premier League clubs approached Ceballos, but Madrid were quick to turn them down. With the Spain international now set to become a free agent in three months' time, Atletico Madrid are reportedly trying their luck.
It has been reported that Atletico Madrid have approached people close to Ceballos twice so far to know the player's will. The most recent of the said approaches came merely a couple of weeks ago. It is believed that the relationship between Real Madrid and Atletico Madrid is poor at best. As such, Los Rojiblancos have no moral issues approaching the still-Madrid player.
Real Madrid, on the other hand, have not yet approached Ceballos over a renewal. It has been claimed that the Whites wanted to contemplate the futures of the seven potential free agents, including Ceballos, only after the months of February and March.
Ceballos wants to remain at the Santiago Bernabeu and respects the timeline the club have set. However, he wants his renewal to arrive on its own merits, due to his impressive performances for the All-Whites in the 2022-23 season. Atletico Madrid are keeping tabs on the situation as they do not want to miss out on a free agent of Ceballos' caliber.
As per MARCA, Los Merengues are unlikely to renew Ceballos and Co.'s contract in the coming weeks, as their focus will be on the Champions League and the Copa del Rey. Only afterward will they offer contracts to the players they want to keep beyond the current campaign. Until they do, teams are well within their rights to approach potential free agents.
Since joining Real Madrid from Real Betis in 2017, Ceballos has appeared in 105 matches in all competitions, scoring six times and providing nine assists.
---
"We'll see if we can make it happen" – Brazil FA comments on links with Real Madrid manager Carlo Ancelotti
Over the past few weeks, Real Madrid manager Carlo Ancelotti has been heavily linked with Brazil. Many reports believe Ancelotti is one of the favorites to replace Tite, who stepped down as Brazil's manager after their 2022 FIFA World Cup elimination.
Ednaldo Rodrigues, president of the Brazilian FA, has stoked the rumors, claiming that the Selecao will try to bring in the coach if he becomes available in the summer. He said (via India Today):
"Ancelotti is not only the players' favourite but it seems the fans' too. Everywhere I go in Brazil, in every stadium, he is the first name the supporters ask me about.
"They talk about him in a very affectionate way, in recognition of an exemplary work he has done in his career. Let's have faith in God, wait for the appropriate time and we'll see if we can make it happen as we look for the new coach of the Brazilian national team."
Ancelotti, whose contract with the 14-time European champions runs until June 2024, is the only manager in history to win all the top five domestic European leagues. He also has four Champions League trophies to his name.
Edited by Sushan Chakraborty