Sports
Rebekah Vardy v Coleen Rooney live: WAG told Wayne Rooney to '**** off' in seats row, Wagatha Christie trial hears – amid 'flagrant' loss of evidence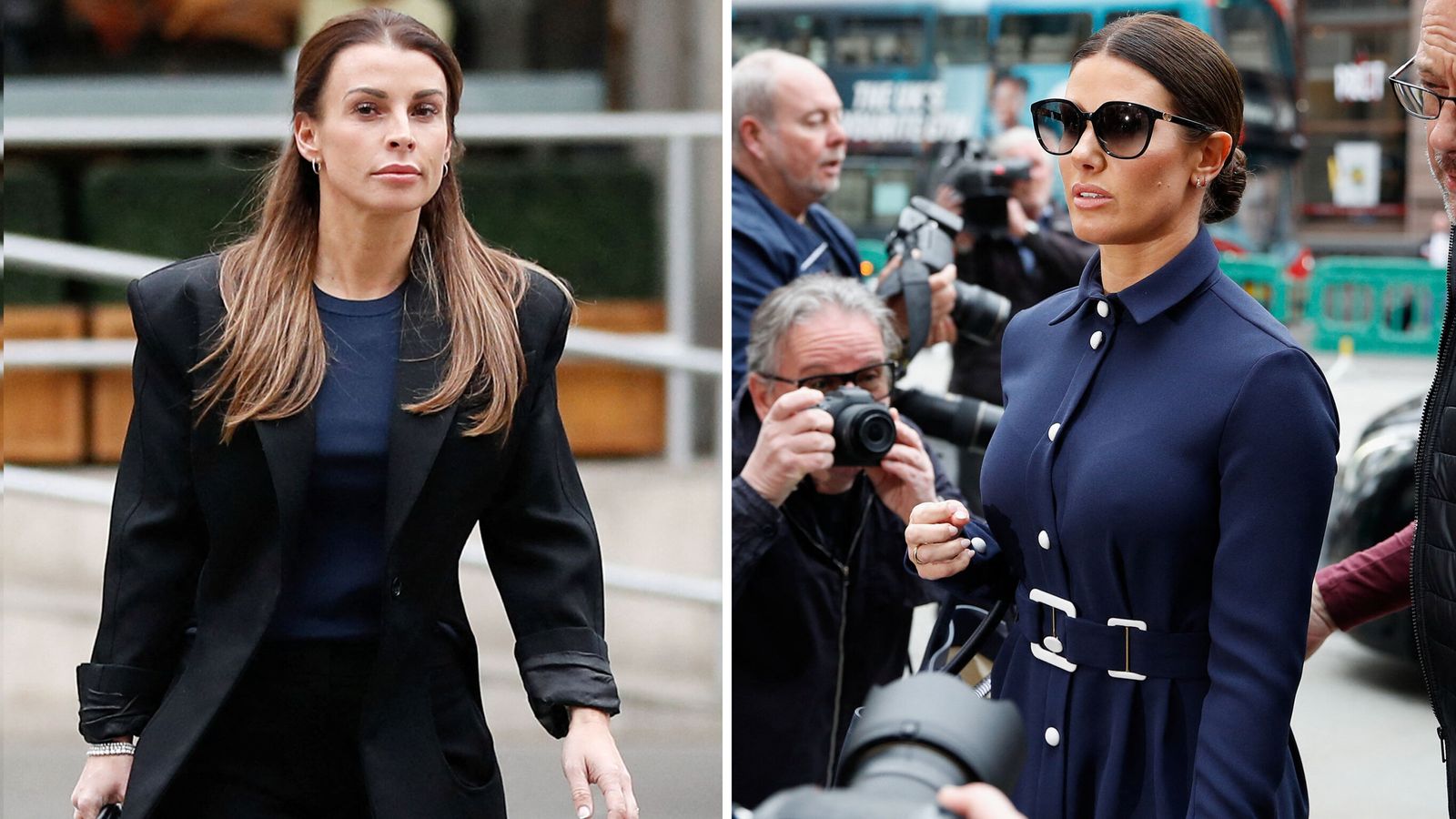 Good morning! We're now here with you live in the High Court, as the Vardy v Rooney libel court case kicks off.
Both Rebekah Vardy and Coleen Rooney are here – Coleen is sitting next to her husband, footballer Wayne Rooney, and Rebekah is sat slightly more to the side of the court. Her husband, Jamie Vardy isn't in court.
Both have opted for dark outfits today – befitting of the Royal Courts of Justice, which for those of you who have never visited, is very grand.
Hugh Tomlinson QC – from Rebekah Vardy's team – is currently talking to the court, discussing some administrative issues, including the delivery of some files to the judge, which he says have possibly "got stuck in the junk filter". 
He says his client, Vardy, is here to "vindicate her reputation as the allegations [against her] are false".
File source