Sports
Reports: Steph Curry, Shaquille O'Neal, and Tom Brady being sued along with FTX founder Sam Bankman-Fried; Here's all you need to know about the case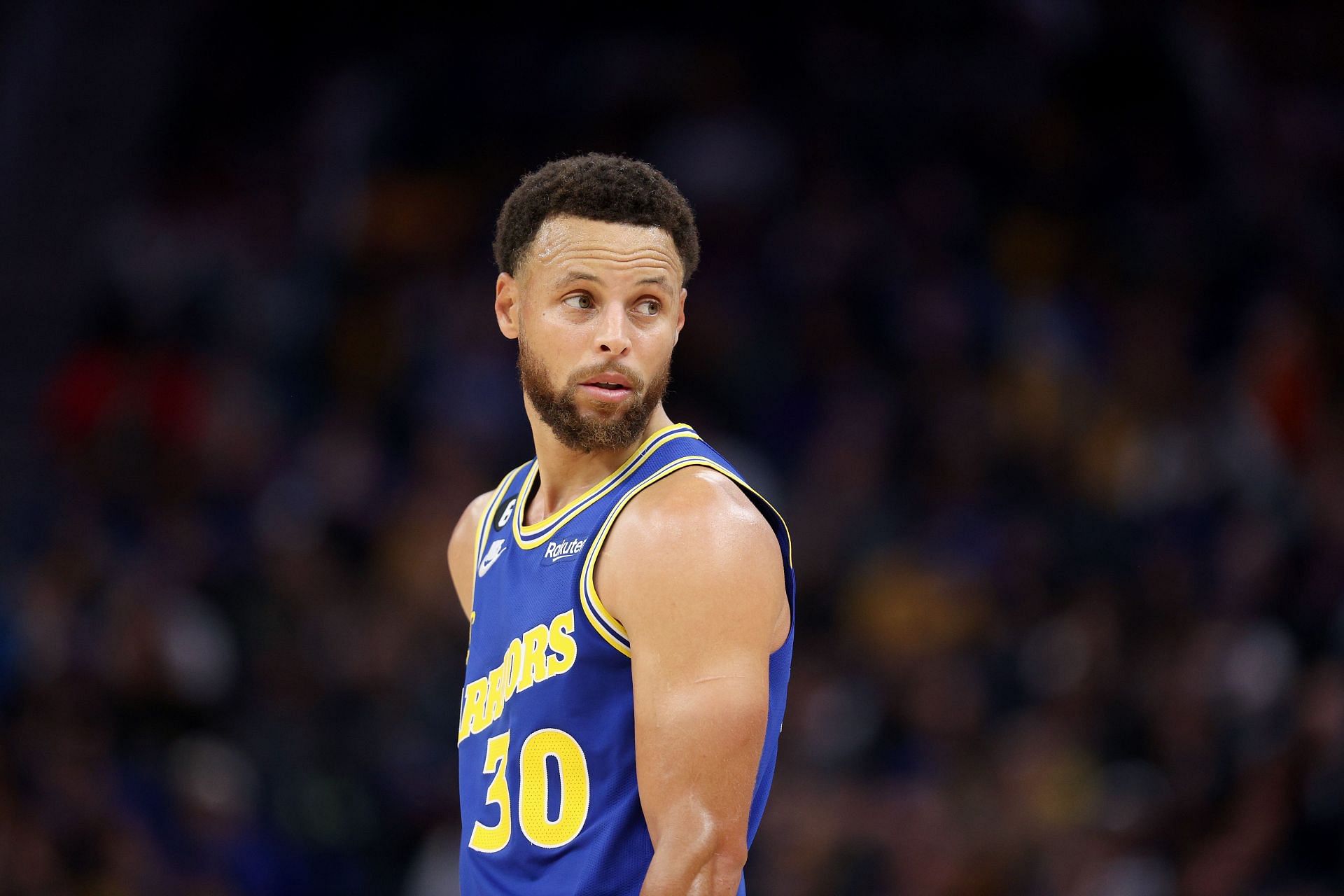 NBA personalities Steph Curry and Shaquille O'Neal are being sued following the collapse of the FTX cryptocurrency exchange. NFL quarterback Tom Brady and his ex-wife Gisele Bundchen were also included on the list of people being sued.
FTX founder and CEO Sam Bankman-Fried is at the center of the lawsuit. Recent claims suggest that his company targeted "unsophisticated investors" with the use of well-known celebrities as endorsers.
Mercury News reporter Madeline Kenney wrote an informative piece about the collapse of FTX. In the article, the plaintiff, Edwin Garrison, detailed how the crypto-company made millions off of unsuspecting people.
"FTX's fraudulent scheme was designed to take advantage of unsophisticated investors from across the country. [Those] who utilize mobile apps to make their investments," Garrison said.
"As a result, American consumers collectively sustained over $11 billion dollars in damages."
Garrison added:
"Although many incriminating FTX emails and texts have already been destroyed, we located them."
According to Kenney, the Golden State Warriors publicly endorsed FTX by showcasing the cryptocurrency company through in-arena advertisements.
Curry was part of a nationwide campaign for the cryptocurrency company:
"I'm not an expert, and I don't need to be. With FTX, I have everything I need to buy, sell, and trade crypto safely."
The Warriors gave Jordan Poole bobbleheads to their fans at Chase Center on Monday. The promotion was sponsored by FTX. The team officially paused their partnership with FTX following the game.
To read more about the news, click here.
---
Steph Curry could lose millions after the collapse of FTX
FTX was able to sign top-tier athletes to endorsement deals. Steph Curry was heavily involved with the company. He received money and an equity stake in FTX when he signed with them.
FTX was reported to be worth billions of dollars as recently as last week. Bankman-Fried allegedly lost 94% of his wealth in a single day.
This won't be a major loss for Steph Curry. However, it could affect his future deals with other companies.
Steph Curry and the Warriors are slowly getting their groove back. They are 11th in the Western Conference with a 6-8 record. Curry has averaged 31.5 points, 6.6 rebounds and 6.4 assists in 13 games.
The Warriors will look to build off an impressive win when they face the Phoenix Suns on Wednesday. Tip-off is scheduled for 10:00pm/ET
Also read: How can Steph Curry be affected by the recent FTX collapse?