Sports
Saraya (fka Paige) puts out another teaser on mystery tag team partner ahead of AEW Dynamite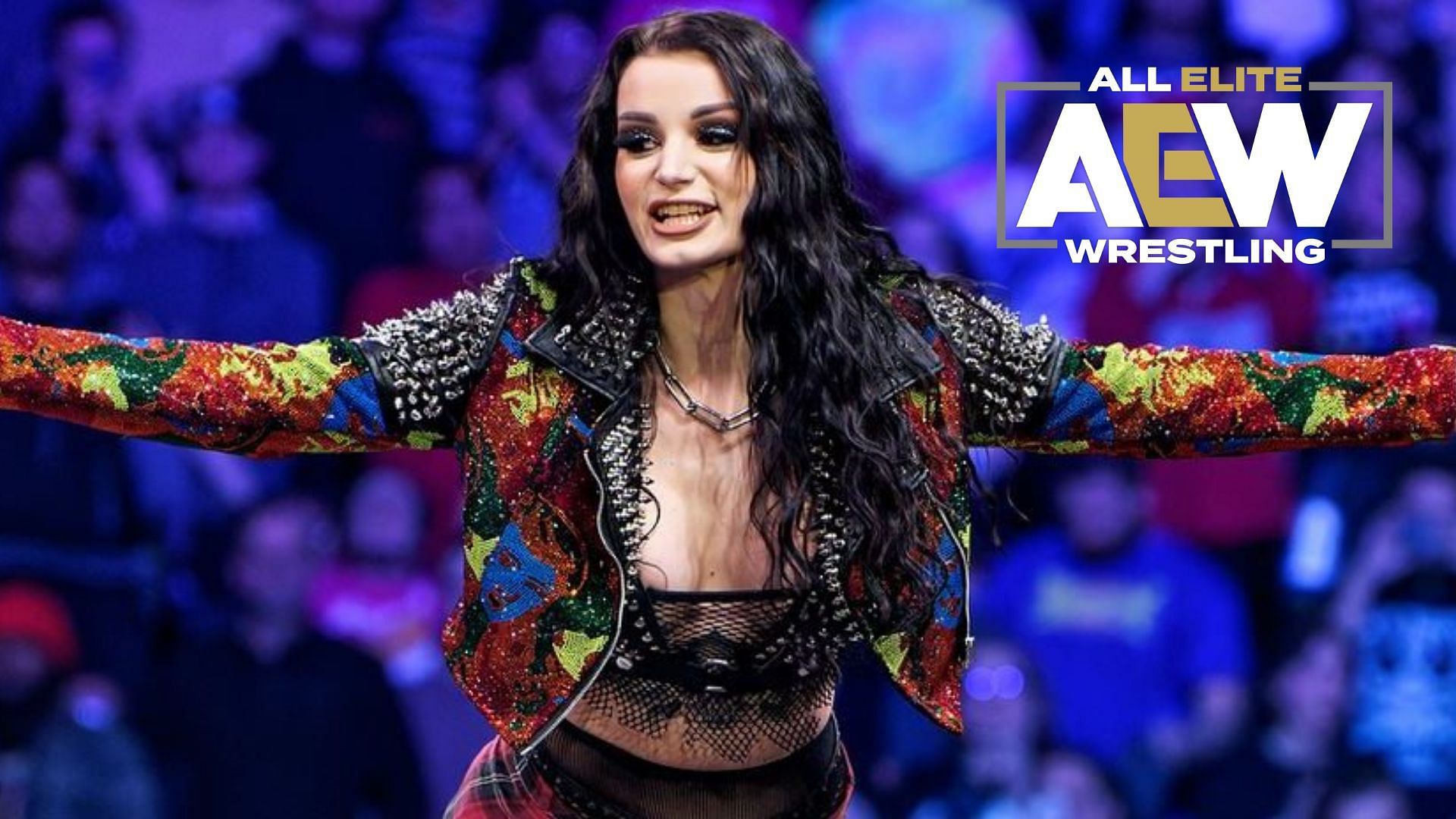 Saraya (fka Paige) is returning to AEW Dynamite tonight and will be teaming up with Toni Storm. They will face off against Britt Baker and current Women's World Champion Jamie Hayter. She also put out another teaser about her mystery tag partner, which has fans' interest leading up to the show.
The upcoming match between Saraya, Toni Storm, Britt Baker, and Jamie Hayter has generated a lot of excitement. Many fans are speculating that Mercedes Moné (fka Sasha Banks) will play a role in it. Initially, Saraya had announced that she would pick a mystery partner, leading to speculation that former WWE star Sasha Banks would be involved.
However, Banks was unable to participate as she had to abide by her non-compete clause with WWE which expired on January 1st. She then made her debut at NJPW's Wrestle Kingdom 17 just days later by confronting Kairi.
AEW announced last week that Toni Storm will be Saraya's partner in her match against Britt Baker and Jamie Hayter. There have been speculations that Moné could make an appearance after the match. Saraya also teased during a recent Twitch live stream that she stated that Britt Baker had given her two tickets and that they had been utilized. She also thanked Baker for this.
However, the identity of the individual Saraya gave her tickets to for the Dynamite event at the Forum in Los Angeles, CA remains uncertain and will only be known during the event.
---
AEW star shares thoughts on the potential debut of former WWE Women's Champion on Dynamite tonight
Former WWE Superstar Sasha Banks is expected to make her debut on Dynamite tonight, and Saraya has something to say about it.
During an interview on DJ Whoo Kid's Shade45 show, Saraya was questioned about the likelihood of Mercedes Moné (fka Sasha Banks) showing up on tonight's episode of Dynamite. Saraya said that she doesn't know if Moné is going to be part of tonight's show, and has no idea about Tony Khan's relationship with her and NJPW. She also texted congratulations to Moné following her NJPW debut.
This will be Saraya's second match in AEW, her first being at the Full Gear pay-per-view event in November last year where she faced off against Bakker.
Do you think Mercedes Moné should join AEW? Sound off in the comments below!
Will WWE be sold to Saudi Arabian investors? Our experts investigate here.
Edited by Ashvinkumar Patil