Sports
Stephen Loman believes Lineker would've recovered without the foul from Andrade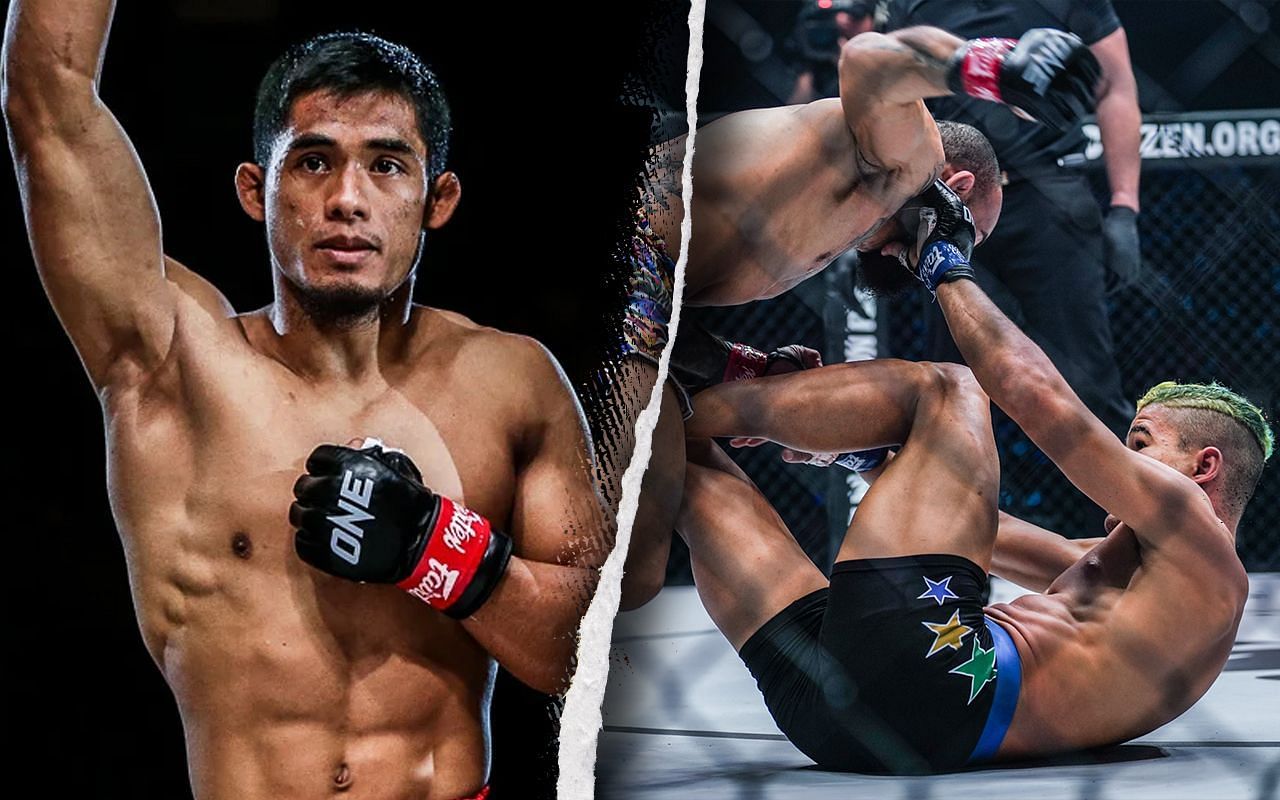 Stephen Loman believes the battle between Fabricio Andrade and John Lineker would've gone a lot longer if it hadn't been for the foul in the third round. Thousands of fans watched the highly-anticipated world title fight on October 21 but were ultimately disappointed by its anti-climactic ending.
The challenger, Fabricio Andrade, accidentally followed up a good knee with an accidental groin shot that allegedly broke Lineker's protective cup. John Lineker had five minutes to recover but felt he couldn't continue to fight. As a consequence, the judges had no other choice but to call the fight a no-contest.
Upon re-examination, Stephen Loman believes that Lineker would've survived the initial knee strike if Andrade didn't commit the foul. 'The Sniper' exclusively told The Super-Fan MMA:
"I feel that he would've shot for a takedown after the first knee strike from Andrade. It's just instinct for an MMA fighter to shoot for a takedown after getting hurt on the feet. He might've gotten a takedown and recovered… He can also go for a clinch and recover from there. Another thing he could've done is use his footwork to evade Andrade."
Prior to the bout, Lineker was stripped of his world title for missing weight by a quarter of a pound. The Brazilian hard-hitter was ineligible to win the ONE bantamweight title and his opponent, Andrade, was able to impose his game plan in the standup department.
In the second round, Lineker resorted to grappling which was something Andrade predicted he would do. But 'Wonder Boy' stayed sharp and found his way out of Lineker's clutches.
As Stephen Loman suggested, Lineker would've attempted a takedown after getting hurt, however, his right eye was swollen shut.
---
Stephen Loman anticipates an overzealous Bibiano Fernandes at ONE on Prime Video 4
Just like Fabricio Andrade before him, Stephen Loman faces a power-puncher and grappling talent at ONE on Prime Video 4.
Loman is set to square off with 'The Flash' Bibiano Fernandes on November 18 and he's more than excited to test his skills against the legendary bantamweight.
Anticipating an all-out striking war with the 42-year-old icon, 'The Sniper' told ONE Championship that he's not underestimating his rival:
"I expect that his explosiveness is still there, as well as his striking. I will be especially watching out for his wrestling and obviously, his jiu-jitsu. Those are the things that I need to prepare for."