Sports
"The rookie ribbing begins" "Big brother little brother vibes" – New York Yankees fans react to Aaron Judge asking Anthony Volpe about being demoted despite making the big league team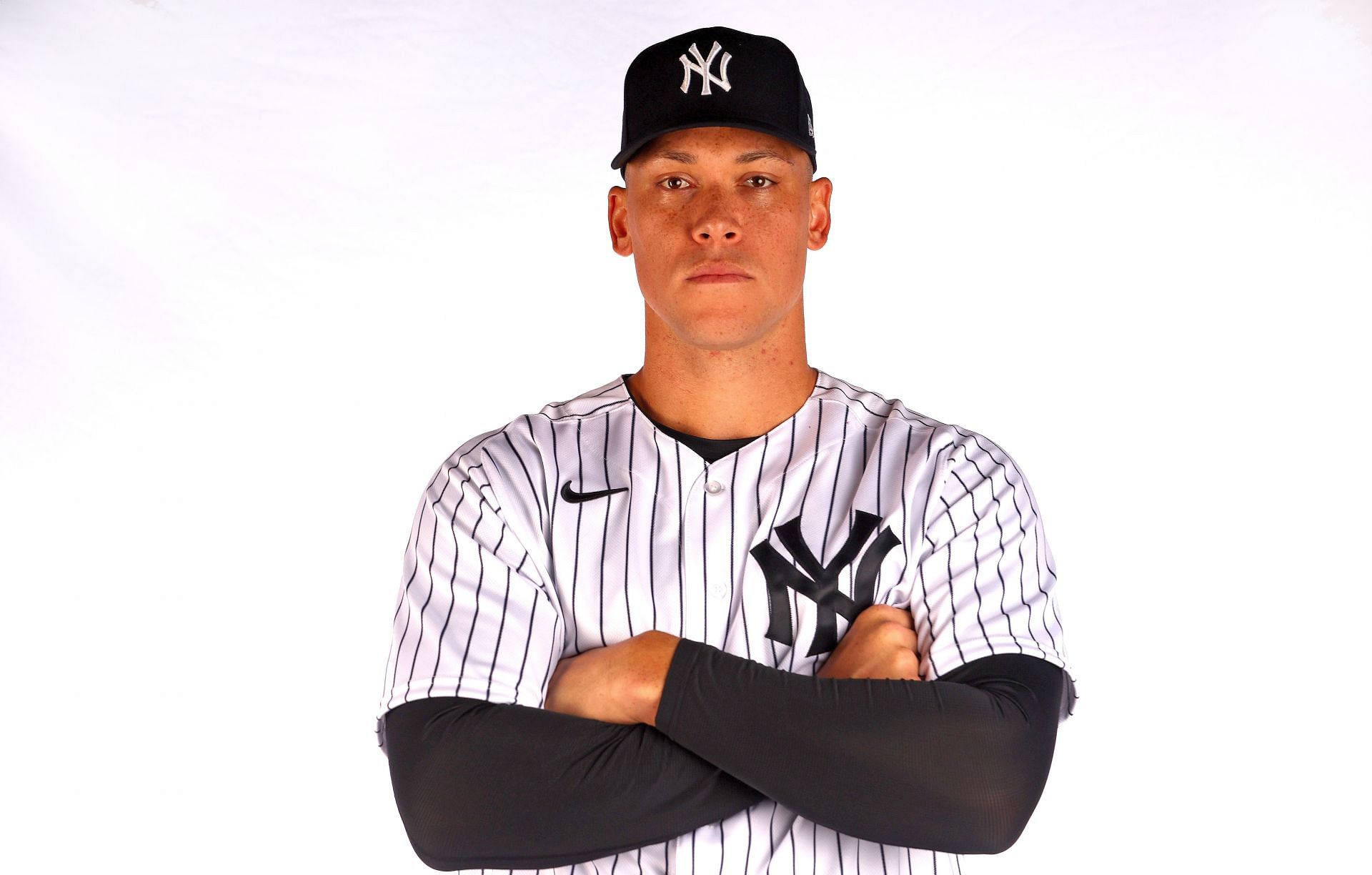 New York Yankees captain Aaron Judge had a heck of a way to welcome shortstop Anthony Volpe – the anointed at-last heir apparent to Derek Jeter – to the team.
Volpe told Chris Kirschner of The Athletic on Monday that Judge was one of the first to call him after the Yankees' top prospect played his way into the team's opening day lineup with a scintillating spring training – a year ahead of the expected schedule.
However, Judge couldn't help getting in some good-natured ribbing to open the call, as Volpe told Kirschner:
"He asked me if I was packing my bags for Scranton."
Scranton-Wilkes Barre is the home of the Yankees' Triple-A team, where most figured the heralded 21-year-old prospect was headed in 2023. However, Volpe played his way into Yankee Stadium by hitting .302 with two home runs and five RBIs and performing brilliantly in the field.
Yankees Nation has been chomping at the bit to see Anthony Volpe get his call to the big leagues, and hearing the news that Aaron Judge is already engaged in a little light rookie hazing with the hoped-for future superstar only made things sweeter.
Many fans joked that even Judge didn't think Yankees general manager Brian Cashman would pull the trigger on making Volpe the team's starting shortstop this season.
Aaron Judge and Anthony Volpe have already struck up a solid friendship this spring, as evidenced in a number of pictures and videos of the two hanging out in the dugout together.
Aaron Judge, the hulking slugger and new owner of the American League single-season home run record with 62, now has a new skill that many fans are just learning: humor. Although a funny bone won't show up in the stat sheet, his joking with Anthony Volpe makes New Yorkers love Judge all the more.
Judge is the current Yankees captain. Could it be that one day, Volpe will be his successor?
Could Anthony Volpe and Aaron Judge go 1-2 in the batting order?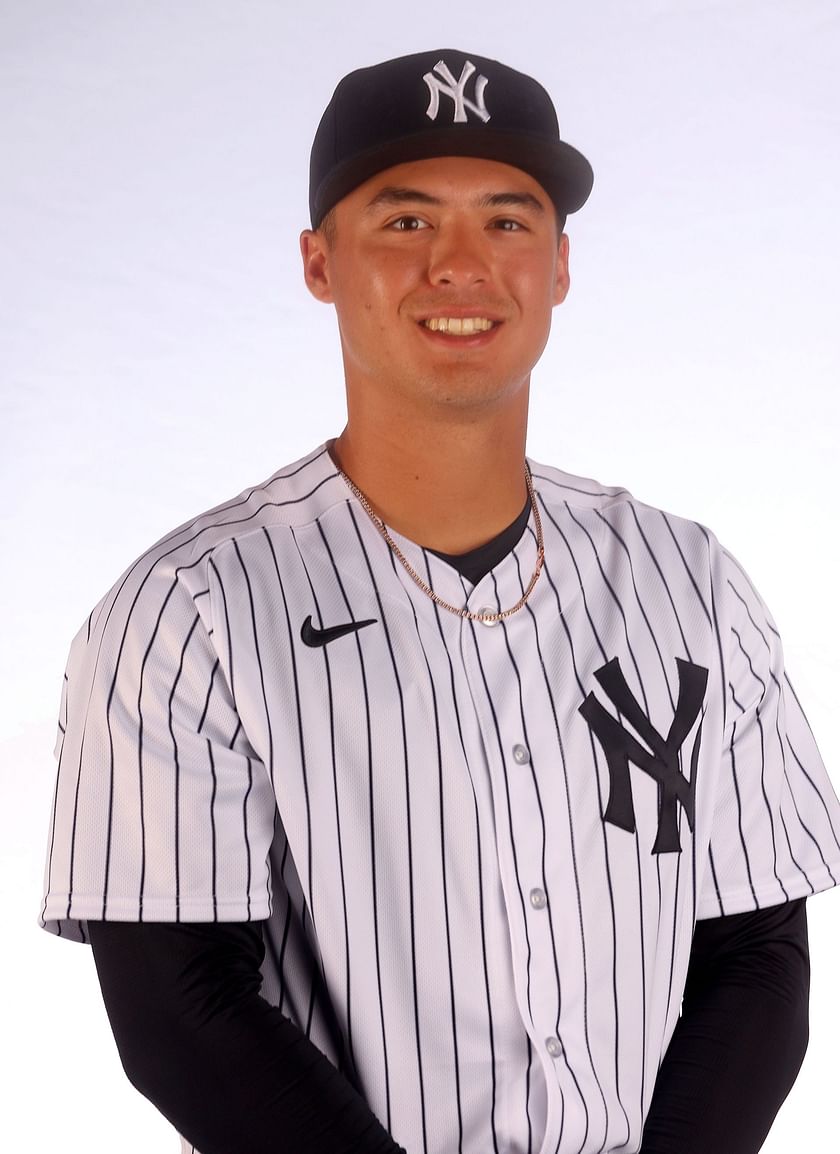 Aaron Judge is the No. 2 batter in the Yankees lineup. While Anthony Volpe will likely hit ninth upon his major league debut, would a hot start possibly have manager Aaron Boone moving him up to hit leadoff in front of the captain? It's not likely, but neither was Volpe making the opening day roster back when spring training began.
Edited by Joseph Schiefelbein