Sports
Thierry Henry says Chelsea attacker reminds him of ex-Arsenal striker Robin van Persie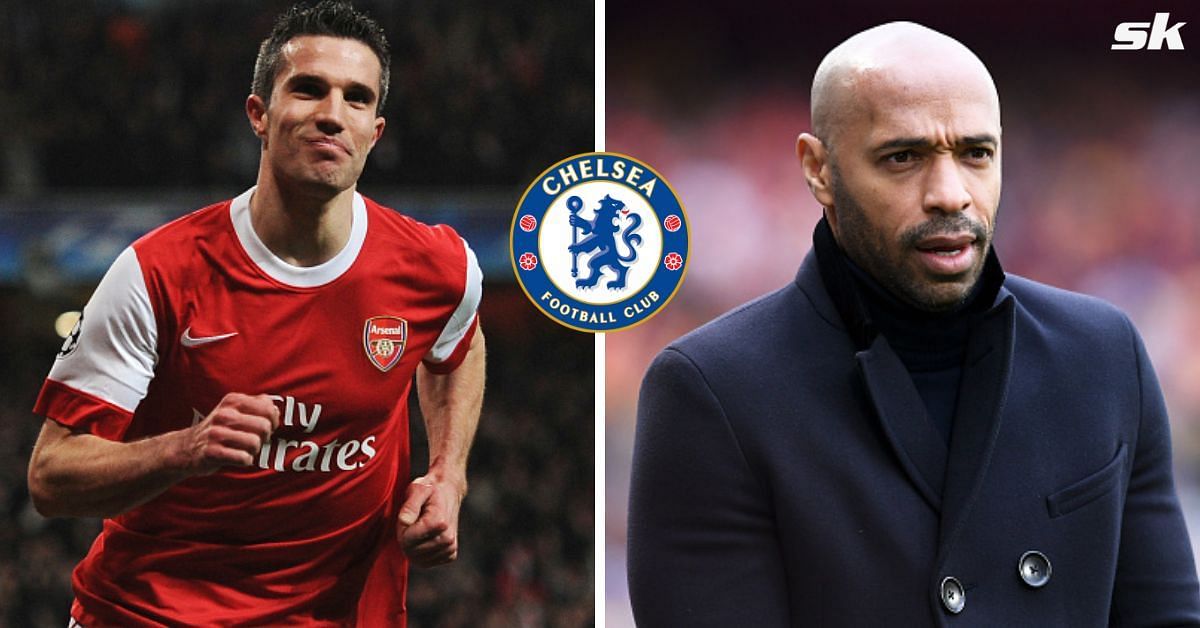 Arsenal legend Thierry Henry has drawn parallels between Chelsea star Kai Havertz and his former Gunners teammate Robin van Persie.
Chelsea beat Borussia Dortmund 2-0 at Stamford Bridge in the second leg of the UEFA Champions League Round of 16 on Tuesday (March 8). The result saw the hosts win the tie 2-1 on aggregate and progress into the quarter-finals.
Among those who impressed for the Blues against the Bundesliga club was Germany international Havertz. The attacker grabbed the winner for his team with a penalty and was also involved in the build-up to Raheem Sterling's opener.
Analyzing the game, Henry said that Havertz reminded him of his former Arsenal teammate Van Persie. The Gunners legend explained that the Chelsea attacker is good with his back to goal like the Dutchman.
"I thought he [Havertz] was good," Henry said on CBS Sports. "In the [build-up to the] first goal, you could see he held the ball ever so well. He sometimes reminds me a little, very little of Robin [van Persie] back to goal, the way he can hold the ball.
"Robin van Persie was very good with his left foot, the touch was always immaculate, to try to bring people along. This is why I think the guy that used to be a winger or [a number] 10, plays as a 9 because back to goal, he can hold the ball well."
Henry, though, stressed the need for Havertz to start contributing more goals to the team, saying:
"Now, he needs to make sure that he can transform that into more goals because he can. You can play off him."
The result against Dortmund saw the Blues win two games in a row in all competitions for the first time since October last year.
---
Chelsea keep silverware hopes alive, while Arsenal continue title push
London giants Chelsea and Arsenal have had contrasting Premier League campaigns. The Blues are 10th in the points table, while the Gunners sit atop the standings.
Graham Potter's side are 29 points behind the table-toppers with a game in hand. The north London giants, on the other hand, enjoy a five-point lead over second-placed Manchester City with 12 games left to play.
Apart from their struggles in the league, Chelsea have been knocked out of both domestic cup competitions. However, they have kept their hopes of winning silverware alive by progressing into the quarter-finals of the UEFA Champions League.
Edited by Dakir Mohammed Thanveer