Sports
To Be Hero X reveals a concept trailer, visual, and more information at Anime Japan 2023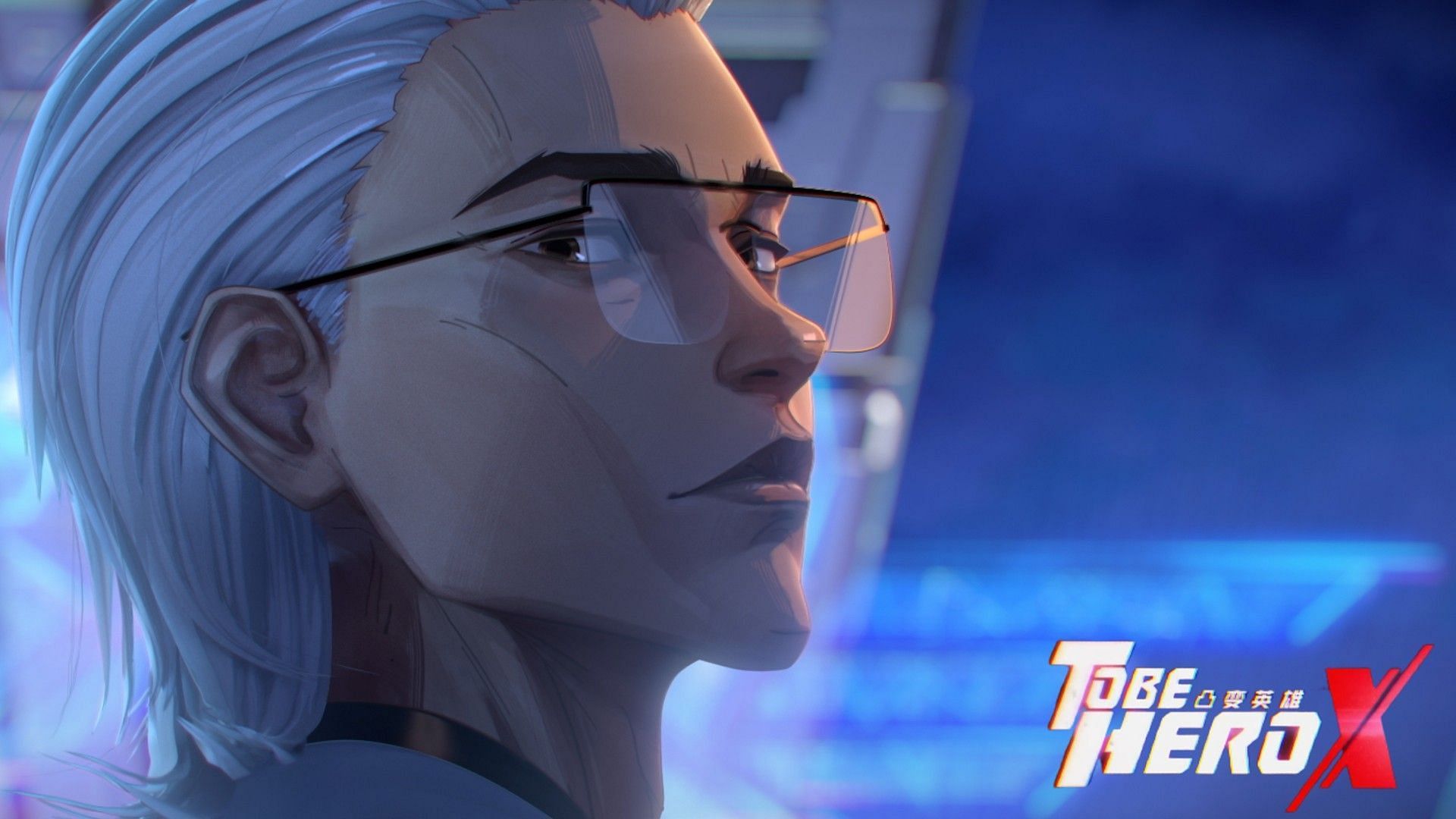 To Be Hero X, one of the most anticipated series, has recently been announced as a joint project at Anime Japan 2023. The popular Chinese video-sharing platform, BiliBilli, and Sony Music Entertainment Japan's Aniplex are collaborating on this anime title.
The news was unveiled at Anime Japan 2023 with the release of a new concept visual featuring the pivotal characters of the series, including the protagonist, Hero X. The event also surprised fans with a six-minute-long trailer that beautifully captured the world of To Be Hero X and entranced fans with a vivid animation showcasing the abilities of the protagonist.
---
To Be Hero X leaves fans hanging about the release date and cast
Due to the intense hype around Anime Japan 2023, fans expected To Be Hero X to drop more details, including the release window, cast and their characters, theme songs, and more. However, individuals were slightly disappointed, as the event was just about announcing the collaboration between the two giants.
However, much to the fans' surprise, they got a glimpse of a six-minute-long pitch trailer produced independently to showcase the illustration and the animation quality to viewers worldwide. The short trailer eventually garnered a lot of appreciation.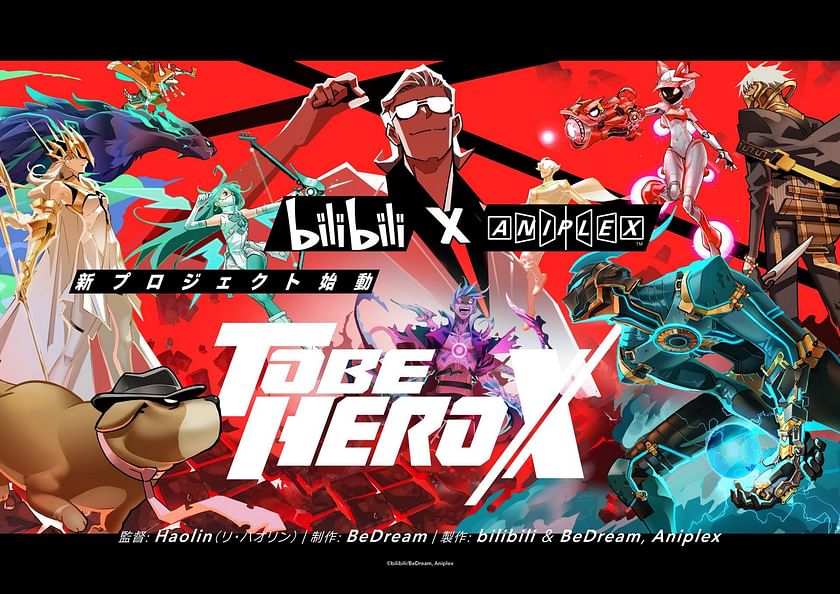 To Be Hero X will be produced by Emon, Studio LAN, Paper Plane Animation Studio, and PB Animation Co. Ltd. The anime will be the third installment to the original series by Emon and Studio LAN. Li Haoling, the renowned director behind the Chinese anime Link Click, will be directing To Be Hero X.
Crunchyroll describes To Be Hero and To Be Heroine as:
"The protagonist, Old Man, is very attractive but a terrible slob, a failure as a father, and works as a toilet seat designer. He is divorced from his wife, and lives with his daughter, Min-chan, who is both very smart and athletic."
It continues:
"One day, as he was taking a dump, he was sucked into his toilet and given the important job of becoming a hero to save the world! He ends up having to give up his good looks for a chubby frame in exchange. Old Man's battle to protect the Earth and Min-chan is about to start…"
Fans of the series now await more details about the upcoming title, To Be Hero X.
Li Haoling and Shinichi Watanabe have worked on both prequels and are expected to join forces again for the new installment of the series.
Edited by Adelle Fernandes