Sports
WATCH: WWE stars who will never return to pro wrestling again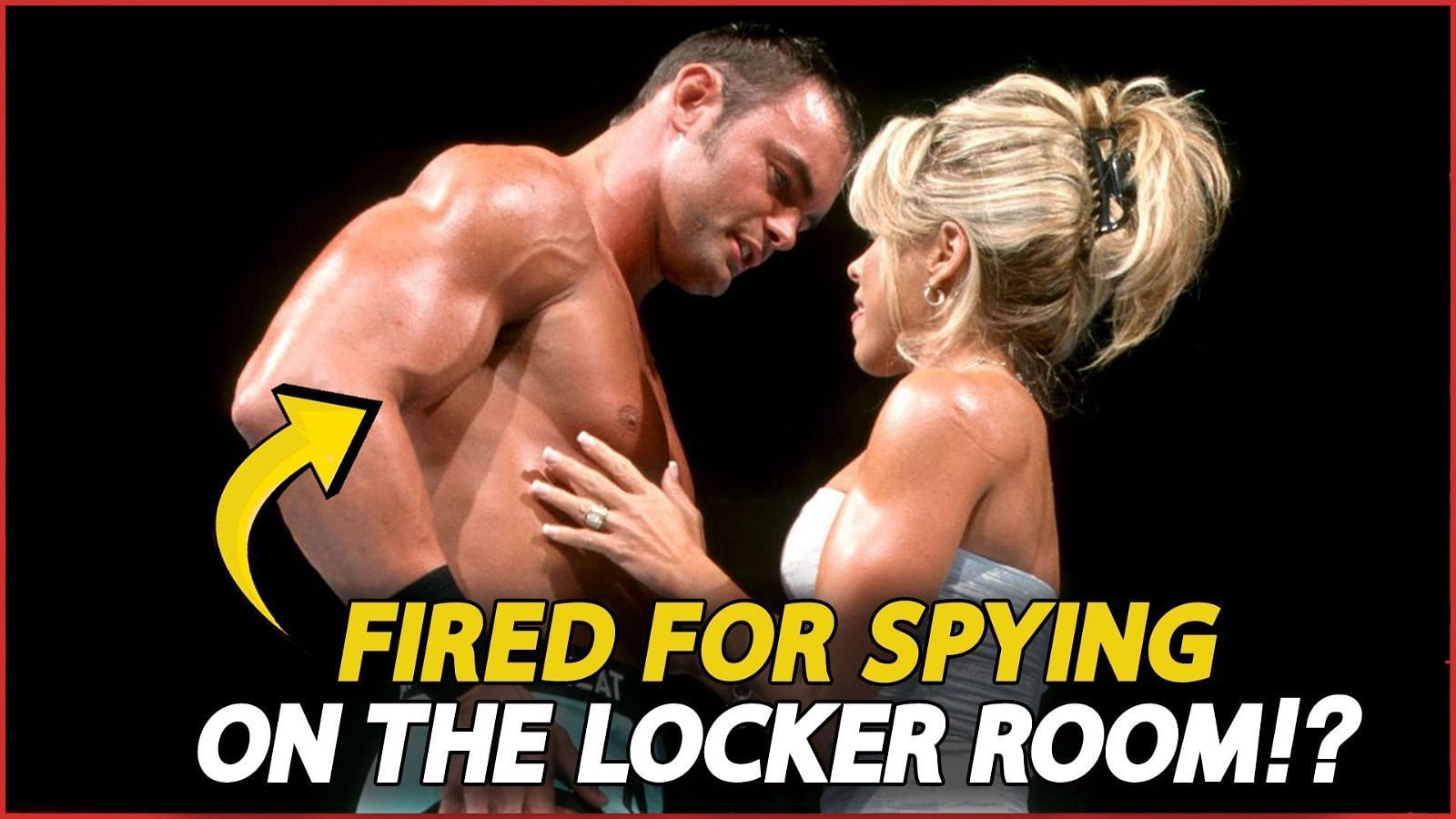 WWE is a global entertainment powerhouse, providing thrilling sports entertainment for decades. Over the years, the company has seen several talented wrestlers come and go, leaving behind legacies that will be remembered for generations. However, some stars have left the company for good and will never return to pro wrestling again.
Remember when CM Punk walked out on WWE in 2014? He was known for his outspoken nature and his willingness to speak his mind. He left in 2014, citing creative differences and frustration with the company's management.
Since then, he has pursued a career in mixed martial arts and returned to pro wrestling at AEW, but we haven't seen him in the Stamford-based company again.
Similarly, many wrestlers have left the promotion for various reasons and have found success in other promotions.
Click on the video below to check out the full list and subscribe to Sportskeeda Wrestling for similar content.
WWE wrestlers who will never return
These wrestlers will never return to the company
Muhammad Hassan
Michelle McCool
Daniel Puder
You can check out the rest of the list in the video. Let us know your thoughts in the comments section below.