Sports
"We're Pirate fans just give us a break" "We're so close" – Pittsburgh Pirates fans anxious as contract extension talks with Bryan Reynolds hit a snag not related to compensation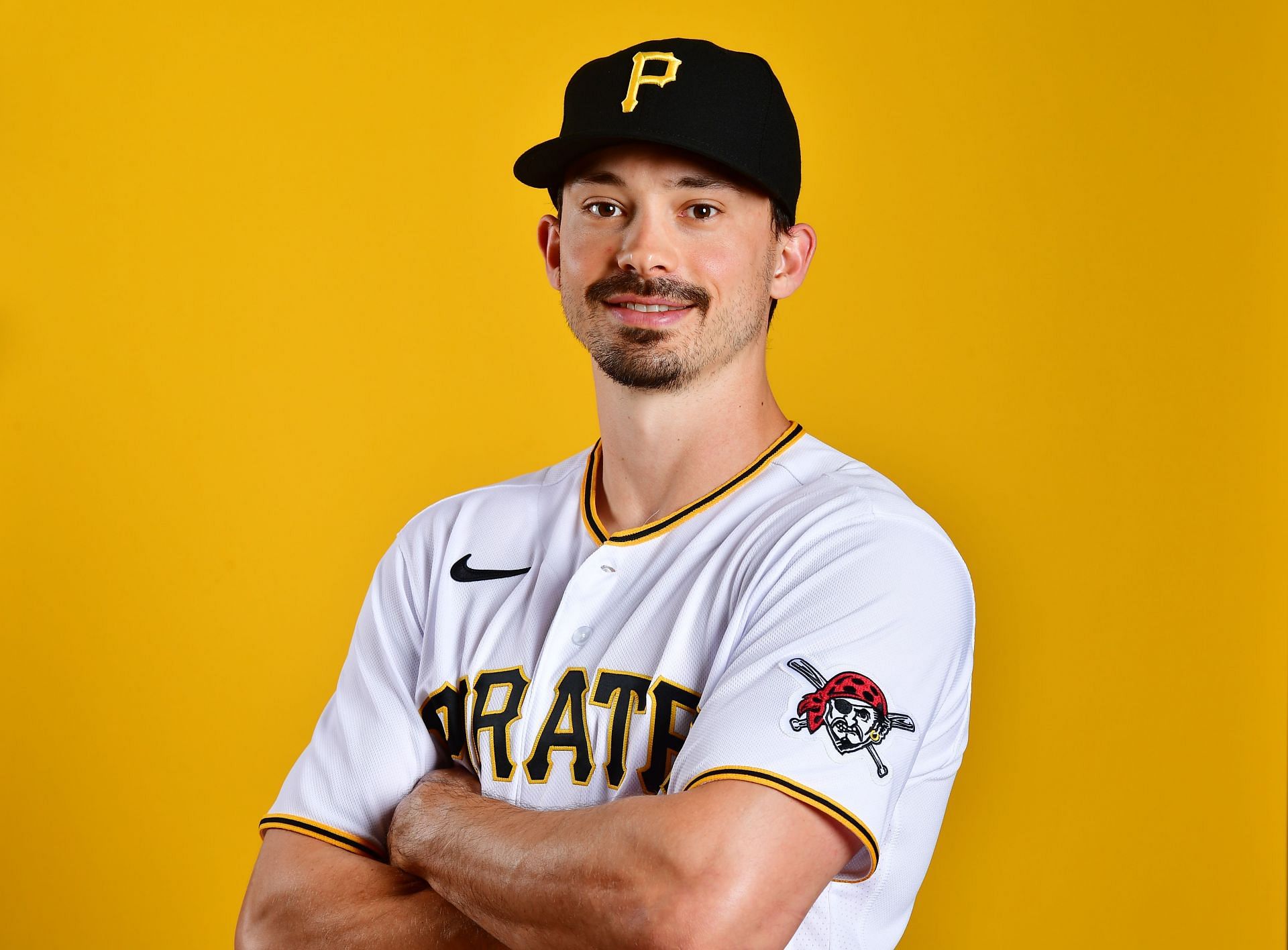 The ongoing contractual dance between the Pittsburgh Pirates and outfielder Bryan Reynolds took another twirl Thursday.
With the two sides seeking to hammer out a contract extension before the team took the field on opening day, MLB insider Jon Heyman reported that the negotiations hit a snag over "a major conceptual issue."
It has not been confirmed what the issue is or whether the sides felt close enough to extend the Pirates-imposed deadline for the deal to be concluded.
Needless to say, there was a lot of shouting coming from the Pittsburgh Pirates community with the team so close to inking its superstar to a contract that will keep him at PNC Park for the foreseeable future.
Pirates beat reporter Jason Mackey of the Pittsburgh Post-Gazette confirmed Heyman's report, adding that the "major conceptual issue" is not a hangup over contract length or total compensation.
Mackey's confirmation only further muddied the waters as to what this massive issue could be, and fans were quick to fill the void with their ideas.
It is not known where the contract negotiations stand, or whether the Pittsburgh Pirates and Bryan Reynolds are still negotiating. Earlier this winter, the two sides were far apart with the Pirates offering up to $80 million over six years while Reynolds was seeking $134 million over eight years.
And just like that, the term "conceptual issue" has been added to the verbal lexicon of Pirates fans.
Many fans are wondering why the Pittsburgh Pirates imposed an opening day deadline. Bryan Reynolds has been reportedly shopped in trade talks with a number of MLB contenders. Reynolds is still under contract for two more seasons before he can hit free agency.
Fans wonder if the team really wants to extend Reynolds or follow the traditional team model of dealing players as soon as they blossom for a handful of prospects – as a shampoo bottle says, "Lather. Rinse. Repeat."
Bryan Reynolds is the best thing the Pittsburgh Pirates have going during a mediocre era for organization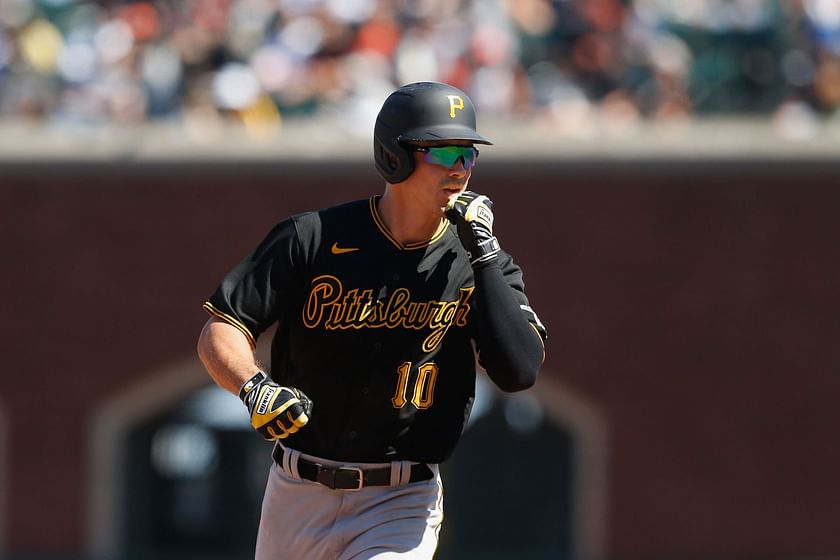 Unlike the city's NFL team, the Pirates have given Pittsburgh little to be excited about since their last World Series win in 1979. The Pirates have six postseason appearances, in two groups of three separated by two decades since that point.
Otherwise, the team has made a habit of dealing players like Reynolds – who has 75 home runs, 239 RBIs and a .281 batting average in four big league seasons – as soon as they become potentially too expensive to keep.
Edited by Joseph Schiefelbein