Sports
"We've had some talks with Nate's people"- Former UFC fighter talks about a potential boxing match with Nate Diaz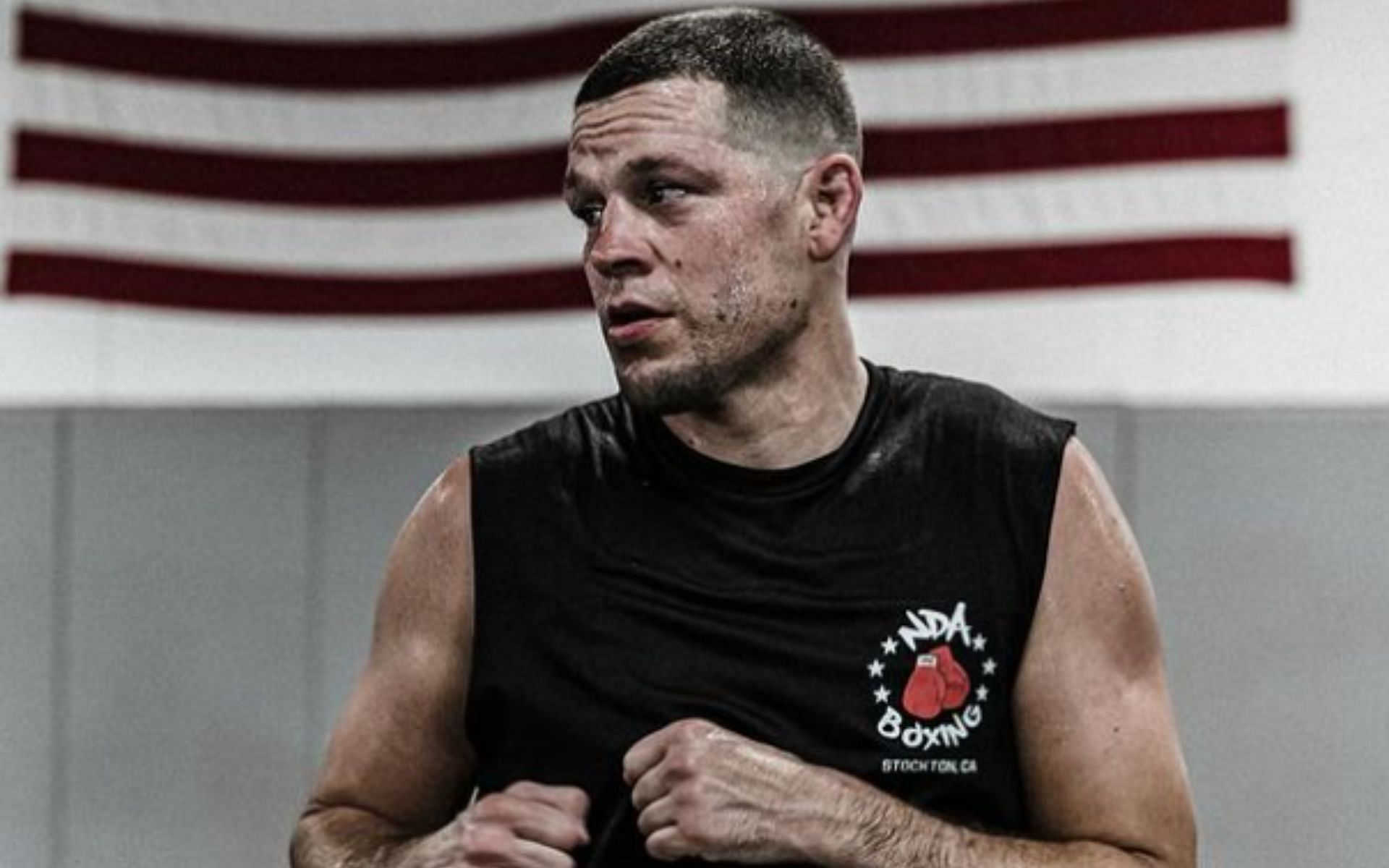 Former UFC title challenger Kevin Lee has revealed that his team has been in contact with Nate Diaz. He has tried to book a fight between the two now that the MMA legend is officially a free agent.
'The Motown Phenom' is arguably yet to fulfill the potential he showed earlier in his career but has been a big name in the sport for half a decade. During a winning run, the veteran rose to fame for his antics in a press conference ahead of his lightweight clash against Michael Chiesa. He subsequently went on to win the bout by submission.
While discussing Nate Diaz in a recent interview, Kevin Lee insisted talks have taken place between the two camps. He added that he isn't interested in making the fight happen inside a boxing ring just yet:
"Yeah, that's [a fight against Nate Diaz] been on the roster. I don't know if it's gonna be with Eagle [FC], but yeah, we've had some talks between Nate's people, so that's something definitely to keep in mind for the next couple [of] months… I think he's playing around with boxing, I'm not to the point [in my career] where I'm looking at boxing just yet."
Kevin Lee made his debut for Khabib Nurmagomedov's Eagle FC earlier this year, and despite coming out victorious against Diego Sanchez, the star suffered an unfortunate ACL injury early into the first round. The 30-year-old remains out of action following the injured leg and looks likely to be out for the rest of the year, with the welterweight confident of a 2023 return to competition.
Check out what Lee had to say about a potential fight against Nate Diaz in the video below.
---
What's the next move for Nate Diaz?
Now a free man, Nate Diaz has the world at his feet and can likely test himself in any profession he wants. But the TUF 5 winner seemingly has his sights set on the boxing world.
Diaz submitted Tony Ferguson and a fairytale ending to his UFC contract at UFC 279. The Stockton-native then took to the mic to claim that he's ready to dominate another combat sport, with boxing and jiu-jitsu being high on his list.
Diaz can arguably compete against anybody he wishes due to his stature in the world of combat sports. However, one man who continues to be mentioned alongside the 37-year-old is the controversial Jake Paul.
YOU could be the NEXT FACE of Sportskeeda Wrestling. Click here to find out how! https://sportskeeda.typeform.com/to/BR2mN5bd