Sports
"We've seen what we need to see" – Packers GM opens up on Jordan Love decision amid Aaron Rodgers uncertainty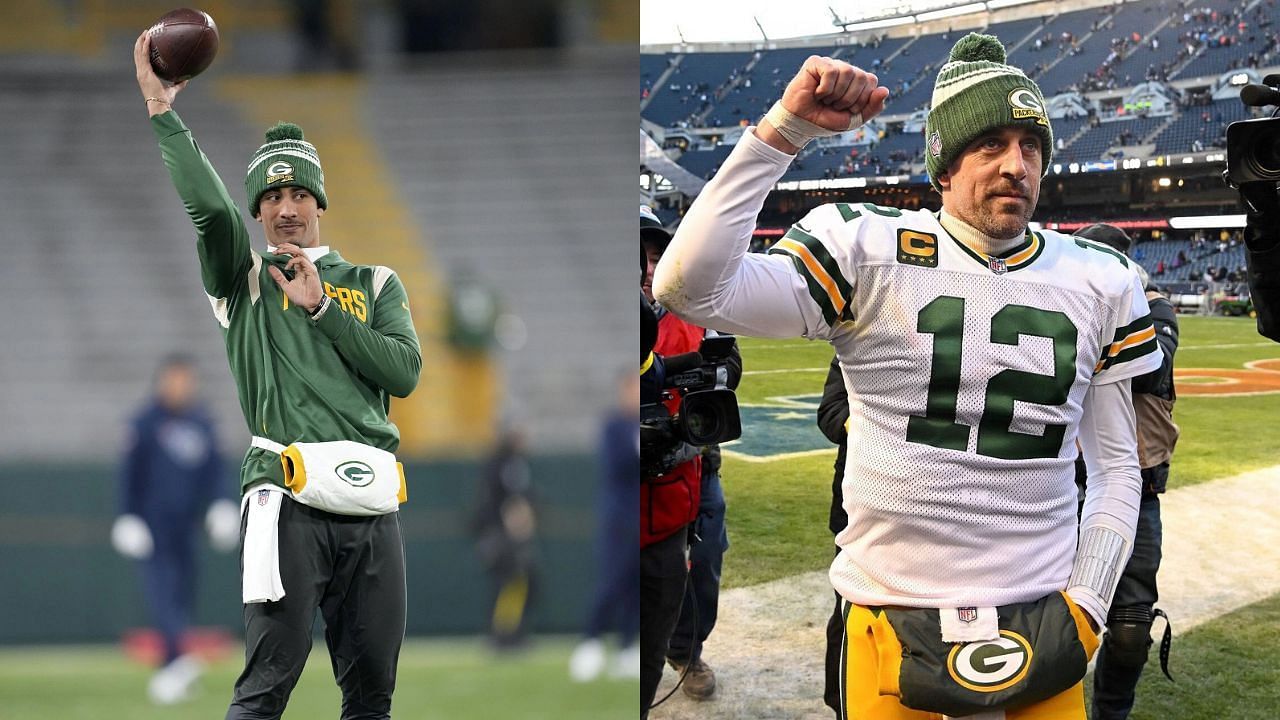 Is Jordan Love in the Green Bay Packers' plans? The team finds itself in an interesting situation with their quarterbacks. It could be Aaron Rodgers' final year at the helm and if it's not, Love is only under contract through next season.
The Packers selected Love in the first round of the 2020 draft but have only used him a few times since then. Rodgers has been relatively healthy and they haven't had a "lost season" until this year, but they're not exactly ready to call it quits on the Rodgers era.
They have the ability to pick up the fifth-year option on Love and GM Brian Gutekunst says they've already seen enough to determine whether or not they should do so.
According to ProFootballTalk, Gutekunst told reporters:
"We're really pleased with his progression, and what he's been able to do. I think it would be really good for him, the growth that you need to go through. Seeing things for the first time. Making the mistakes that you need to make. But I think from our end of it, we've seen what we need to see."
He continued, clarifying:
"We've seen him for three years in practice, and doing the things that he's doing. There's a stretch here where Aaron's been banged up, where he's had a lot of reps with the ones… But it was also just really, really good for him to experience game-planning each week. I think quarterback's got to get in this league, play a bunch of games before they learn how to win. But I do think we feel very confident that Jordan can move the ball, score points, and do the things that we ask of our quarterbacks."
To this point, Love has appeared in nine games and started just once over the three years he's been in the league.
---
Will Jordan Love be the starter next season?
Jordan Love enters next season very uncertain. The Packers drafted him to be the heir apparent to Aaron Rodgers and then Rodgers decided not to leave at all. If he leaves next year, then Love would start.
However, Rodgers leaving isn't a foregone conclusion and if he wants to stay, there's no reason the Packers won't roll the dice with him for another year.
Edited by Zachary Roberts