Sports
What happened to Jean-Louis Trintignant? Tributes pour in as legendary French actor dies aged 91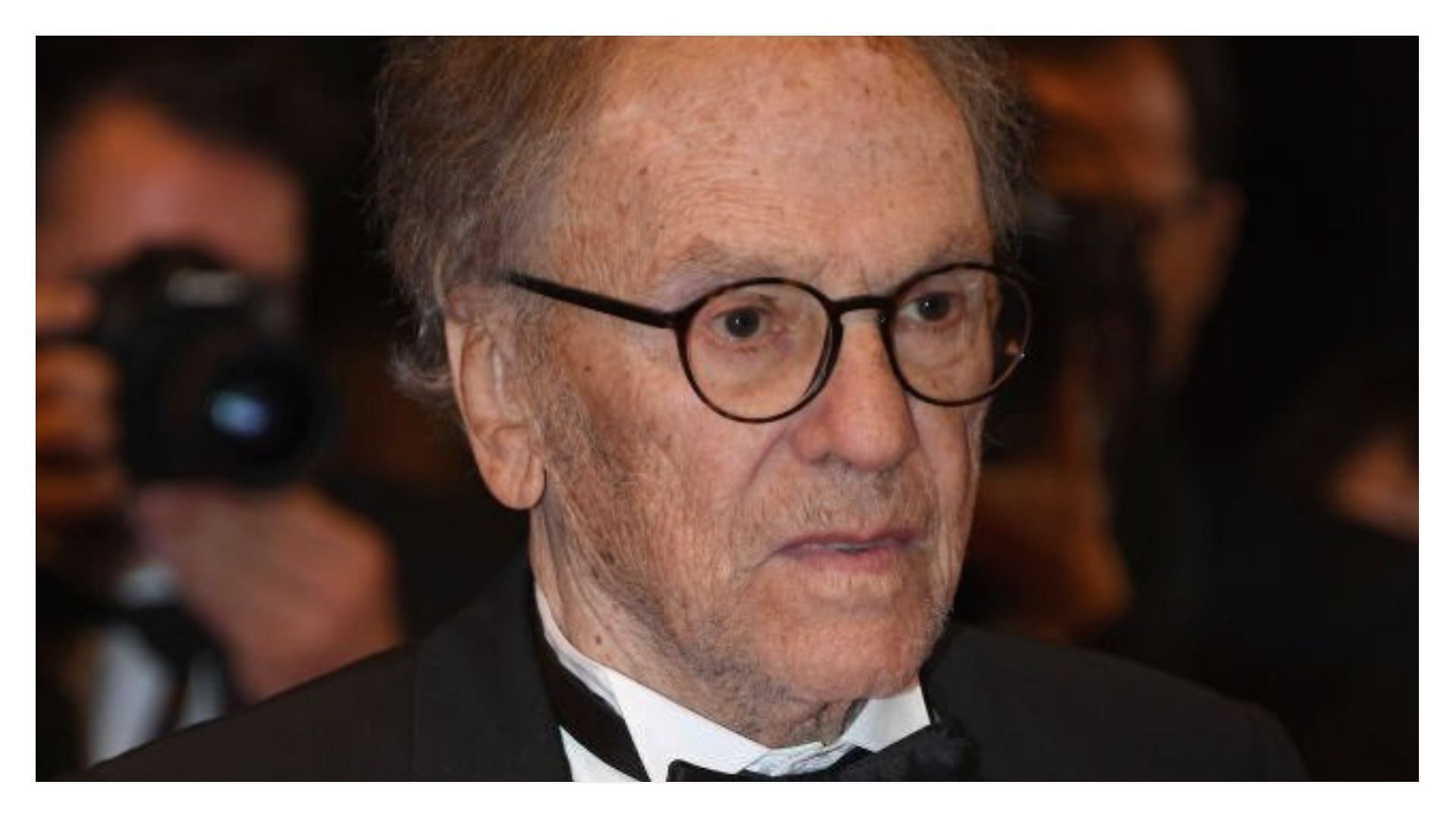 Well-known French actor Jean-Louis Trintignant passed away at 91. The news was revealed by his wife, Marianne Hoepfner. Trintignant was active in the film industry since 1950 and was a part of several successful projects. Further details on his funeral are awaited.
---
Jean-Louis Trintignant's cause of death explored: Multiple angles present
Various news outlets have reported that Jean-Louis Trintignant died in his sleep. An official statement on the same is currently awaited from his family members. He was diagnosed with prostate cancer in 2018 but refused to seek treatment, as per his testimony in an interview.
His health deteriorated in November 2021 and he was slowly losing his eyesight. His ex-wife Nadine Trintignant stated that he could not walk well anymore. However, it remains unknown if prostate cancer played any role in his death.
---
Netizens pay tribute on Twitter
Jean-Louis Trintignant became a familiar name among the public for his flawless performances on screen. Twitter was flooded with tributes when people heard about his demise:
He is survived by his son Vincent from his second wife Nadine Marquand, and wife Marianne. Trintignant was previously married to Stephane Audran and had two more children with Nadine – Pauline, and Marine. Pauline died in 1969 whereas Marine died in August 2003.
---
Journey of Jean-Louis Trintignant as an actor
Born on December 11, 1930, he initially wanted to study law but developed an interest in acting. He gained recognition for his performance in the 1956 romantic drama, And God Created Woman.
He then served in the military for a few years before returning to the film industry in 1966 with A Man and a Woman. He played the role of Jean-Louis Duroc and the film was successful at the box office. Trintignant began collaborating with Italian directors and a few of his Italian films include The Great Silence, Violent Summer, The Easy Life, and more.
He also appeared in English films, starting with the 1972 thriller, The Outside Man and the 1983 political thriller, Under Fire. He appeared in another thriller, Confidentially Yours, and the sequel of A Man and a Woman – A Man and a Woman: 20 Years Later.
Trintignant played the role of Joseph Kern in the 1994 romantic mystery film, Three Colours: Red. He started making stage appearances and occasionally worked on films. He collaborated with director Michael Haneke and returned to films with the 2012 romantic drama film Amour followed by the 2017 drama film, Happy End.
Although Jean-Louis retired from acting in 2018, he appeared in the 2019 drama film, The Best Years of a Life.
---