Sports
What milestones might we see in baseball this year?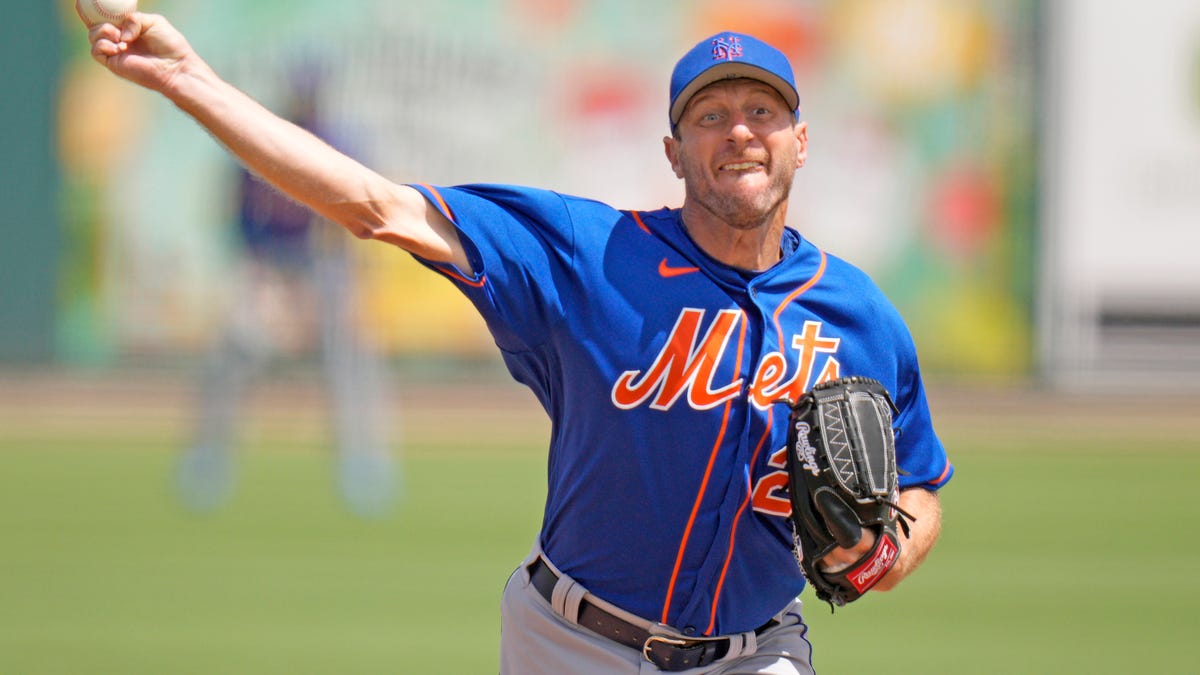 Miguel Cabrera, the future Hall of Famer, is coming toward the end of his career, and that means climbing up career leaderboards.
Most prominently, Cabrera enters the season tied for 33rd on the all-time hits list with Sam Rice, at 2,987 – 13 away from tying Roberto Clemente and joining one of baseball's most exclusive clubs with 3,000 hits. Only six other members of the 500 home run club have cranked 3,000 hits: Hank Aaron, Willie Mays, Eddie Murray, Rafael Palmeiro, Albert Pujols, and Alex Rodriguez.
Cabrera also stands 18th on the career doubles list with 597, four behind Barry Bonds and also within striking distance this season of Cal Ripken Jr., Paul Molitor, Paul Waner, Aaron, and David Ortiz.
The all-time list for runs scored isn't a super famous one, but Cabrera currently sits 73rd at 1,505, one ahead of Nap Lajoie. If he can match the 48 times he crossed the plate last year, Cabrera will wind up one behind Hugh Duffy's 1,554 for 56th all-time, and along the way this season pass Mike Schmidt, Al Simmons, Roberto Alomar, Eddie Mathews, Wade Boggs, Sam Rice, Jeff Bagwell, Tom Brown, Adrian Beltre, Kenny Lofton, Dan Brouthers, Frankie Frisch, Manny Ramirez, George Davis, Max Carey, and Reggie Jackson.
File source