Sports
When Charles Barkley wouldn't let Magic Johnson line up away from him on free throw line and chased him to ensure it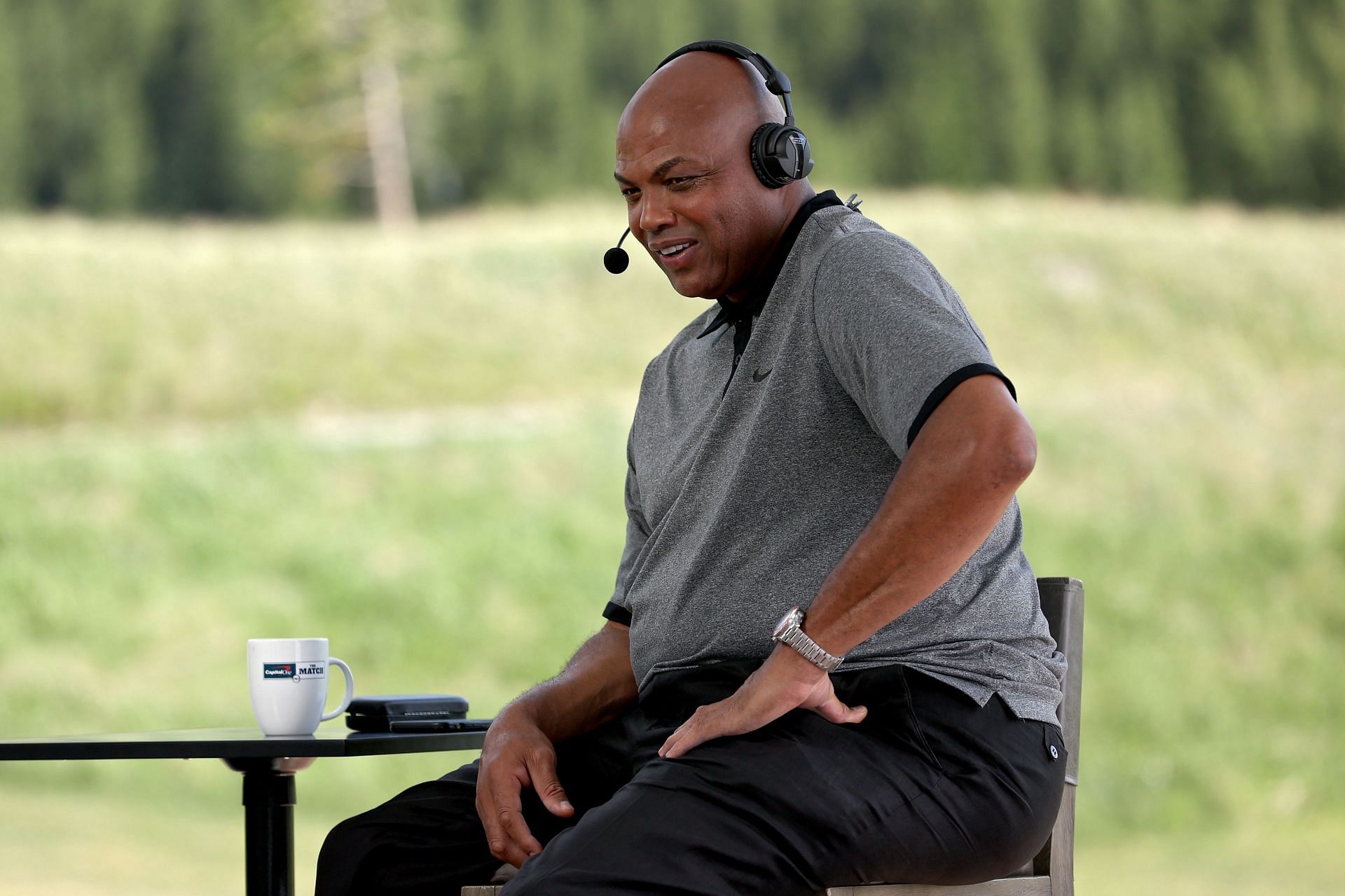 During his 16 years in the NBA, Charles Barkley had the chance to play against some of basketball's greatest talents. Among the many Hall of Famers he's squared off against is LA Lakers great Magic Johnson.
Earlier this week, an old clip emerged of Charles Barkley facing off against Magic while he was a member of the Philadelphia 76ers. Both stars put on a dominant performance – and also provided a funny interaction.
For young players, playing against a superstar is a great chance to make a name for themselves in the league. Given that Magic is one of the greatest NBA players ever, Charles Barkley wanted every piece of him in this matchup.
The clip that surfaced involved the two legends lining up for a free throw. Magic kept trying to change his place to get away from Barkley, but the 76ers big man didn't let it happen. Eventually, the referee had to force the players to pick a spot and stay there.
Barkley ended the night with 31 points and 23 rebounds, but it was Magic and the Lakers who walked away victorious.
Charles Barkley is as fierce a competitor as they come
Today, Charles Barkley is known for his outrageous comments on TV. However, many forget how competitive he was on the basketball court. Instances like this are a testament to how driven he was during his playing days.
Back in 1988, Magic Johnson was arguably the best basketball player on the planet. His rivalry with Larry Bird and the Boston Celtics was coming to an end, but not before the Hall of Fame point guard won five championships.
Despite all these factors, Barkley had no intentions of backing down to the Lakers legend. For him, it was an opportunity to prove he belonged among the NBA elite. Barkley likely also wanted to prove to Magic that his time at the top was over and the next generation was ready to claim the top spot.
This is not the only time Barkley's competitve fire came out in full force. While with "The Dream Team," there was a famous practice where the two generations scrimmaged against one another. During the heated game, Barkley continuously attacked Karl Malone.
At the time, Malone was seen as the league's best power forward. Barkley made sure that he felt differently by the time the two walked off the court after practice.
Thanks to his incredible drive, Barkley ended his career as an 11-time All-Star and one of the top big men in league history.
Edited by Joseph Schiefelbein