Sports
Which MLB games are on TV today? Start time, Channel details, and more | March 30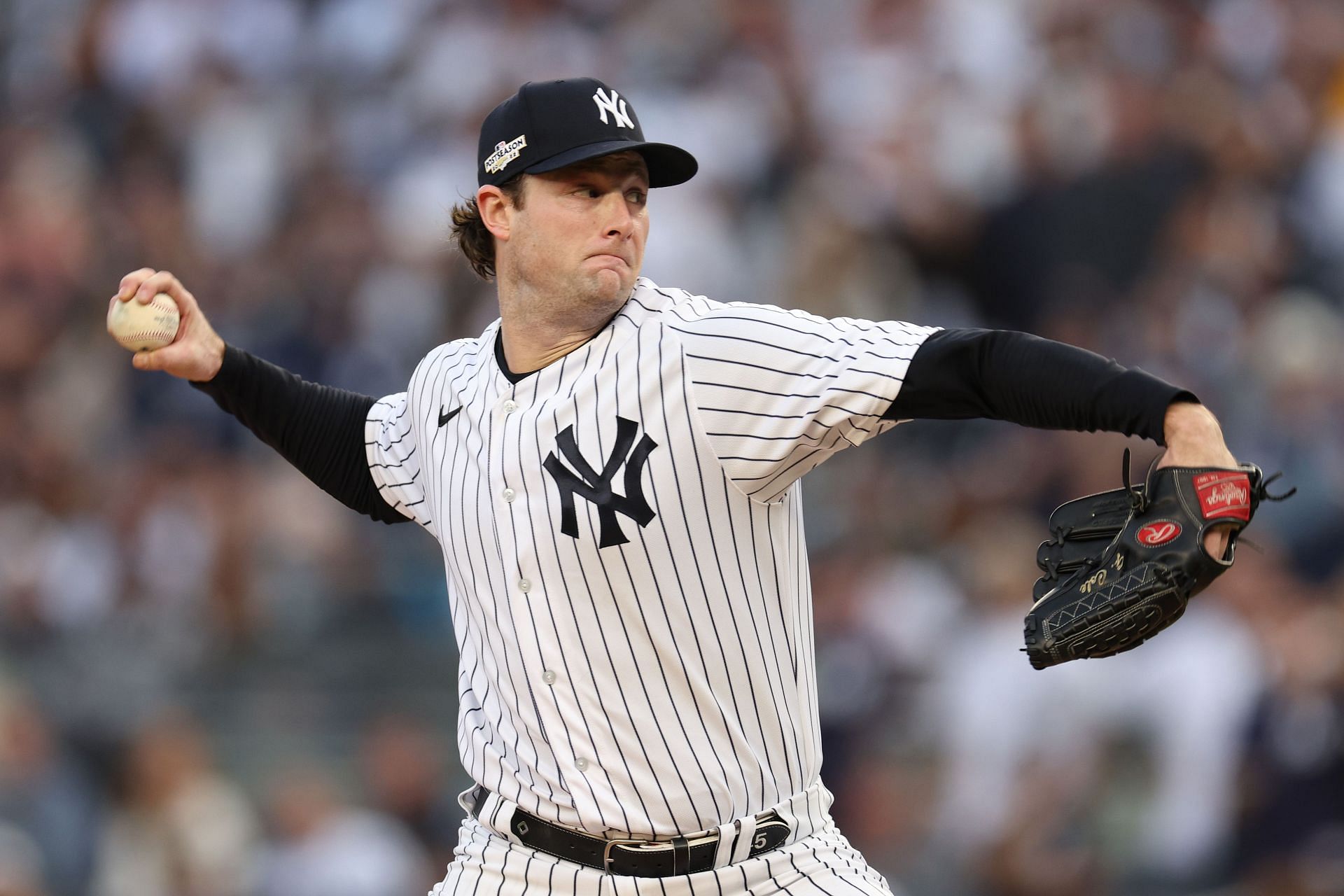 The MLB is back! After a long spring, the sport is finally returning with Opening Day today. Unlike some years, every single team is scheduled to play today, March 30. It will be an action-packed season opener with a few excellent matchups.
The Houston Astros begin their title defense as they host Jose Abreu's former team. The team that Aaron Judge nearly signed for will visit the Bronx and face the New York Yankees.
The revamped Texas Rangers will see the reigning National League champions, too. There are plenty of awesome games scheduled for today and here's how to watch them.
---
Full schedule for MLB on TV Opening Day
With an excellent slate of games on deck, it's very fortunate that all the games are on television. Whether it's national television or on local broadcasts, all games are televised.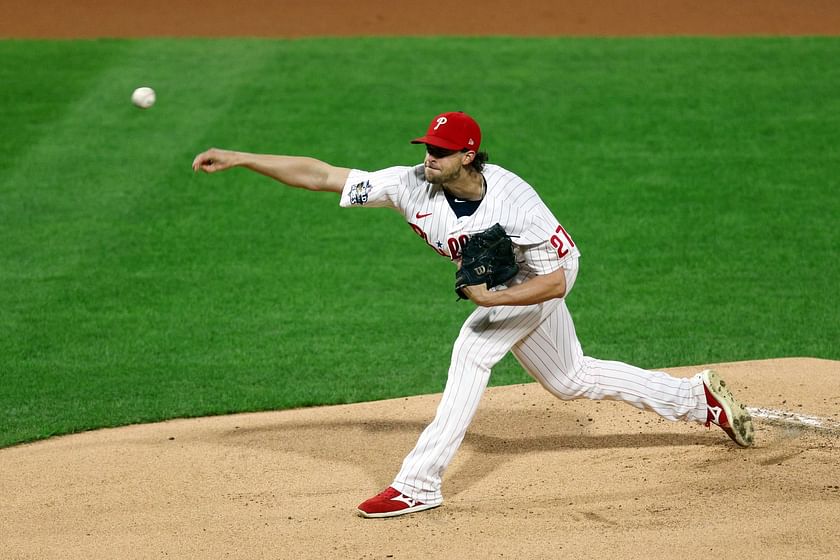 Here's the official television schedule for today's festivities as baseball re-enters the sports scene:
Atlanta Braves at Washington Nationals, 1:05- BSSE, MASN, MLBN
San Francisco Giants at New York Yankees, 1:05- YES, NBCSBA, MLBN
Baltimore Orioles at Boston Red Sox, 2:10- MSN2, NESN
Milwaukee Brewers at Chicago Cubs, 2:20- BSWI, MARQ
Detroit Tigers at Tampa Bay Rays, 3:10- BSDET, BSSUN
Philadelphia Phillies at Texas Rangers, 4:05- NBC 10, BSSW
Pittsburgh Pirates at Cincinnati Reds, 4:10- ATTP, BSOH
Toronto Blue Jays at St. Louis Cardinals, 4:10- SNET, BSMW
Minnesota Twins at Kansas City Royals, 4:10- BSNO, BSKC
New York Mets at Miami Marlins, 4:10- SNY, BSFL, MLBN
Chicago White Sox at Houston Astros, 7:08- ESPN
Colorado Rockies at San Diego Padres, 9:40- ATTR, BSSD
Los Angeles Angels at Oakland A's, 10:07- BSW, NBCSBA, MLBN
Arizona Diamondbacks at Los Angeles Dodgers, 10:10- BSAZ, SNLA
Cleveland Guardians at Seattle Mariners, 10:10- BSGL, RSNW, MLBN
All times are Eastern Standard Time.
Edited by Zachary Roberts