Sports
Who was Gabe Serbian? Tributes pour in as The Locust drummer passes away at 44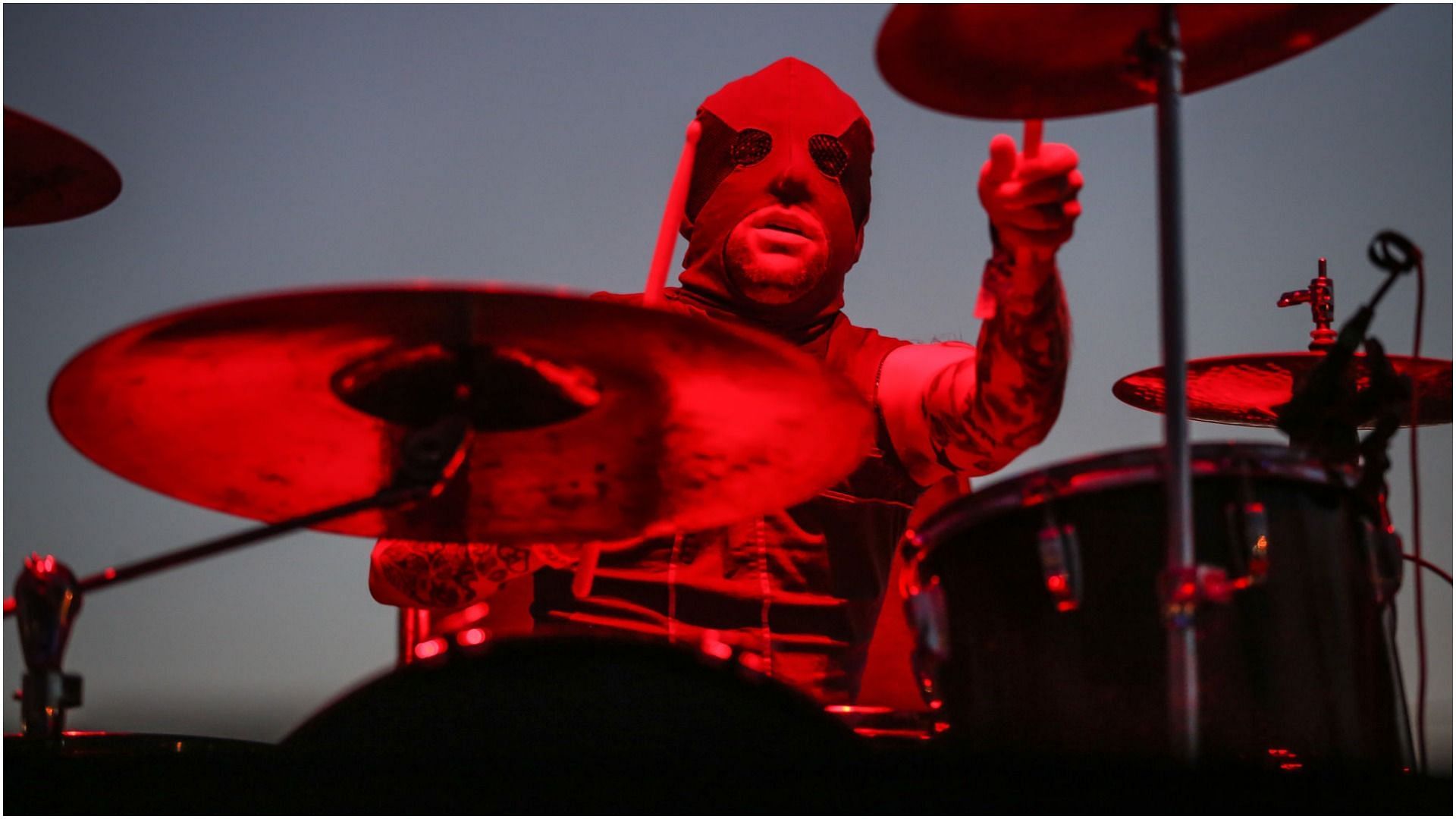 Gabe Serbian recently passed away at the age of 44. He was mostly known as the drummer for The Locust, Head Wound City, Cattle Decapitation, Retox, Wet Lungs, and Zu.
The Locust confirmed the news and said:
"It's with heavy hearts that we have to share the passing of Gabe Serbian on April 30th, 2022. This world will miss Gabe as a friend, family member, musician, and artist. He will continue to live on in so many ways and through everyone he has connected with during his time with us."
They added:
"May 1st is his birthday, and we hope that you can find a way to celebrate his life. During this difficult time we ask that you give Gabe's family privacy."
The cause of death has not been revealed until now and an official statement from family members is awaited. The Locust's member Justin Pearson launched a memorial fund on GoFundMe to raise money for Gabe's wife and children.
---
Everything known about Gabe Serbian
Born on May 1, 1976, Gabe Serbian was a well-known drummer and guitarist. He gained recognition for his work on The Locust, Cattle Decapitation, and Holy Molar.
He worked in several groups, starting with Le Butcherettes and Cattle Decapitation, where he worked from 1996 to 2001. He was a member of Zu from 2014 to 2015 and joined Head Wound City in 2005.
Serbian also became famous for his singles like Homovore, Variations in the Key of the Afterlife, etc. He was born in San Diego, California, USA, and was also a resident of the same place until his death.
Further details about his date of birth, career, educational background, and personal life are yet to be revealed. Recent reports say that he was married and had two children, although their identities have not been disclosed until now.
---
Netizens pay tribute on Twitter
In all these years, Gabe had become a familiar name for his work as a drummer, guitarist, and singer. Twitter was flooded with tributes when people heard about his death:
Serbian is survived by his wife and two children.
---