Sports
Will BGMI be unbanned in India on Play Store? Possible outcomes explored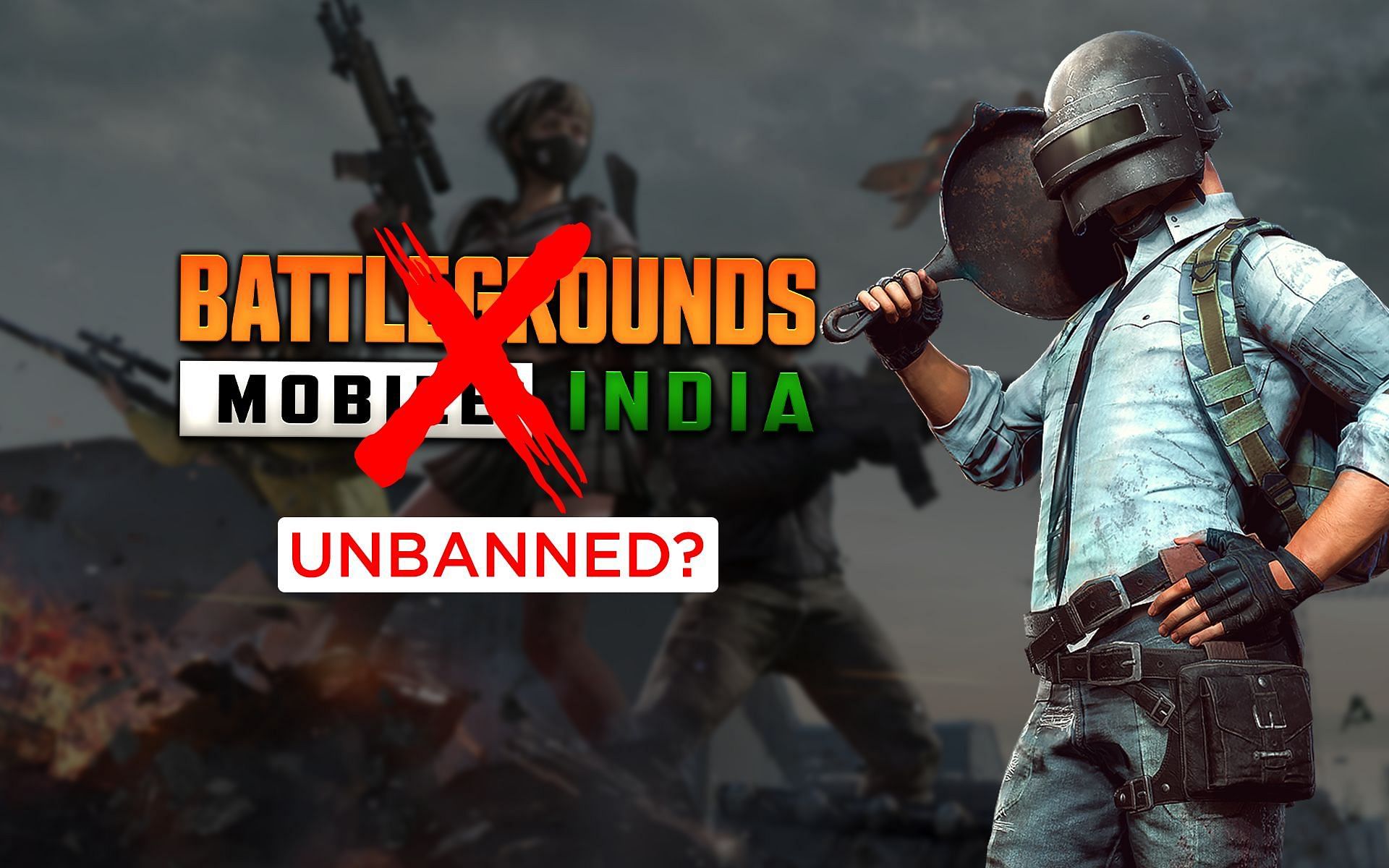 After a recent string of misfortunes on 28 July 2022, BGMI players have been left dejected as the events have panned out for the worst. The game was first removed from the Google Play Store, and it disappeared from the Apple App Store soon after.
These developments thoroughly disheartened fans as there was news about Google's statement, which confirmed that it had removed the game after receiving a government order. Krafton even acknowledged the battle royale title's removal from the Play Store.
Unlike the ban on PUBG Mobile in 2021, there was no statement regarding the list of suspended applications. This has raised questions about the game's ban, but Google's statement has clarified things.
This situation has also left fans and players pondering whether the game will be unbanned in India.
---
Can BGMI make a comeback after removal from the Google Play Store and Apple App Store?
After PUBG Mobile's ban in India in 2020, the battle royale title staged a comeback in 2021 in a completely new avatar as Battlegrounds Mobile India. However, gamers had to wait for months at the time of the first ban, so the likelihood of another return cannot be completely ruled out this time around.
Since the removal of BGMI from the Google Play Store and App Store, several sources have indicated that a Krafton representative will meet with the Indian authorities (MeitY) over this issue on 29 July 2022.
This notion has been further backed by multiple professional players and influencers who have hinted at this meeting. They have also urged fans to be optimistic and remain hopeful that the game will become available. Hence, there is a possibility of the game returning after this meeting takes place.
In a recent tweet, professional BGMI player Ghatak stated that the game's removal was not a permanent ban, and he urged his fellow players to hope for the best. This has certainly given rise to another theory about a potential comeback that the ban is just a temporary one and that Krafton is seeking approval from the authorities over this matter.
For the time being, it is unclear exactly how the situation will unfold. Fans and other stakeholders are keeping their fingers crossed that the game will make a successful comeback shortly. If it does not, the esports ecosystem surrounding the game will suffer the most as multiple organizations in the region have invested heavily in the game.
---
Edited by Siddharth Satish