Sports
"You got like 10 OF's man", "Boo' – New York Yankees fans upset with report that the Minnesota Twins are unlikely to trade Max Kepler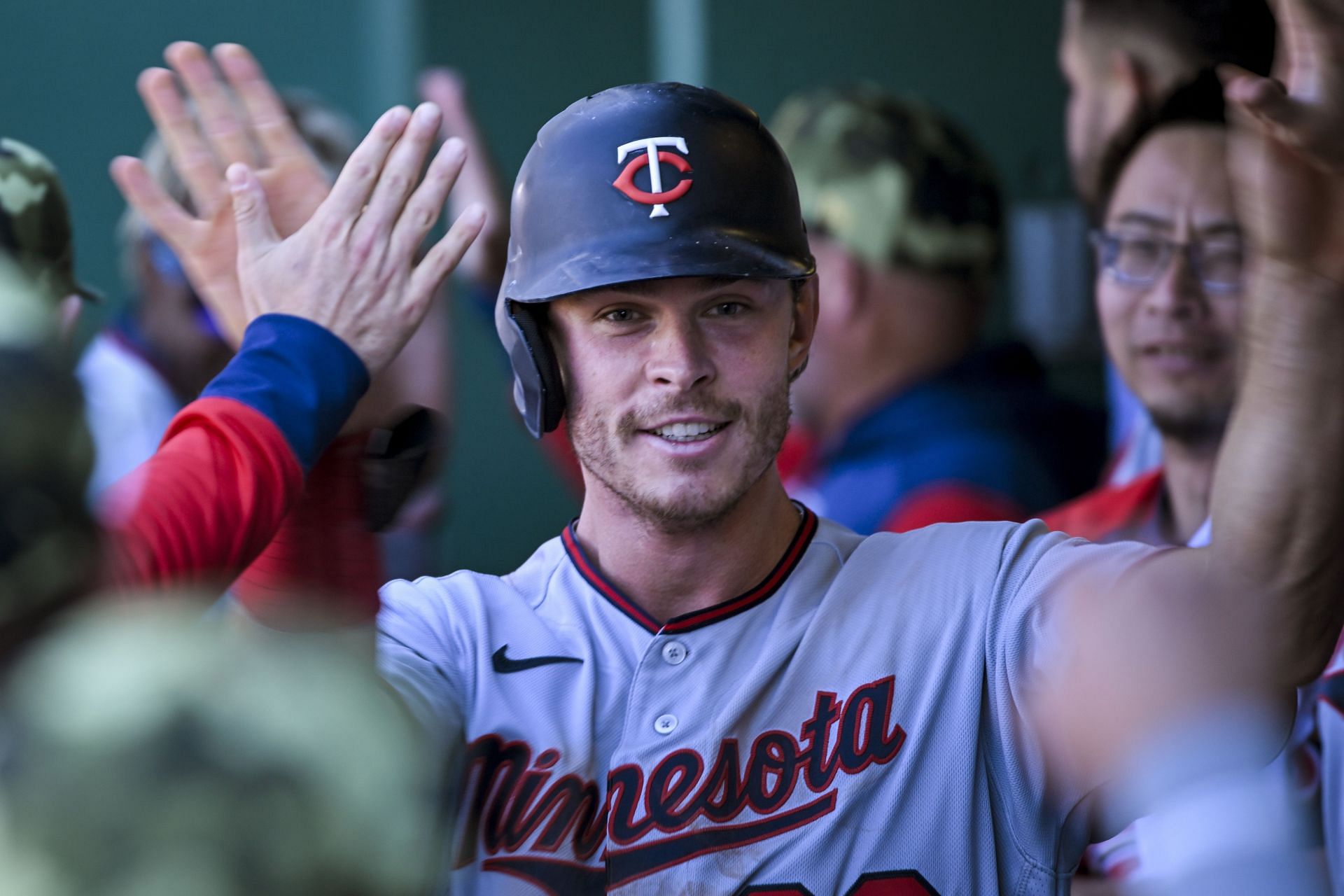 There were rumors that the Minnesota Twins were considering trading outfielder Max Kepler during the offseason, but that doesn't seem to be the case anymore. Reports have come out stating that the club will likely keep Kepler heading into the upcoming season.
Kepler has been linked to numerous teams across the league who are desperately looking for outfield depth. One of the teams is the New York Yankees, who would like an upgrade in left field.
Kepler had a solid 2022 season where he slashed .227/.318/.348. However, fans thought Kepler would be on the move when the team signed Joey Gallo and Michael A. Taylor this winter. The Twins seem to be keeping Kepler around as a safeguard until the right deal comes about.
Baseball fans, especially New York Yankees fans, aren't happy with the reports of Kepler staying in Minnesota. They were hoping he'd be in pinstripes to start the season.
"You got like 10 OF's man," said a fan.
"Boo," exclaimed another fan.
It looks like the Yankees will have to roll out a combination of Aaron Hicks and Oswald Cabrera in left field.
Other fans think the Minnesota Twins are making the right choice by keeping Max Kepler. They'll have an elite outfield group, but it'll be tough to find at-bats for all of them.
They have Trevor Larnach, Joey Gallo, Alex Kiriloff, Nick Gordon, Matt Wallner, and Kepler as left-handed options alone. The remaining outfielder group includes All-Star Byron Buxton, Michael A. Taylor, and Gilberto Celestino.
Is keeping Max Kepler overkill for the Minnesota Twins?
The Twins could field an entire baseball team based on their outfield depth alone. There's no reason to keep all of these outfielders. There's no way they'll be able to get consistent at-bats for all of these guys.
However, the team doesn't want to get rid of one of their guys, especially Max Kepler, for nothing. It's likely they will hold off until they get a reasonable trade offer. It wouldn't be surprising if the Twins are holding out until a team offers them an upgrade in the bullpen.
Their bullpen has a lot of uncertainty outside of Jhoan Duran and Griffin Jax. Teams are only as successful as their bullpen allows them to be.
The American League Central seems open going into the 2023 season. If the Minnesota Twins can make an upgrade or two, they have a legitimate shot at winning the division.