USA News
2 Injured in Possible Shooting on 15 Freeway in Fontana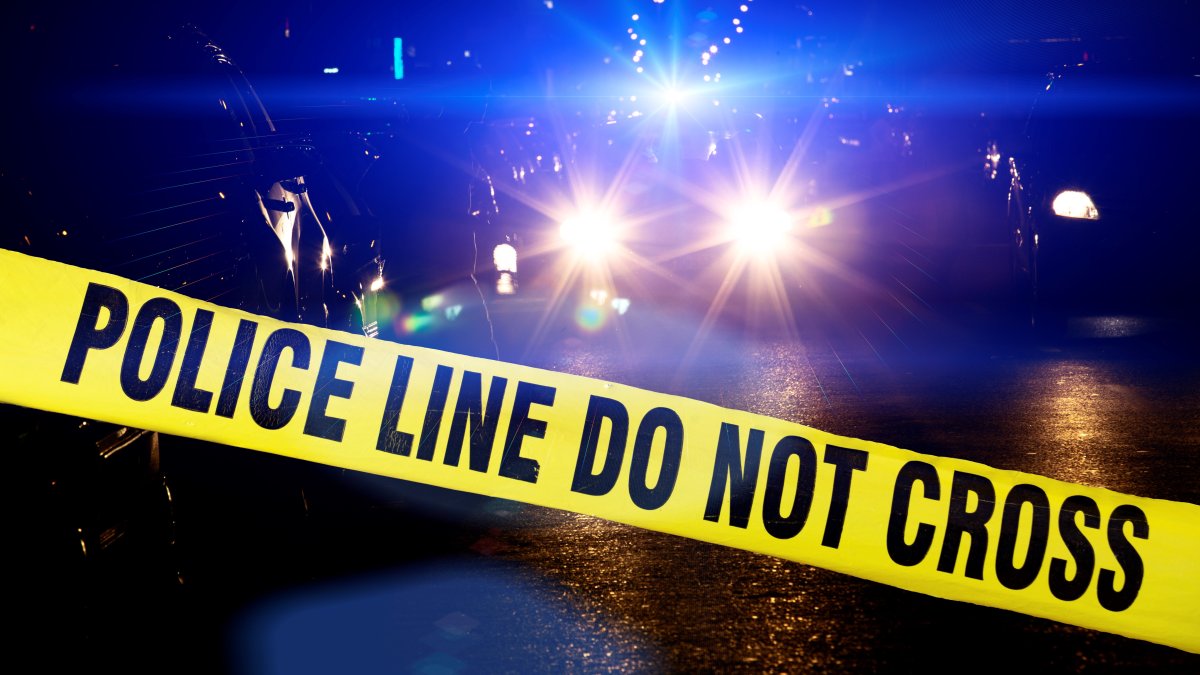 Fontana police are investigating an officer involved shooting that took place at a fast food restaurant in Fontana that lead to a pursuit on Tuesday night.
The incident occurred around 7 p.m when officers attempted to make contact with a vehicle at a Jack in the Box restaurant by the 15 freeway and Sierra, according to officer Steve Reed of the Fontana Police Department.
According to Fontana Police, the officers approached a vehicle occupied by two people and when the officer noticed a gun in the car, an officer involved shooting occurred.
The vehicle fled the scene and a pursuit began. The pursuit ended near EB 10 at Tennessee after a PIT maneuver.
The driver was taken into custody and the passenger was declared dead. 
Police say a gun was in the vehicle.
The identities of the suspects are unknown. No officers were injured.
File source