USA News
27-Year-Old Soldier From Los Angeles Among 9 Killed in Army Helicopter Crash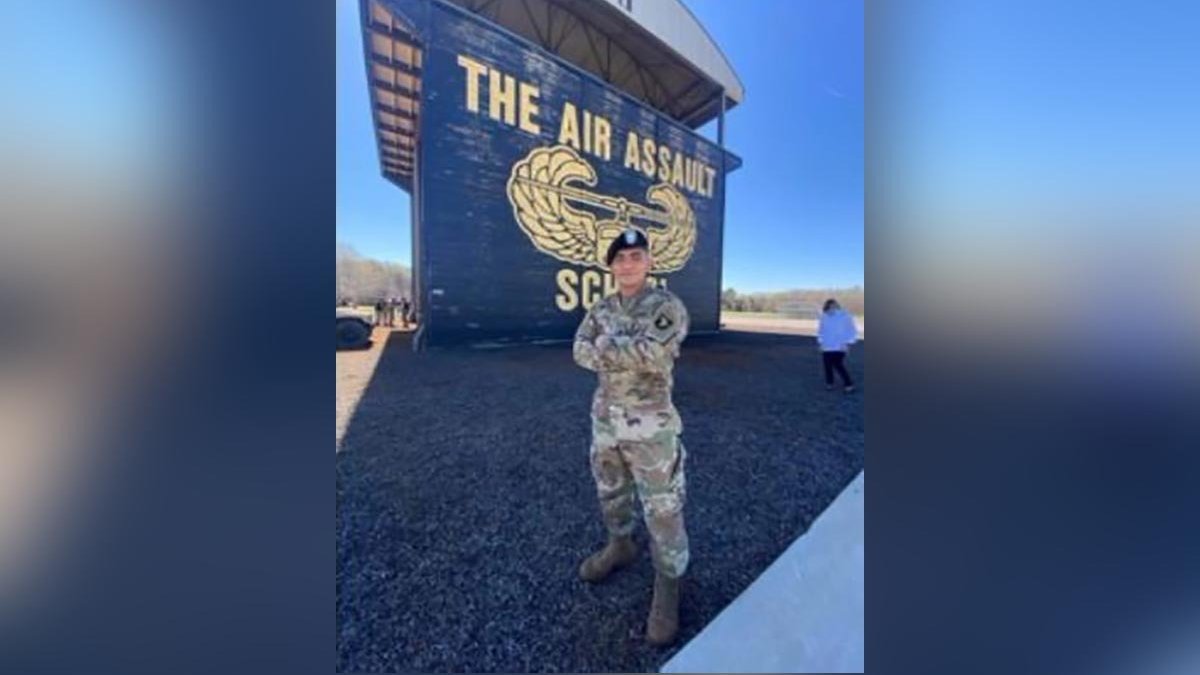 A 27-year-old service member from Los Angeles was among nine soldiers killed Wednesday when two military helicopters crashed in a training exercise in Kentucky.
Sgt. Isaac John Gayo, 27, of Los Angeles, was identified Friday in a news release from Fort Campbell. All nine soldiers killed were members of the 101st Airborne Division.
"This is a time of great sadness for the 101st Airborne Division," said Maj. Gen. JP McGee, commanding general of the 101st Airborne Division and Fort Campbell. "The loss of these Soldiers will reverberate through our formations for years to come. Now is the time for grieving and healing. The whole division and this community stand behind the families and friends of our fallen Soldiers."
Here are the names and hometowns of all nine soldiers killed in the crash.
Warrant Officer 1 Jeffery Barnes, 33, of Milton, Florida
Cpl. Emilie Marie Eve Bolanos, 23, of Austin, Texas
Chief Warrant Officer 2 Zachary Esparza, 36, of Jackson, Missouri
Sgt. Isaac John Gayo, 27, of Los Angeles, California
Staff Sgt. Joshua C. Gore, 25, of Morehead City, North Carolina
Warrant Officer 1 Aaron Healy, 32, of Cape Coral, Florida
Staff Sgt. Taylor Mitchell, 30, of Mountain Brook, Alabama
Chief Warrant Officer 2 Rusten Smith, 32, of Rolla, Missouri
Sgt. David Solinas Jr, 23, of Oradell, New Jersey
The statement from Fort Campbell said an Army aviation safety team is on-site, conducting an investigation into the crash involving two U.S. Army Black Hawk medical evacuation helicopters. The crash Wednesday night was in Trigg County, Kentucky, about 30 miles northwest of the Army post that is home to the 101st Airborne Division.
The helicopters were flying together during the training exercise with pilots using night-vision goggles, Army officials said. The accident occurred as they were flying and not during the a medical evacuation drill, said Brig. Gen. John Lubas, the 101st Airborne deputy commander.
The Black Hawk helicopters have something similar to the black boxes on passenger planes, which records the performance of aircrafts in flight and are used by investigators to analyze crashes. Officials said they are hoping that device yields some information about the cause of Wednesday's crash.
The crash was the deadliest training incident for the Army since March 2015, when a Black Hawk helicopter crashed into the water off the Florida coast in dense fog, said Jimmie Cummings, spokesperson for the Army Combat Readiness Center at Fort Rucker. Four soldiers from the Louisiana Army National Guard and seven Marine special operations forces were killed.
The Black Hawk is used in several different configurations for a wide range of mission, including cargo lift, combat assault, special operations, search-and-rescue, medical evacuation and aerial firefighting. A workhorse of the U.S. Army, the armed service branch operates more than 2,100 of the aircraft, known as a Firehawk when configured to fight wildfires.
The Associated Press contributed to this report.