USA News
Beloved Latino Comic Gabriel 'Fluffy' Iglesias Makes History at Dodger Stadium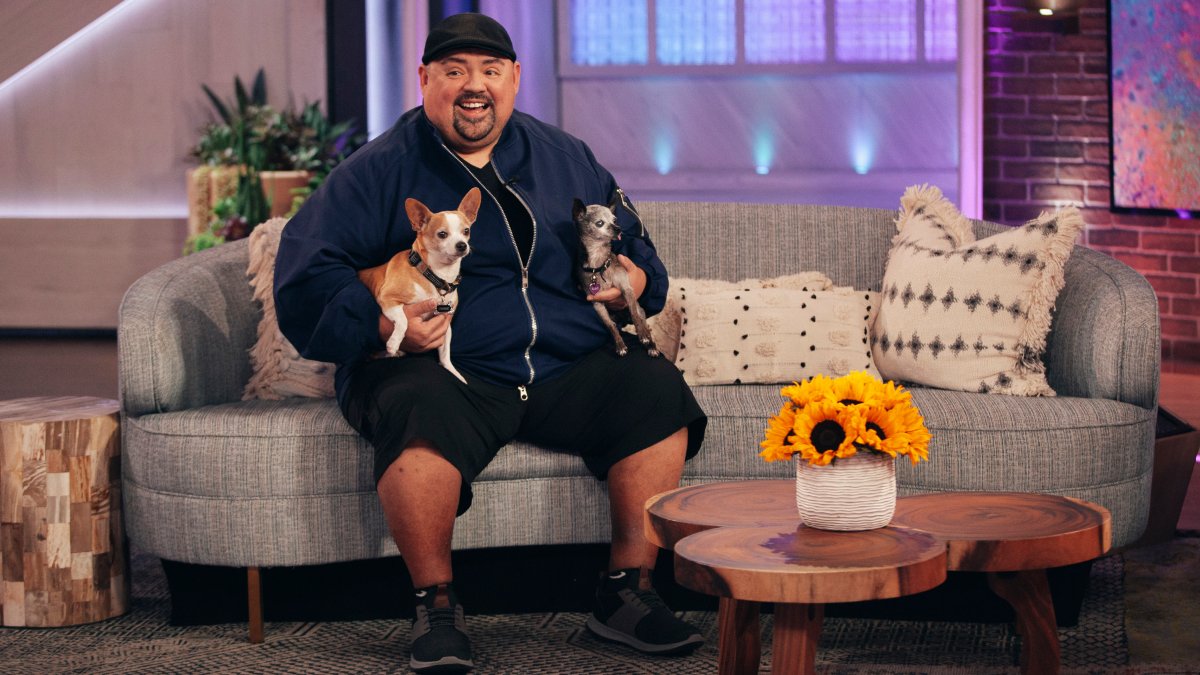 Gabriel "Fluffy" Iglesias says he didn't tell his family or friends he was going to be performing at Dodger Stadium.
Instead, he let them find out through the news, so he wouldn't have to deal with comments such as "Are you singing the national anthem? Are you throwing out a first pitch? Are you cleaning?" Iglesias said. "The last thing they think is that I'm gonna be performing there."
Despite his humorous comments, Iglesias, a Los Angeles native of Mexican heritage, acknowledges he's not just performing at the iconic venue: This Friday and Saturday, he'll be making history as the first comedian to perform and sell out at Dodger Stadium.
More than 45,000 fans will be in attendance, making it the largest crowd he's ever performed for.
"It's very surreal — I don't even know the best way to put it," Iglesias said in a recent Zoom interview.
File source