USA News
Chase After Ontario Carjacking Ends on 5 Freeway in Santa Fe Springs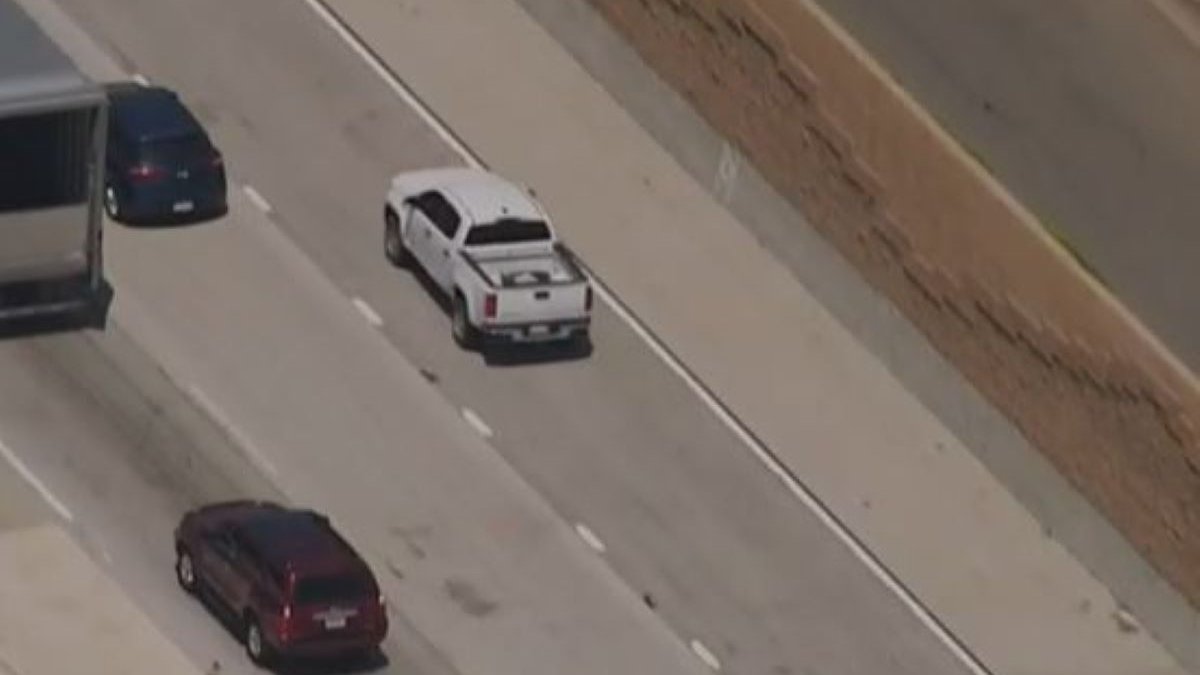 A report of a carjacking in Ontario led to a pursuit Monday on streets and freeways in the Los Angeles area.
The pursuit began before 11 a.m. after a report of a carjacking in the Ontario area. Details about the carjacking were not immediately available.
The chase involving a Chevy Colorado was in the San Dimas area by noon and on the 10 Freeway in Baldwin Park a few minutes later.
The driver exited onto streets in the Alhambra area before getting on the 710 Freeway and reaching speeds of 100 mph. California Highway Patrol officers joined the chase and followed the driver onto streets in Commerce.
The driver slowed to speeds around 20 mph on the 5 Freeway in Santa Fe Springs before coming to a stop on the side of the road. The driver and passenger soon surrendered to deputies.
File source