USA News
CHP Investigating Car to Car Shooting on 105 Freeway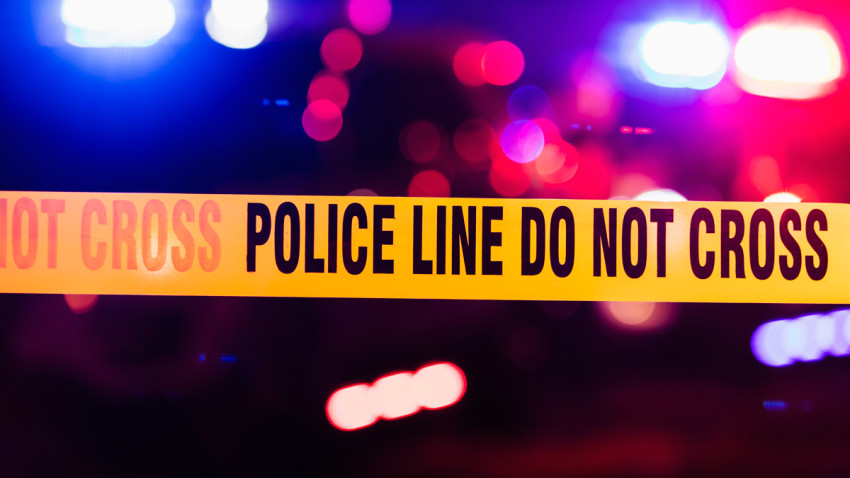 An unknown number of patients were taken to a local hospital after reports of a car to car shooting on WB 105 Freeway in South Los Angeles.
According to CHP, the WB 105 lanes near Central Avenue will be closed. Traffic is being diverted off of WB Wilmington.
This is a developing story.
File source